Launch of Innovation Week
On the 6th of March CIT's Innovation Week will officially be launched. Innovation week is an annual event that is run to celebrate the theme of innovation and entrepreneurship. The week will be jam packed full of seminars, competitions and events to show students, staff and small businesses how innovative ideas can be transformed into money-making ventures.
The prize for innovation will then be awarded on March the 10th for the student with the most innovative idea. A total of €13,000 will be allocated to award students with capital to embark on their exciting ventures. For more information visit enterprise.cit.ie.
Prize Categories
€10,000 Cash Prize Fund
CIT Entrepreneur of the year €4,500
Best Pitch €1,000
Best Exhibition Stand €1,000
Most Innovative Idea €2'000
Best Business Plan €1,500
€3,000 Development Prize
Sponsored by the NIMBUS centre
A Social Entrepreneurship award is also up for grabs!

Open to ALL students
Can be part of coursework/ project

APPLICATIONS ARE NOW BEING ACCEPTED FOR THE PRIZE FOR INNOVATION, APPLY HERE: http://bit.ly/2k8QFqU (DEADLINE FEBRUARY 24TH).
Prize for Innovation winner 2016: Vincent ford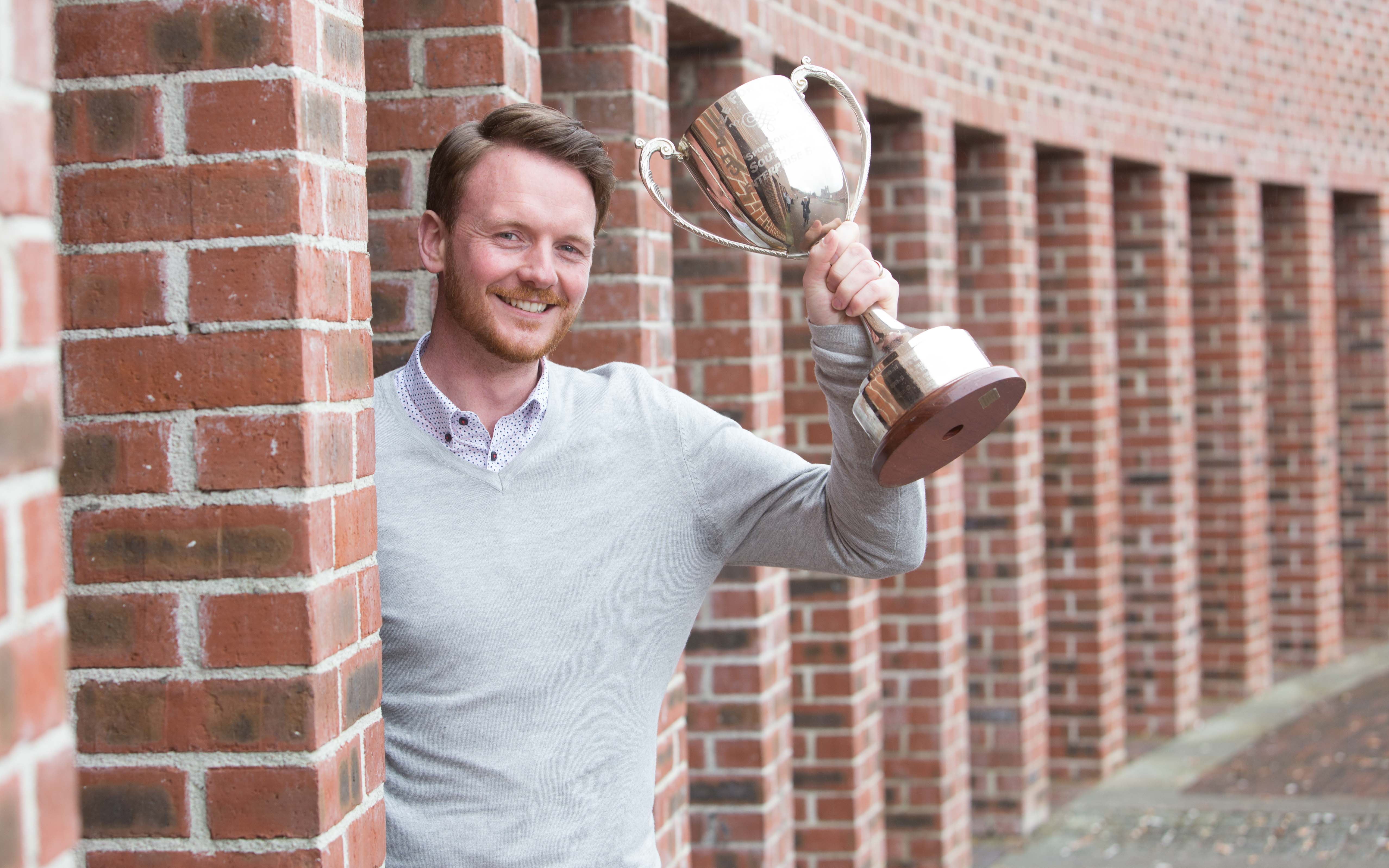 Vincent Ford, a Third Year Mechanical Engineering Student and participant in CIT's Student Inc. Summer 2015. Vincent won the Prize for innovation and title of CIT Entrepreneur of the Year at the 2015. Vincent's project was to improve patient safety in the clinical environment.
Prize for Innovation winner 2015: Cara Tremayne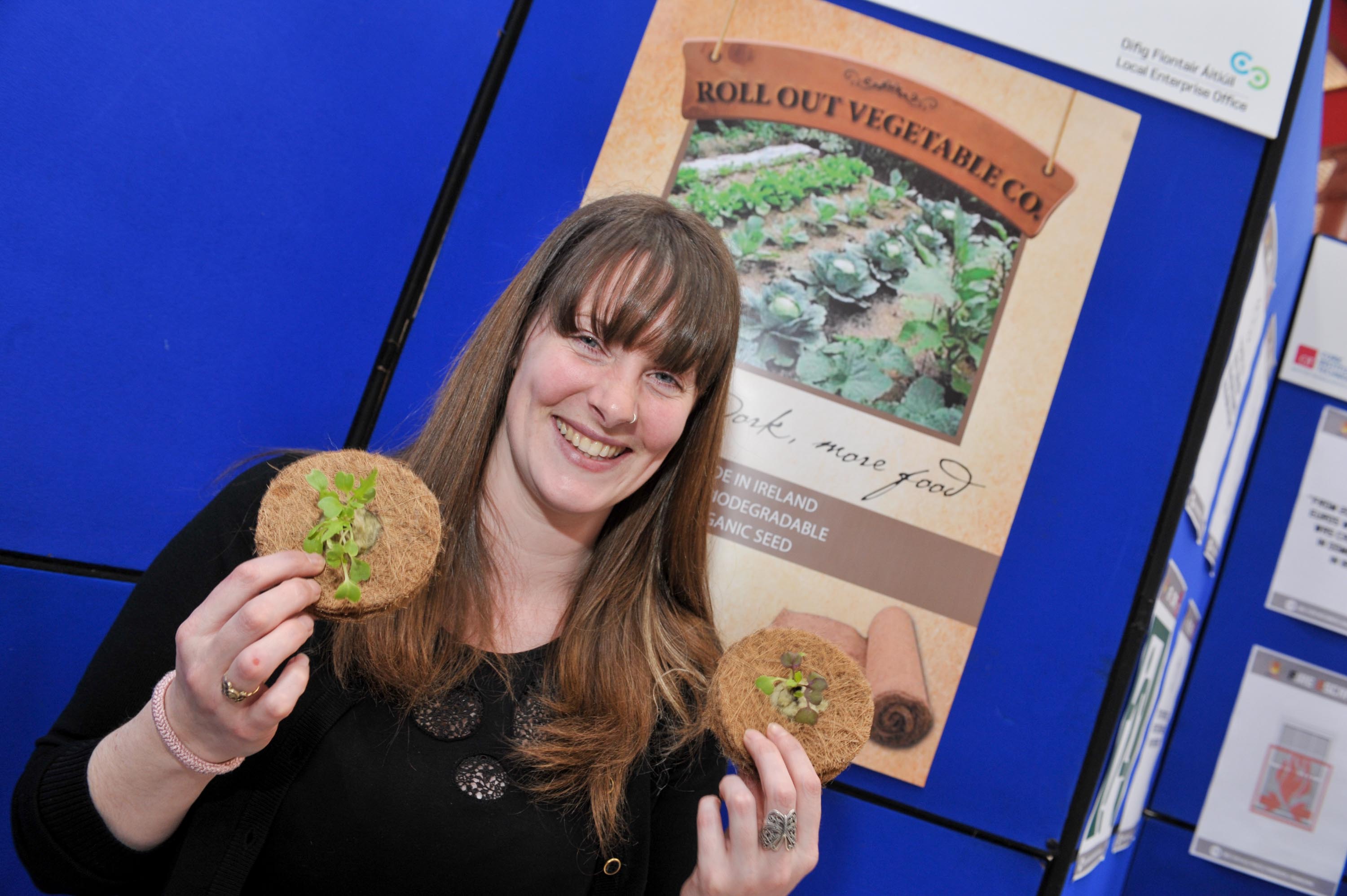 Cara Tremayne, accepting the Prize for Innovation product, a Roll Out Vegetable patch has picked up a €4,000 prize and the title of CIT Entrepreneur of the Year at the 2015 prize for innovation.