Testimonials
How V-LINC Works With Cluster Organisations
V-LINC has worked with a number of cluster and regional development organisations that have used the analysis and recommendations to develop strategy, increase public funding, grow membership and promote their cluster.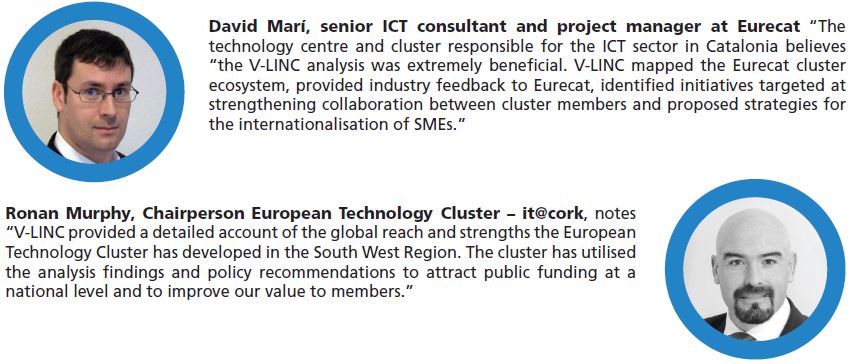 How V-LINC Works With Government Agencies
The V-LINC research group has collaborated with government departments and development agencies to identify existing and emerging industry sectors, develop policy to build on regional strengths and grow SME and MNC investment in regions. The research outputs feature in national and regional policy documents.