Dave Murphy & Joe O'Hara become Fellows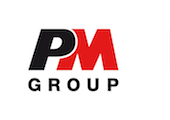 Published on: Monday, 24 June 2013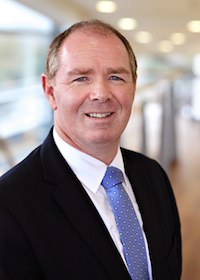 Dave Murphy, CEO of PM Group was recently awarded Fellowship of Engineers Ireland as a nominee of the President of EI Mr Michael Phillips. A Chemical Engineer, Dave graduated from CIT in 1985 and has been working with PM Group for over 24 years. Having worked for Plaistow Ltd (now Pfizer little Island) for four years, Dave joined PM Group in 1989 as a process design engineer and then worked as a Project Manager on many projects over the years for Clients including GSK, Merck and Janssen. He became the Cork Office Operations Manager in 2002 and joined the PM Group Executive Committee. Dave was appointed to the main Board of PM Group in 2006 and in 2008 was appointed Business Improvement Director responsible for Human Resources, Health & Safety, Quality and Information Systems across the Group. Following this, in 2009 Dave was appointed Managing Director for PM Group Western Europe and in 2011 Dave was appointed as CEO of the Group.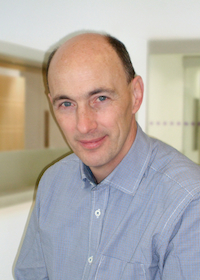 Joe O'Hara, a CIT classmate of Dave's in 1985, has recently been elected as a Fellow with the Institution of Chemiacl Engineers.
The election to Fellow is a recognition by his peers of his years of experience not only in leading technical excellence in design but also in the wider field of Project, Construction and Commissioning Management.
Since joining PM Group as a Senior Project Manager in 2004, Joe has managed a number of challenging International projects; Genzyme Phase 1, Amgen Fill Finish, GSK Bio RX-181 and most recently is site based Project Director on GSK New PA project in Wavre, Belgium.
Headquartered in Ireland, PM Group celebrates their 40th Anniversary this year and has now over 1,950 people with a network of 20 offices operating internationally in over 30 countries across the UK, Europe, Asia and the US.