CIT Merchandise
The CIT Student Services Company in conjunction with CIT now offers a wide range of merchandise products available from The Nexus Market. The Nexus Market is located downstairs in the Nexus Hall in the Student Centre.
Just inside the main doors of the Nexus Market there is a large display area for CIT merchandise products. There is a large range of products available.
There is a new range of corporate gifts

There is also conference merchandise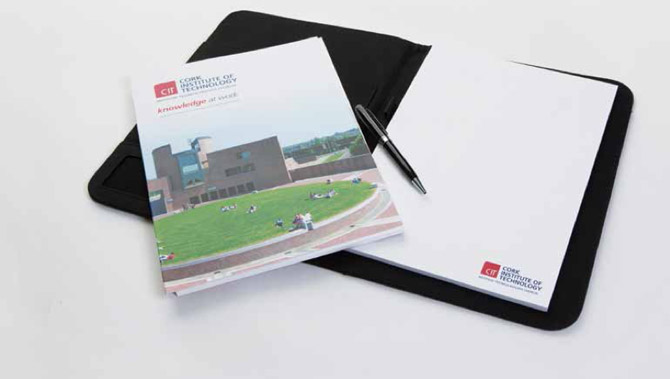 There is a varied range of other general branded products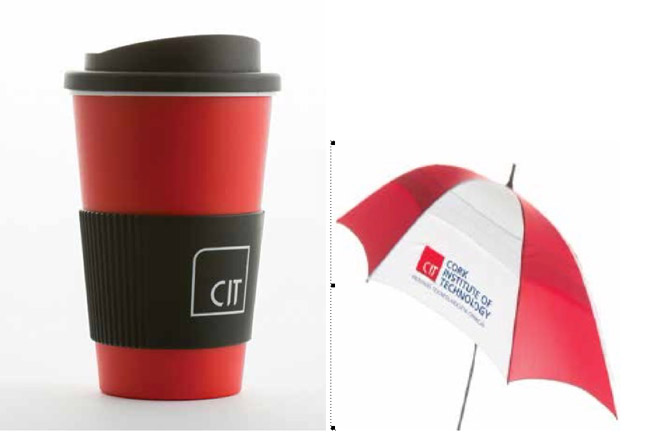 And a large clothing range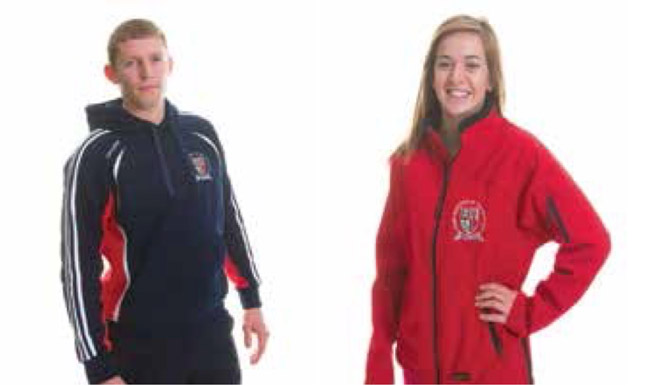 See CIT's Official Merchandise Collection Booklet for full details. The pricing of all products is quite reasonable, see the 2014/15 CIT Merchandise Pricelist. All these items can be purchased through the Nexus Market. CLICK HERE FOR MORE INFORMATION
For all order details, you can contact the Nexus Market Manager at 021 – 4335196. The Nexus Market will provide all product details – available colours, sizes etc – together with any order times (if not directly in stock) or possible discounts available for bulk purchases. Plus, if the product you are looking for is not in store or on the Merchandise Booklet, the shop should be able to source it.
Opening Hours
Monday – Thursday: 8.00am to 5.00pm
Friday: 8.00am to 4.30pm
Contacts
CIT Nexus Market