National Maritime College of Ireland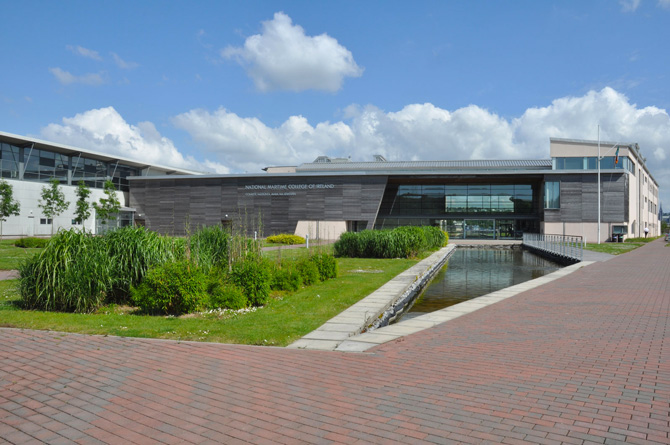 The National Maritime College of Ireland (NMCI) is located in Ringaskiddy, Co. Cork P43 XV65, and provides training and education for the Merchant Marine and the non-military needs of the Irish Naval Service (INS).
The NMCI provides education services of the highest quality. Specialist spaces including survival facilities, seamanship and shipwrights' workshops, fire fighting/damage control, jetty and lifeboat facilities and engine room are provided. The College also provides specialised simulation equipment in the areas of navigation, bridge training, communications, engineeringmachinery operations, liquid cargo handling/damage control and vessel traffic systems. These facilities fully comply with the most up to date international standards and requirements. A multipurpose hall and sporting facilities are also included in the College.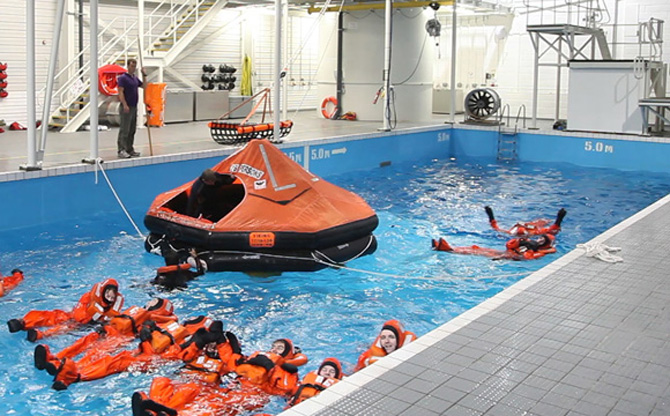 Careers at Sea
Life at sea has always appealed to people who want to combine travel with a challenging career offering exciting future prospects within the associated marine industries. This is the life for those who relish the challenge of working with the sea.

Ships carry 95% of world trade and seaborne traffic is forecast to increase significantly. This is generating a great demand for high-quality personnel to manage and operate today's technically sophisticated ships. Apart from seagoing duties, the maritime industry also involves shipbuilding and ship repair, marine equipment companies, ports, surveying, administration services, insurance and law.

This major industry is looking for capable and enthusiastic people who are ready for responsibility and hard work, and who enjoy using the latest technology. You will become a key member of a highly qualified team, whether on a giant supertanker, a container ship, a cross-channel ferry, a cruise liner, a specialised vessel servicing the offshore oil industry or on a cargo ship. Opportunities at a senior level in management, marine administration, and many other marine related areas are plentiful and experienced marine people are always sought for such positions.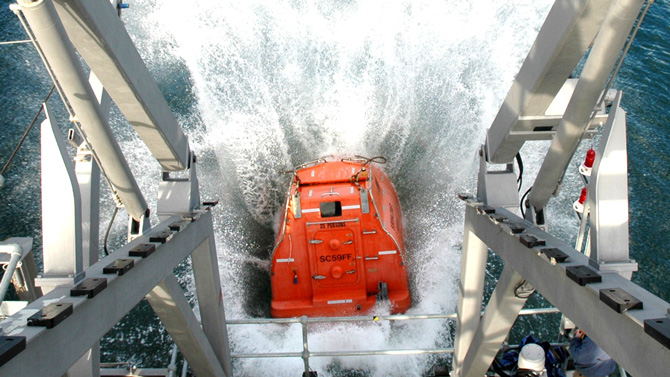 The NMCI is the designated National Centre for education and training for careers in the maritime sector.
In addition to theoretical studies, students gain practical experience in safety, personal survival, first aid and fire-fighting. All students train with experienced seafarers at the NMCI and aboard merchant vessels worldwide. Whether the choice is Nautical Science or Marine Engineering, the student will experience the most modern resources in the world of seafarer training.
Full-Time Bachelor degree Level 7 programmes
CAO Courses
Full-time Bachelor Degree Level 8 Programme
Part-TIME BACHELOR DEGREE PROGRAMME
Courses for Professional Seafarers Certificates of Competency (Post Degree)
Certificates of Competency are required under the Merchant Shipping Acts for personnel in positions of responsibility on board ships. The NMCI offers preparatory courses for the mandatory certification examinations which are conducted by CIT on behalf of the Department of Transport, Tourism and Sport. Courses for senior or post degree personnel and other short courses are available for those who require to progress from the Officer of the Watch level to the Chief Engineer or Master level of Certificate of Competency.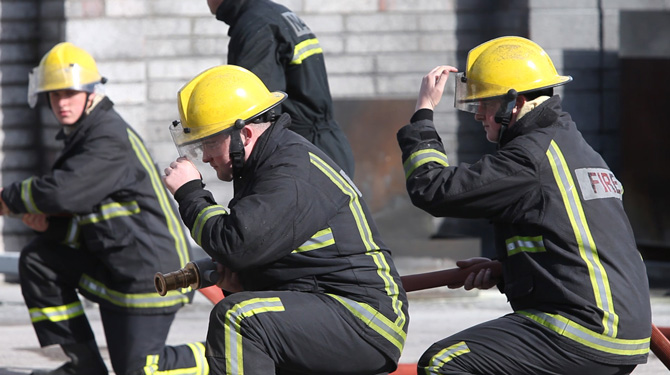 Student Life
Students are at the heart of any college. Here at NMCI it's no different. Due to the nature of life at sea, our students come from very diverse backgrounds and have a very broad age profile. Most come directly from second level schools and colleges, however, many are seasoned seafarers returning to gain further qualifications so that they can advance in their careers at sea.
General Facilities
There is a cafeteria where breakfast, lunch, and hot meals are served. NMCI has a hall for indoor sports, an allweather pitch, and a gym equipped for weight training. NMCI students registered with Cork Institute of Technology (CIT) are entitled to avail of facilities and sports clubs on the main campus in Bishopstown. There are very active diving and sailing clubs which use the facilities at NMCI, as well as soccer and rugby clubs.
The Learning Resource Centre (LRC) is a focal point for students outside the classroom environment. Students can use the open access computers, read at individual study spaces and browse in the library. Currently, the library has a book stock of approximately 4,000 volumes and this collection will be developed on an ongoing basis with support from CIT and the Irish Naval Service as well as donations of funds and materials from external organisations. The library has a maritime focus and subjects covered range from law, meteorology and marine engineering to seamanship and navigation.
As a constituent college of CIT, NMCI students can request materials from other CIT Libraries and can access online databases.
Student Accommodation
Some student accommodation is available locally at Ferryview Park in Ringaskiddy which is approximately 10 minutes' walk from NMCI. For further information please view www.ferryviewpark.com or email accommodation@cit.ie Irish Naval Service students have accommodation provided at the Naval Base in Haulbowline.
Visit the NMCI website for more information.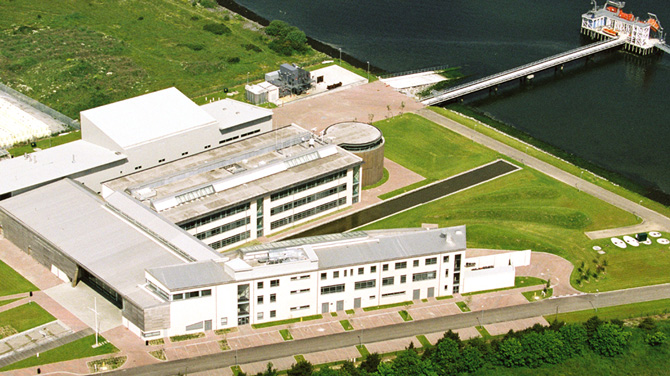 Contact Us