PiERG Process innovation Engineering Research Group
The key objective of PiERG is to provide solutions to the Pharma Engineering sector through it's combined expertise in the development of predicting models and industrial pharma processing. PiERG's research agenda is to focus on continuous processing and computational modelling within the pharmaceutical sector, and it aims to provide novel solutions to industry and add to the current state-of-the-art research.
PiERG Competencies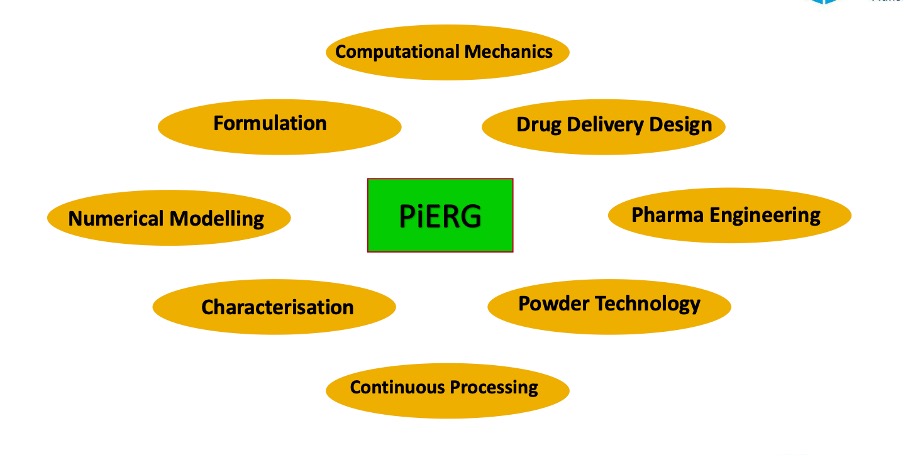 PiERG has a proven track record in advanced modelling, powder processing, drug delivery, medical devices, formulation and chemical processing. They also have extensive experience in securing, leading and managing productive high impact research particularly in industrial lead collaborations (€1.2M specific to MTU and another €1M for other organisations such as ALTANA Pharma, RCPE- Austria, University of Surrey, UK etc.). PiERG has success in process technology transfer from academic research to industrial setting illustrating another strength of the group. The advanced numerical models (DEM & FEM) in PiERG have been developed for more than 9 years and have been applied to modelling particle behaviour in many applications in addition to Microneedle design. Success in academic-industrial partnerships has been evident in recent years working with Alkermes, Pfizers Ringaskiddy and Pfizers Newbridge.
Competencies: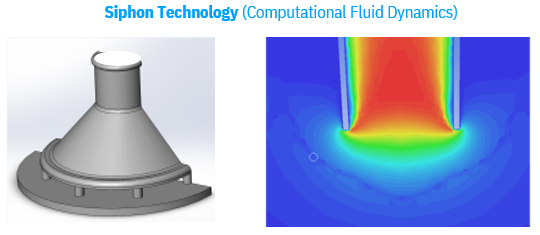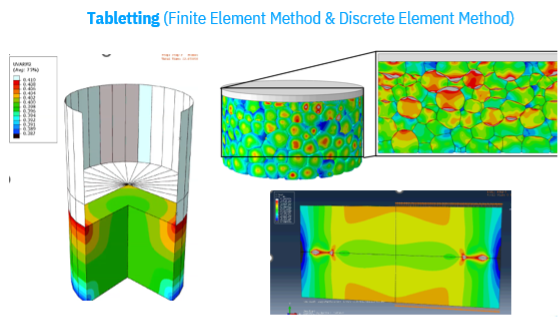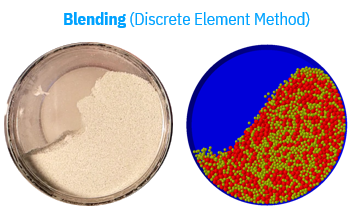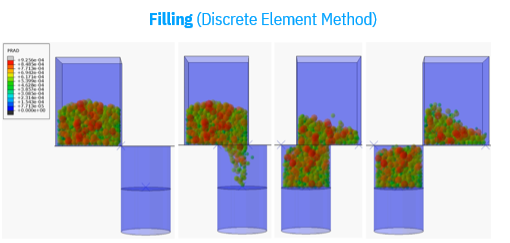 Established links nationally and internationally in the following institutions
Pharmaceutical Manufacturing Technology Centre, UL
University College Cork
University of Surrey UK
Rutgers University, USA
Slovak University of Technology, Slovakia
Tyndall Institute, Cork
CAPPA, MTU
NIMBUS, MTU
For further information contact: pierg@mtu.ie