Event: Cool Route Workshop for Coastal Enterprises
Wednesday, 26 April 2017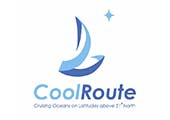 The Cool Route project is led by Dr. Breda Kenny, Head of the Hincks Centre for Entrepreneurship Excellence at CIT. The project addresses the development and marketing of Europe's north-western seaboard as a world class cruising and sailing location and covers sea areas from Cork to Tromsø in Norway.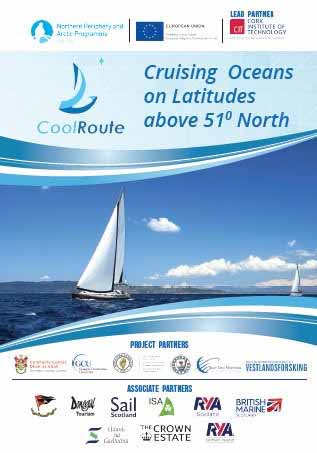 A Cool Route workshop for Coastal Enterprises will take place in the Carrigaline Court Hotel on Wednesday, 26th April 2017.
With summer advancing and up to 30 new marinas and pontoons being developed on the Cool Route in the last two years, the project is turning its focus to coastal enterprises. In fact, the main objective of the project is to bring new marine tourism opportunities to a wide range of coastal enterprises. These can be directly in the marine sector such as marinas or boatyards or in the general business and tourism sectors, ranging from restaurants and pubs to activity operators such as walking tours, local museums or craft centres.
Currently, areas of the Cool Route only attract about 2% of potential business. Growing this business is important and especially for local enterprises.

Too often, there is little interaction between the pontoon operator and local enterprises, who potentially are the main beneficiaries of the port facility. How often do we see a local pontoon crammed with local small craft with no room left for larger visitors?

Cool Route will host a stakeholders meeting for coastal enterprises on the 26th April 2017, at the Carrigaline Court Hotel in Co. Cork. The event will commence at 9am and finish with lunch around 2pm. Attendance is free of charge subject to prior registration. To register for the workshop, please contact rebecca.robinson@mycit.ie
The meeting will address the potential for coastal enterprises to become more proactive in maximising the benefits of pontoons, marinas or visitor moorings to the local economy. These facilities cannot alone accommodate visiting yachts, but can also attract small liners and superyacht visits, provided they can get safe access for tenders.

The clear message from Cool Route research is that we have terrific local products to offer, but enterprises need to proactively market their local ports as places worth visiting.

For more information on the Cool Route project, check out our website on www.sailcoolroute.eu