The Hincks Centre for Entrepreneurship Excellence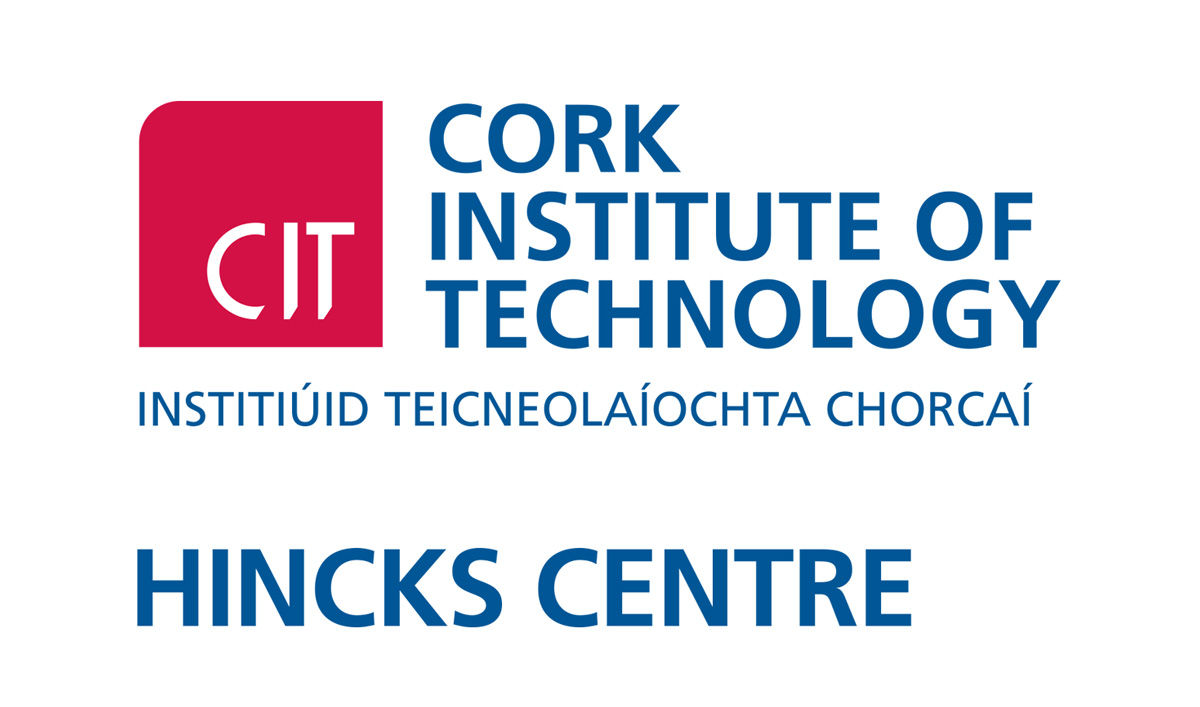 The Hincks Centre is Ireland's first Centre of Entrepreneurship Excellence. In establishing this centre, CIT is extending its long-standing, strong commitment to supporting the entrepreneurship drive at regional and national level. CIT intends to address a gap in Ireland's current ability to train and provide support to all stakeholder groups who support and nurture entrepreneurship.
The Hincks Centre's overarching aim is to promote and provide entrepreneurship training and education and to foster the entrepreneurial mindset among CIT's partners and stakeholders.
THE CENTRE'S KEY ACTIVITIES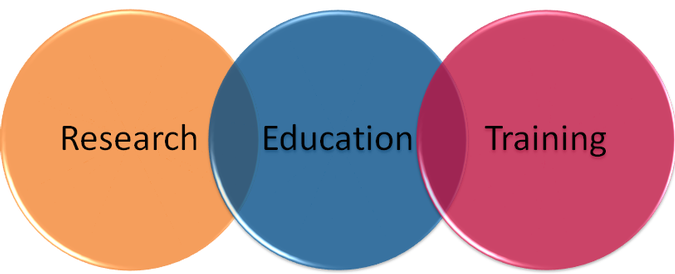 The Hincks Centre will address some key gaps in current research on entrepreneurship in the Irish context and will utilise these outputs to inform national policy and strategy. The Hincks will focus on training entrepreneurship support staff and entrepreneurs; research on entrepreneurship in Ireland with a view to informing national policy and training; and, education and validation of entrepreneurial educators. The combination of these strands of entrepreneurial focus will enable the further expansion of CIT's activity and will deliver even more added value to CIT's stakeholders and to the region.