Meet the Ambassadors
Say Hello to our 2015-2016 CIT Student Alumni Ambassadors...........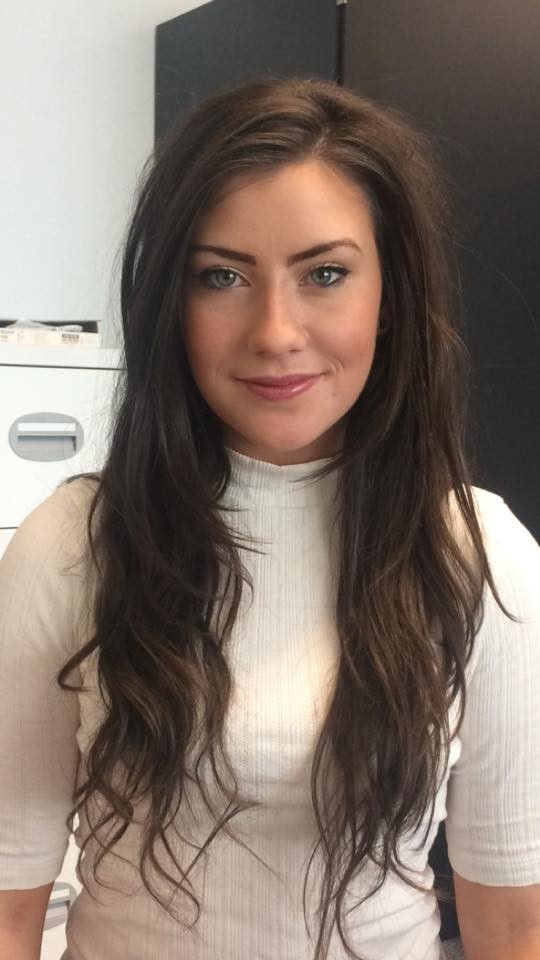 Aisling Deegan is studying for a BMus degree at the CIT Cork School of Music, specialising in piano and violin. She frequently performs at various ceremonies and events and is also involved in a variety of choirs and orchestras, including the CIT Chamber Choir and Symphony Orchestra. Aisling's first love is music but she also enjoys travelling, reading and running. She also has a keen interest in the French language.
As a CIT Student Alumni Ambassador Aisling is looking forward to meeting and greeting graduates of CIT and in particular graduates from the CIT Cork School of Music at various receptions and events. She hopes to gain experience in relation to planning and working at such networking events and seize opportunities that may arise, such as travelling or attending exclusive events.
Aisling is from Roscrea in County Tipperary and is the eldest of her siblings.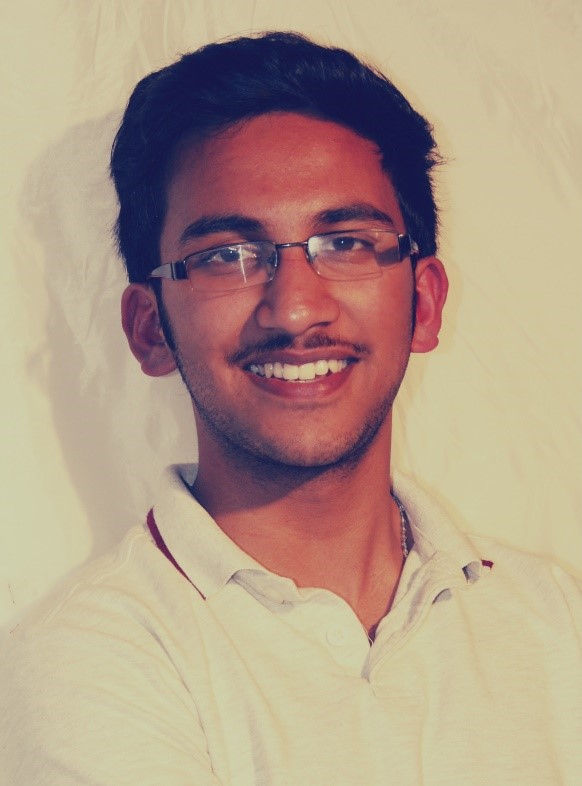 Kiran Shaju is a 2nd year Biomedical Engineering student. Originally from India he has been living in Ireland for the past eight years. His hard work and commitment has helped him achieve the DePuy Scholarship for Biomedical Engineering. Upon completion of his degree he would like to see himself working towards a Master's degree and then moving to industry. His hobbies include swimming, badminton and photography.
Kiran is thrilled to become a CIT Student Alumni Ambassador and he sees it as a huge achievement. He hopes to improve his leadership, communication and organisational skills by working with commitment and dedication. By becoming a CIT Student Alumni Ambassador he also hopes to be an effective link between CIT alumni, the college and current students.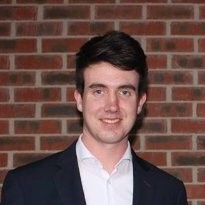 Stephen Quirke is a 4th year Business Information Systems student. In 2015, Stephen successfully completed the CIT Joint Mentorship programme through the CIT Alumni Office and following his experience he wanted to continue to participate with CIT alumni initiatives.
Stephen hopes to continue to grow his professional network and represent the student body through the CIT Student Alumni Ambassador programme. He is a technology enthusiast and hopes to pursue a career in the technology area following his degree.
Stephen said "It will be of great satisfaction to be able to give back to CIT, which has given me so much over the past four years." Stephen enjoys a range of sporting activities and he is the Captain of the CIT Darts team.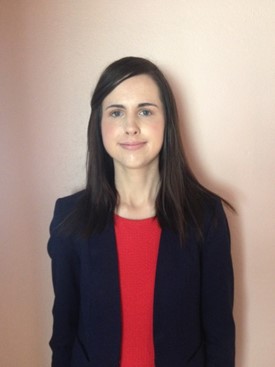 Kate O' Sullivan is from Blarney, Co. Cork and is in her final year of a marketing degree.
Kate was involved in the CIT Joint Mentorship programme in 2015 and wanted to ensure current CIT undergraduate students were aware of the CIT Alumni Office and the services it offers to students. Kate believes the opportunity to network with CIT graduates for career advice is invaluable. Kate gained a huge insight of the career opportunities available in her sector, marketing in particular, through her involvement in the CIT Joint Mentorship Programme.
Kate hopes to have a successful career in Marketing.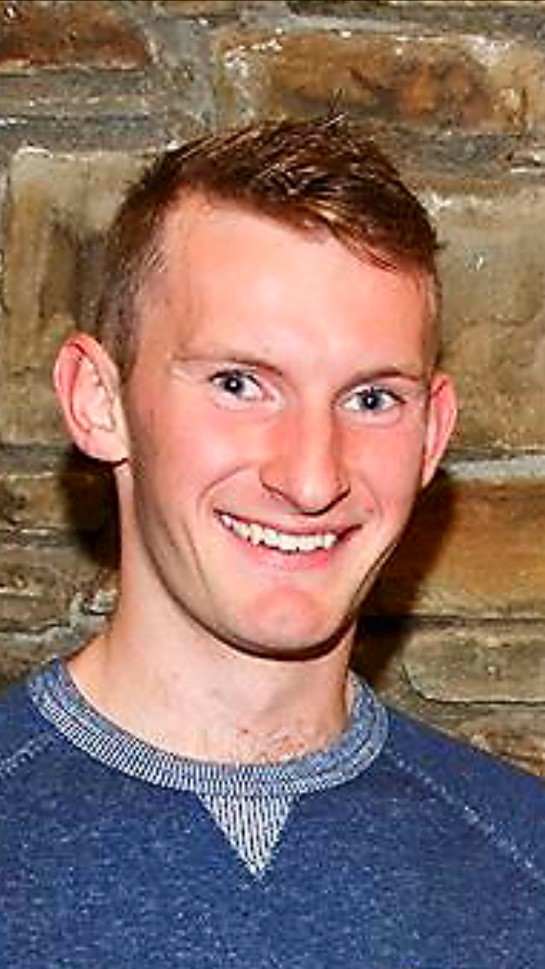 Gary O Donovan is from Skibbereen and is in his final year of Marketing (BBus honours degree). He is also a full time athlete in rowing and will represent Ireland in the Olympics 2016.
Gary has been rowing on different Irish teams since 2008 from junior levels to under 23 and most recently competing at the senior world championships. This past year he has been competing a lightweight double with his younger brother and together they finished fifth at the European Rowing Championships in May. In September they finished in the top 11 in the World Rowing Championships securing a qualification for the Olympic Games in Rio next summer.
Gary hopes to complete a master's degree and pursue a career in Marketing.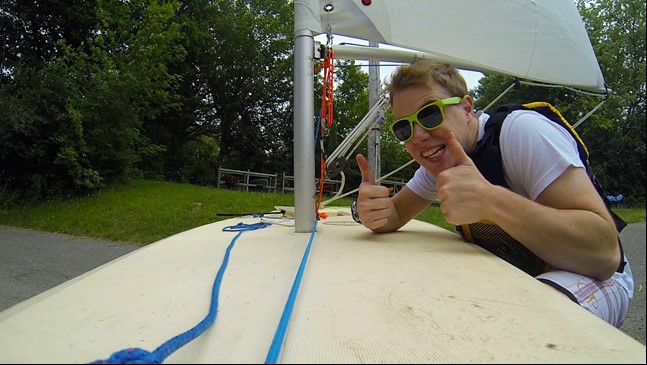 Ben is a 4th year Architectural Technology student, all the way from the snowy wilderness of Canada! Luckily, he has been able to swap his snowshoes for rain boots fairly quickly!
As part of the CIT Student Alumni Ambassador programme Ben said it is his goal to continue the success CIT has behind it, through student and graduate connections. Like most students he said that he is attempting to make a dent in the world, stand out and help others along the way, which is why he is in Ireland.
Ben enjoys spending time sailing, working out and perfecting his photography. Ben is most proud of been nominated for three graduate awards; academic achievement, interpersonal skills and excellence in leadership at his alma mater Fanshawe College. Post-graduation he will be working at an architecture firm in Toronto, and one year later enter his Master's degree in Architecture.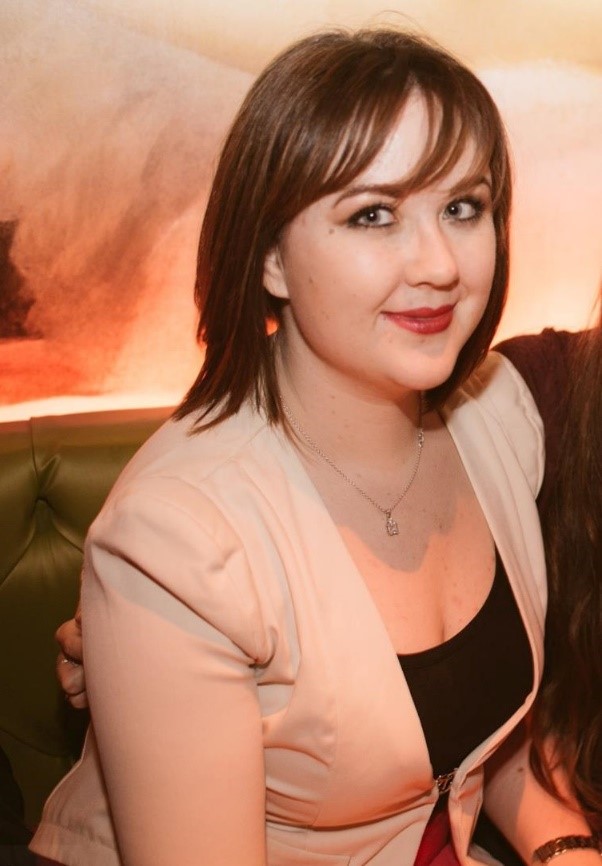 Laura Murray, from Co. Offaly is in her first year of Nautical Science at the National Maritime College of Ireland (NMCI). Laura spent the past five years working on cruise ships as a beauty therapist and it was through her time on board that she decided to return to college to become a deck officer. She enjoyed working at sea and cannot imagine herself doing anything else.
As a CIT Student Alumni Ambassador Laura hopes to be able to make contacts with CIT alumni in the maritime industry. Laura plans to start her new career as an Officer of the Watch on tankers and cruise ships. She will eventually study for her Chief Mates and Master Licence.
Laura enjoys weight lifting as it helps her relax. She is also an avid knitter and said that she can knit almost anything!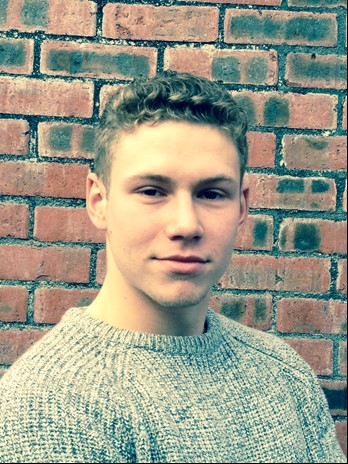 Edvinas Maciulevicius (Ed) is a third year Multimedia student. He has a keen interest in Motion Picture and has made short films in Ireland and Germany, with more elaborate and creative projects in the pipeline.
Apart from short films, he has also worked in industry based environments where he has created promotional videos. Once he has his honours degree completed Ed hopes to immerse himself in the field of video production, whether it be through a major organisation such as BBC, or through his own means - becoming independent and self-employed.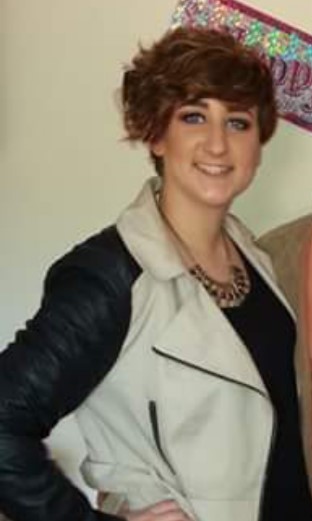 Denise Coughlan is a twenty one year old Business and Management student and is from the beautiful town of Bantry in West Cork.
Denise's ultimate goal is to own her own business. Throughout her four years in CIT, she has been a Class Representative, a Student Leader and a Good Start Leader. During the summer Denise is the customer relations manager of the Westlodge Hotel in Bantry.
Denise said "it is a huge honour and privilege to have been selected for the CIT Student Alumni Ambassador programme for the second year running." Denise hopes to continue to bring her experience from my various roles both inside and outside of college to the CIT Student Alumni Ambassador Programme and to gain as much experience as she can.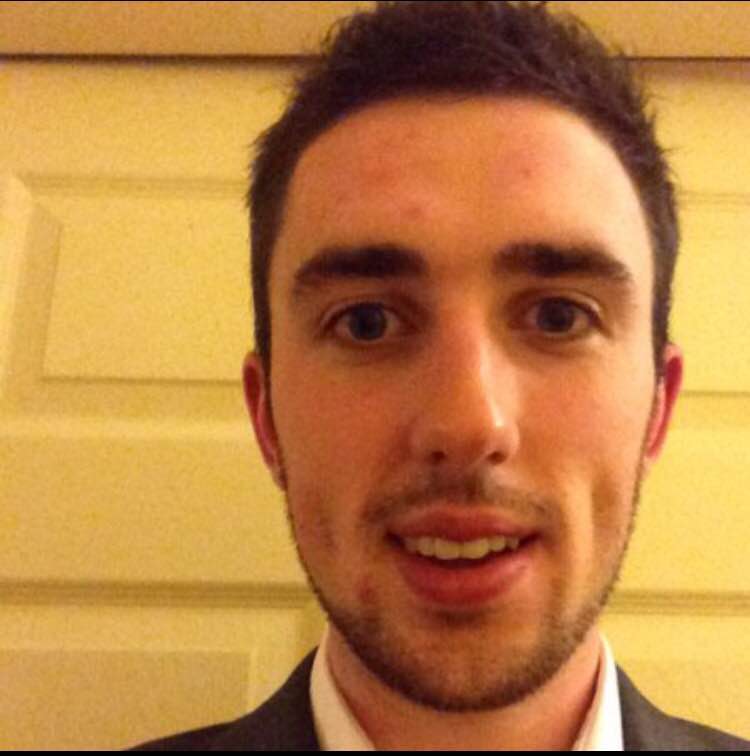 Matt Donovan is a 3rd year Business Information Systems Student. He is an active student in CIT as he is a Class Representative, a Student Leader and founder and chairperson of the Tech Talk society.
Over the past year Matt has been making a real effort to grow his business network by attending various events and business award ceremonies. Through his role as a CIT Student Alumni Ambassador he hopes to expand his business network further.
Matt enjoys cycling and competing in charity running races. A personal achievement for Matt was establishing the society Tech Talk. He is proud to say that he brought it from concept to completion and the society membership is now growing steadily.
Once Matt completes his degree in CIT, he hopes to gain a graduate visa to the US and then return to home to work in a start-up company in Cork or Dublin.
Would you like to become a CIT Student Alumni Ambassador?
The aim of the CIT Student Alumni Ambassador Programme is to develop positive relations and interactions among students, alumni, faculty and staff.
Essentially by becoming an Alumni Ambassador you would act as a bridge between students and alumni.
Apply now!
Please submit your CV to alumni@cit.ie on or before Monday, 26th September 2016. Successful shortlisted candidates will be called for interview the week beginning Monday 3rd October 2016.