CIT GradFest
Come Back and Visit CIT
Would you welcome the opportunity to come back and share your knowledge and experience with current CIT students?
We are asking CIT graduates to come back and speak with students as part of an event we are hosting for final year CIT students in preparation for graduation.
The objectives of Gradfest are to prepare students for graduation, provide information on what to expect at graduation and make students aware of the support services that are available once they become CIT graduates.
This year we would like to host an event entitled 'Speed Meet the Graduates', where we will provide students with the opportunity to meet and have an informal conversation with CIT graduates to discuss how to pursue a career in their desired field.
It will be an excellent networking opportunity for graduates and it will also provide an opportunity to promote any graduate vacancies on behalf of your organisation on the day.
The event will take place on Thursday 23rd February 2017 from 11.30am to 1.30pm (2 hours).
If you would like to participate in the event please register at alumni@cit.ie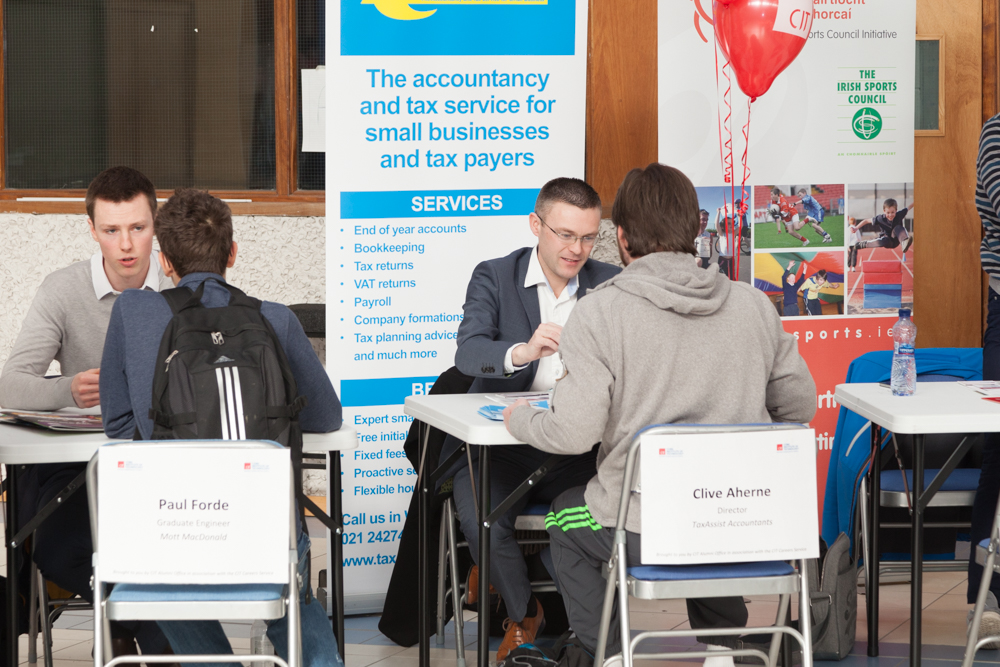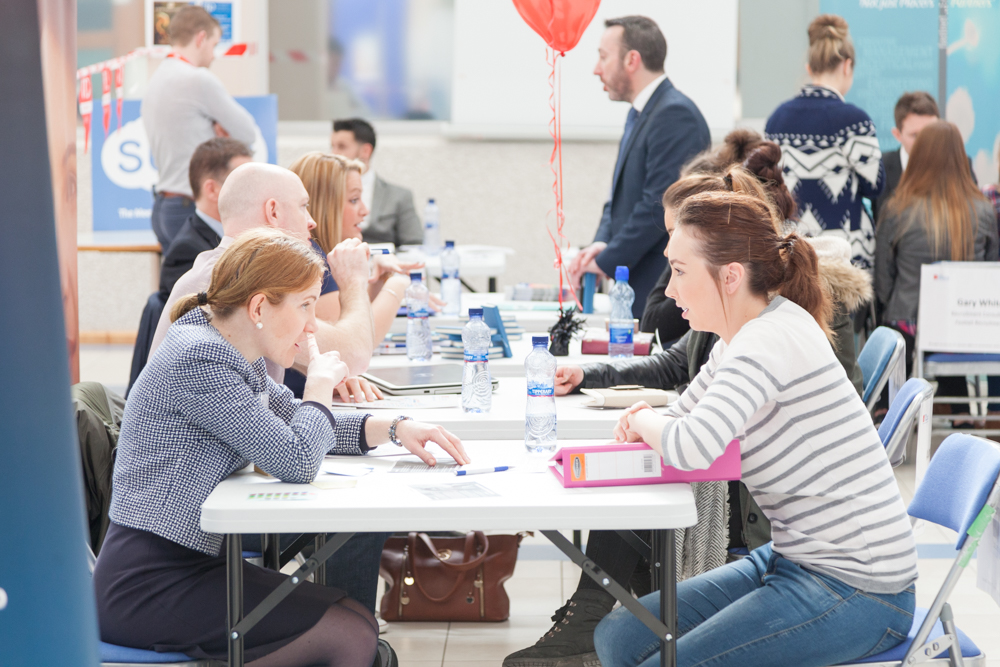 Register your interest for Gradfest 2017 (February) by completing the Expression of Interest form below.
Ten Ways for New Alumni to Stay Connected to Cork Institute of Technology:
Visit the Website. Gain access to the CIT Alumni Association's many resources.
Update Your Details. Log onto www.cit.ie/alumni to update your contact details or contact the CIT Alumni Association on 021 4326589 or by email alumni@cit.ie
Stay Connected Online. Join the CIT Alumni Association on Facebook, Twitter and LinkedIn. Post available job opportunities from your employer on the CIT Alumni LinkedIn network.
Reminisce. View, post or share photos from the CIT Alumni Association Facebook and Twitter pages
Advocate. Tell the CIT story near and far by submitting a Graduate Profile
Stay Updated. Read and share the latest campus and alumni news from the Alumni E- newsletter.
Network. Build CIT connections across the globe through setting up or becoming involved in a CIT Branch near you.
Advance Your Career. Tap into professional resources and career services through the CIT Careers Office
Give Back. Pay it forward by giving to the area of CIT that means the most to you, or seek other ways to support CIT as a volunteer or mentor.
Return to CIT. Attend CIT events on campus such as seminars, special events or sporting events visit the CIT events page and news page for frequent updates.