APPrentice
This year's CIT APPrentice competition is open to entries from the first week of February 2017. The application process is a simple online application wich can be found Here. All that's needed is the idea for the App, no prototype is required.
The closing date for entries has been extended to Monday 20th February 2017 at 3pm so get your ideas coming in!!
The finalists will be in the student centre, CIT Nexus Hall in CIT from 10.00am until 12.00pm on Friday 10th March to display their APP ideas and posters. Prizes will be presented to the lucky winners on the day at 1.30pm.
The APPRENTICE competition is proud to be part of CIT's Innovation Week buzz by inspiring students to come up with great APP ideas. It is also a chance for industry to see the scale and spread of ideas across all of CIT's campuses and also FETAC students from Cork Colleges Progression Scheme.
CIT Innovation Week 2017 runs from Monday 6th March until Friday 10th March.
Good luck with your application,
The APPRENTICE team.
Prize Categories Include
Best Individual Idea
Best Poster
Runners Up
PRIZES include
New Ipad Air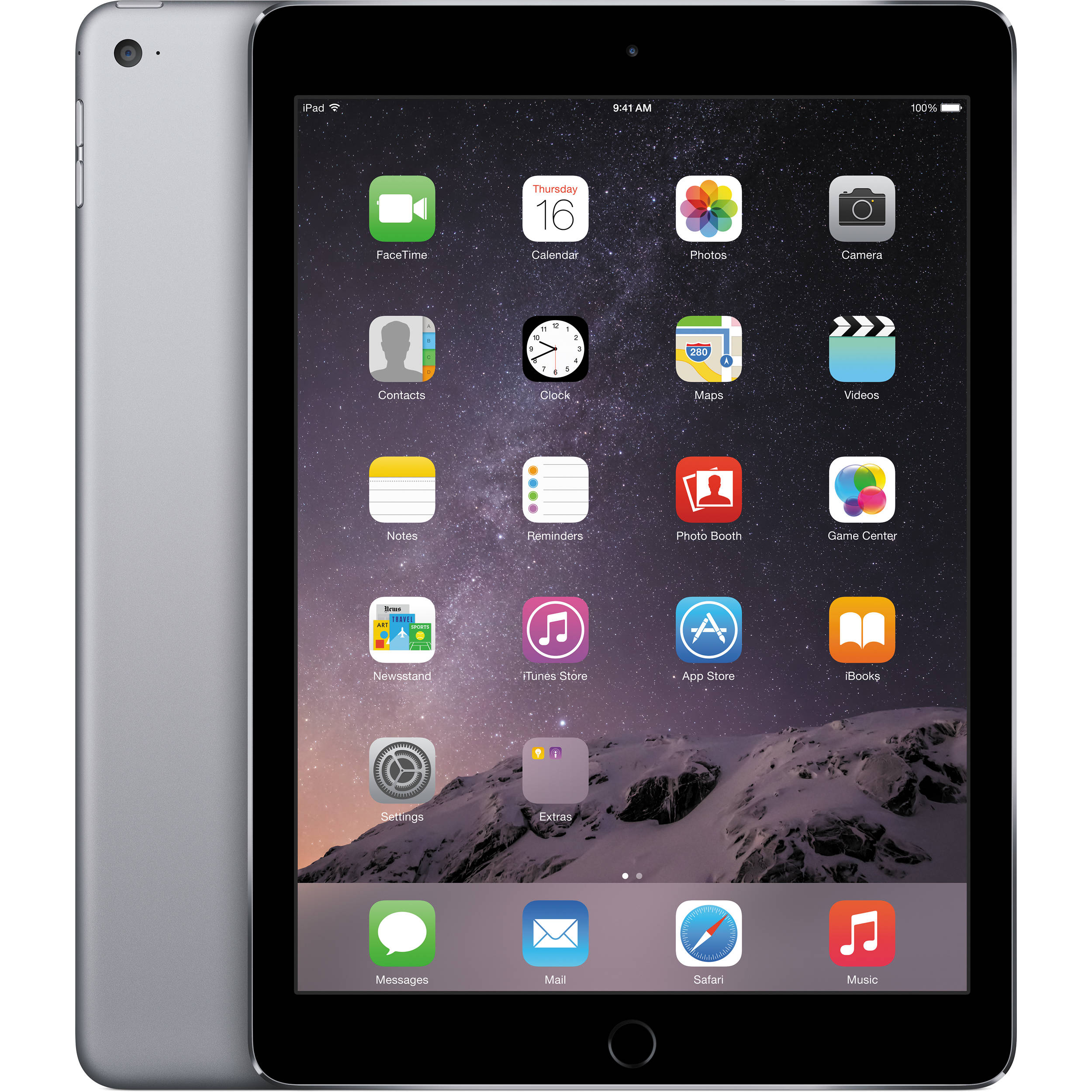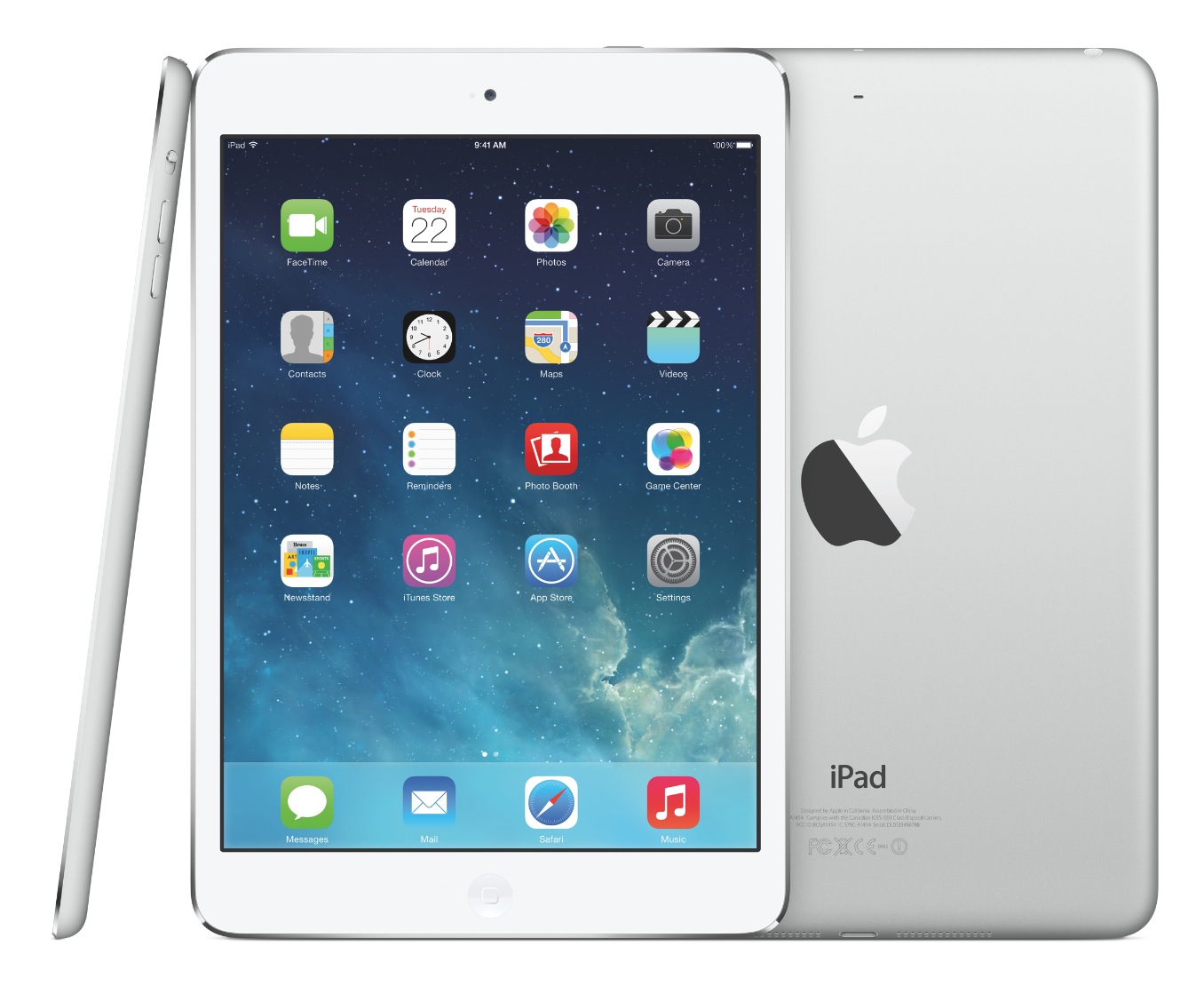 €150 One4All Voucher
€100 one4All Voucher
€50 Euro One4All Vouchers for team members
Here is how it works:
20 Finalists will be chosen from all the entries. They will be notified by email on the 27th February. Each finalist will collaborate with poster design students to create a poster representing their APP idea. The posters will be exhibited during innovation week. The final winner will be chosen from the poster exhibition.
Competition is open to CIT students and FETAC students from Cork Colleges Progression Scheme; Coláiste Stiofáin Naofa, St. john's Central College, Cork College of Commerce, Kinsale College of Further Education and CityNorth College.
Contact apprentice@cit.ie for further information.