CIT Enterprise Camp
LOCATION: CIT BISHOPSTOWN CAMPUS
DATE: 15TH – 19th AUGUST, 2016
TIME: 10:00AM TO 3:30PM DAILY
Do you want to be a part of 25 young entrepreneurs in Cork City and County who will learn entrepreneurial skills over a 5 day period?
You will be creative, work in teams, explore opportunities, and have a positive experience in an entrepreneurial environment.
You will interact with some of Ireland's top entrepreneurs and entrepreneurship teachers. They will mentor and guide you through a process of identifying your entrepreneurial potential, idea generation and starting a new business.
The programme is free and is open to any student aged 14-16 Years old who is enthusiastic, motivated and wants to learn more about starting their own business.
*It is important to note that full participation for the week is expected from those who sign up to ensure fairness in the teams.

Application deadline has been extended to Monday 20th June 2016
Places for the programme will be selected by putting applicants names in a hat and choosing 25 people.
All applicants will be notified of whether they are on the programme or not shortly after the deadline closes
Please fill in the application form below in full. Places on the camp will be offered by the end of June 2016.
www.facebook.com/Citenterprisecamp #citenterprisecamp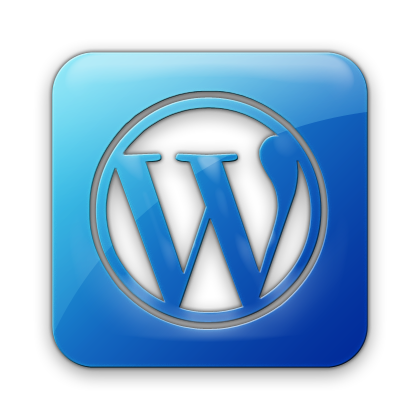 citenterprisecamp.wordpress.com