Colm O'Regan
Colm is a Musical Director working primarily in theatre. After his studies at the CIT Cork School of Music, he continued to train as a conductor and subsequently moved to the UK to work in musical theatre. After having worked on many projects across the UK and in the US, he took over as Musical Director for one of the longest running productions in the world, "Starlight Express" in Bochum, Germany. He is currently on a world tour with "Wicked" the musical.
"The varied career paths of CSM's graduates are a testament to the breadth and standard of music education on offer. The tuition and opportunities available to me there opened up so many possibilities I previously didn't know existed" Colm O'Regan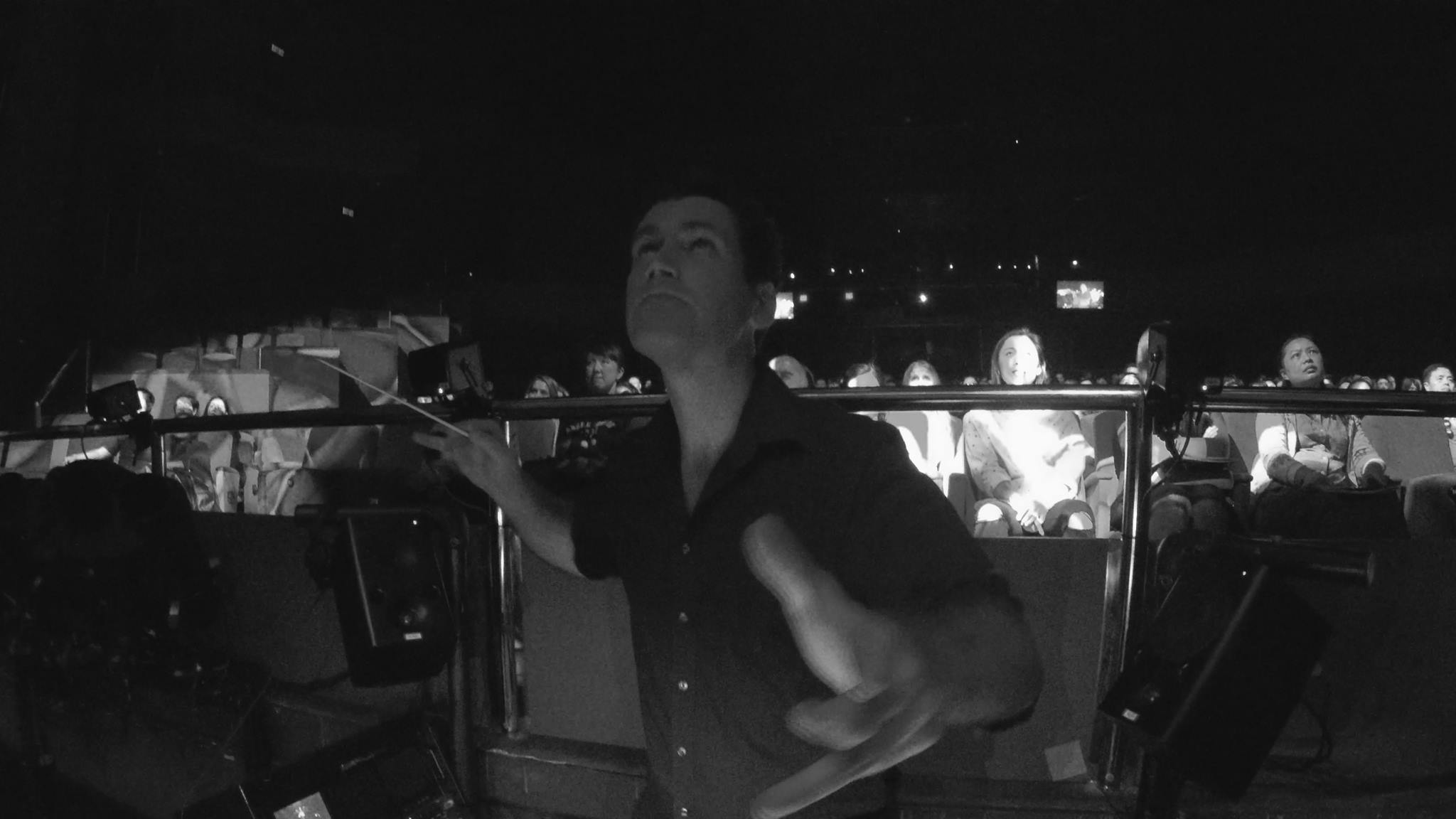 What course did you study?
I studied the Bachelor of Music degree at the CIT Cork School of Music.

What did you most enjoy about your time at CIT?
While at the CSM I most enjoyed the friendly and supportive atmosphere provided by all the staff that made it so easy to study and grow in a positive way. My Erasmus year in Italy was another experience that will stay with me forever. There I met life-long friends and had my first experience of living abroad which gave me the courage to do it again in the future.

How has the course you studied in CIT helped you with your career?
My studies at CIT exposed me to experiences and career paths I would never have considered. It was at the CSM where I first discovered an interest in musical theatre, which has now become my full time job.

What is your greatest achievement to date
This is got to be my current contract on 'Wicked' the musical. I left Ireland to make a stab at a career in musical theatre and finding myself conducting such an incredible show a couple of years later was a very proud moment.

Any advice to current students?
When I look back at my journey between graduation and today, the only thing that allowed me to progress and achieve my goals was leaving my comfort zone and taking risks. I wish I had done it sooner!

Why would you recommend CIT as a good place to study?
I would not hesitate to recommend my course at CIT to anyone. I embarked on the course with high expectations, all of which were met and surpassed, and came out the other side with all I could have hoped for and much more.