Pierre O'Reilly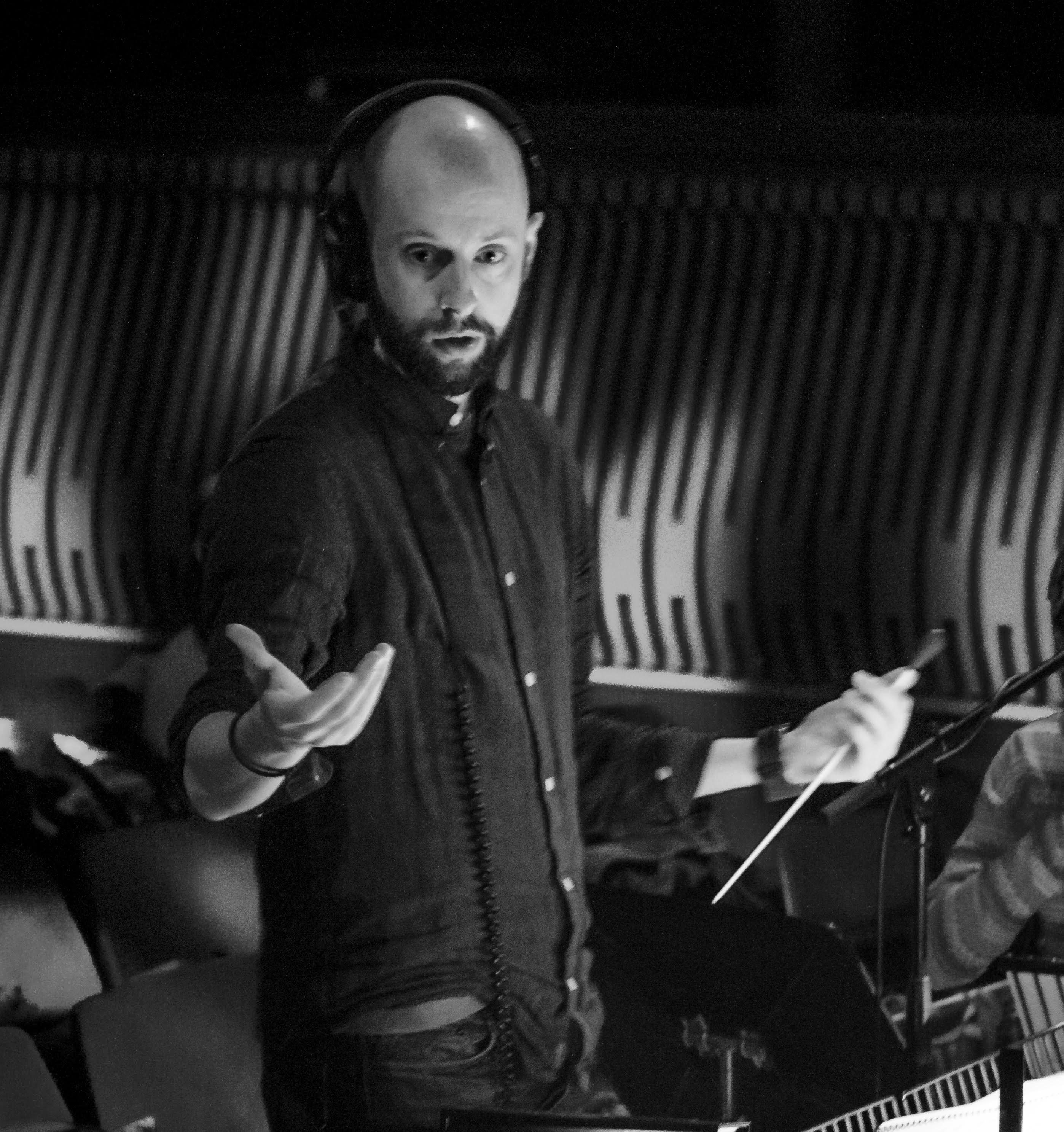 Pierre O'Reilly is our CIT Alumni based in London and we caught up with him at the CIT London Gathering to let us know what's been going on......which is all very exciting!
What are you up to at the moment?
I'm currently finishing writing my album ahead of going into the new studio in May to record it. Also working on a new project to premiere at the Royal Albert Hall in October this year. It involves contributions from directors James Cameron, Mel Gibson and Ron Howard. Regrettably I'm not able to disclose anything else about it.
What course did you study in CIT?
I studied twice at CIT. First was Nautical Science which allowed me pursue a career in the Merchant Navy for 5 years. Second time round, I studied at the CIT CSM on the BMUS course to pursure my passion of music.
What is your best memory in CIT?
The opportunities that were available to students, especially while on the BMUS at CSM. I was really fortunate to begin my music studies just when the new CIT CSM building opened. It was a musicians dream to study in a facility like that.
How has CIT helped you on your journey to where you are now?
HUGELY.
Any advice to current students?
From my experience at CIT, its facilities were state-of-the-art (NMCI and CIT CSM). Don't be afraid to use them to the full, I did.
Did anyone in CIT have a positive influence on you during your time?
YES, ABSOLUTELY- JAN CAP (Piano tutor), the late ALAN CUTTS (orchestration and conducting), Gabriela Mayer (Head of Keyboard), Orla Flynn (who was then the head of Crawford College of Art and Design) and of course, my classmates.
Were you involved in any events or societies during your time in CIT?
Possibly too much socialising!?