Shane Walsh- Conquer Marketing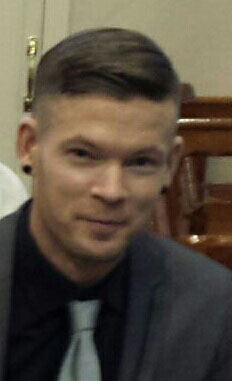 In our first Alumni of the Week spotlight of the new semester we got in touch with Shane Walsh, having worked in accounting for a number of years he progressed into marketing and has recently set up his own business, Conquer Marketing. We wish him all the best with his venture.
What course did you study?
Bachelor of Business in Accounting
How has the the course you studied in CIT helped you with your career?
My higher Certificate in Business has helped me with the fundamentals of business.
My degree in Accounting has enabled me to have a strong aptitude for organizing, structuring and interpreting data, and believe this is essential for anyone working in the digital marketing landscape.
What is your Greatest Achievement to date?
Starting up my own business, Conquer Marketing
What did you most enjoy about your time at CIT?
I did my courses by night, which suited my needs at the time. The lecturers were very helpful and the lectures were interesting.
What advice would you give to someone thinking of pursuing a similar career route and what skills/ experience do you consider to be necessary?
Be good with numbers. Be creative and take risks. Be prepared for self learning.