Class of 2015 - Final Destinations Survey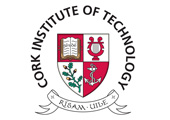 Published on: Thursday, 06 October 2016
Cork Institute of Technology (CIT) has released details of the First Destinations Survey of its 2015 graduates which shows that 91% of the graduates are either in paid employment or in further study: 62% in paid employment and 29% in further study. The proportion of graduates going overseas has reduced, with 94% of employed graduates working in Ireland, and 74% of those working in Cork. There is a 5% increase in 2015 versus 2014 graduates in paid employment, 62% as opposed to 57%, with 87% of employed graduates working full time. Those in part time employment decreased by 1% and the percentage reporting as self-employed increased from 4% to 5%. The fraction reporting as seeking employment reduced from 7% to 6% with the remaining 3% either travelling, volunteering, otherwise unavailable for work, or participating in an unpaid internship or work experience. The most prolific sector of employment is the Bio-pharma, Pharma-chem & Medical Device and Manufacturing Sector, followed by the Computer Programming and Consultancy, Data Processing Sector. Survey responses suggest that 83% of employed graduates are in jobs directly relevant to their qualifications.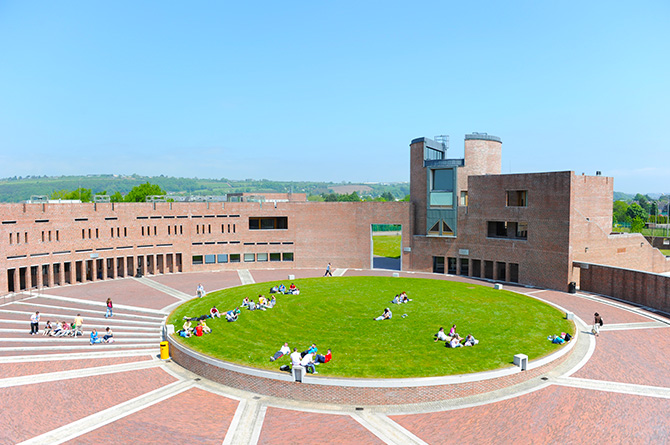 CIT President, Dr Brendan Murphy, welcomed the results of the survey and said "This is a very good outcome in terms of not just percentage of graduates in employment but also in terms of the number of graduates finding employment in Ireland. With a very high response rate of 70%, these are significant findings."
This is the fourth annual report and it provides concrete information that will inform strategy and decision making. The results will inform prospective students, career guidance counsellors, employment providers, and anyone with an interest in education. The results will also benefit policy makers and assist national agencies, such as IDA Ireland, to attract foreign direct investment (FDI) to Ireland, particularly Cork, thus creating employment opportunities for CIT graduates in the region.The average salary for a CIT graduate is between €20,000 and €29,999, which is in line with the national average. There is an increase of 1% in those earning €45,000 to €49,999 (2% to 3%) and those earning €60,000 + (5% to 6%).
Treasa Morgan, Careers Officer at CIT said, "The CIT First Destination Survey results for 2015 graduates re-emphasises the opportunities available to those who complete qualifications through CIT. Each year, we see increased demand from employers for CIT graduates, acknowledging the quality of education and employability skills."