Technology Transfer Consortium Invention of the Year Awards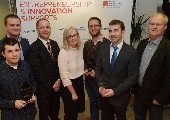 Published on: Thursday, 24 November 2016
On November 22nd, UCC hosted the 2015 Invention of the Year awards for the Technology Transfer Consortium between CIT, UCC and Teagasc. Each year CIT Industry Liaison Office receives approximately 20 invention disclosures, the CIT short listed nominations for 2015 are listed below and there was one CIT winner from each category.
ICT
Active displays with infrared backlight – Annemarie McCarthy, Stephen Hegarty & Liam Lewis CAPPA
Auto-correction of the incident light power for fluorescence sensing system - Shijie Deng & Stephen Hegarty , CAPPA (Winner)
BIO
MicroPrep Kit – Brigid Lucey & James O'Connor, Biological Sciences
An engineered Lactococcus lactis vaccine and drug delivery platform - Roy Sleator, Cormac Gahan (UCC), Eamonn Culligan & Shauna Keane, Biological Sciences (Winner)
The judging panel consisted of Michael Lucey (Purdy Lucey, Intellectual Property Firm – main Sponsor), Helen McBreen (Atlantic Bridge VC firm) & Justin McCarthy (UCC). In addition, CIT Spinout AventaMed, represented by CTO John Vaughan, received a special recognition award for impact (in addition to being named national Spinout of the Year by Knowledge Transfer Ireland earlier this year). Congratulations to all the short listed teams and the final award winners!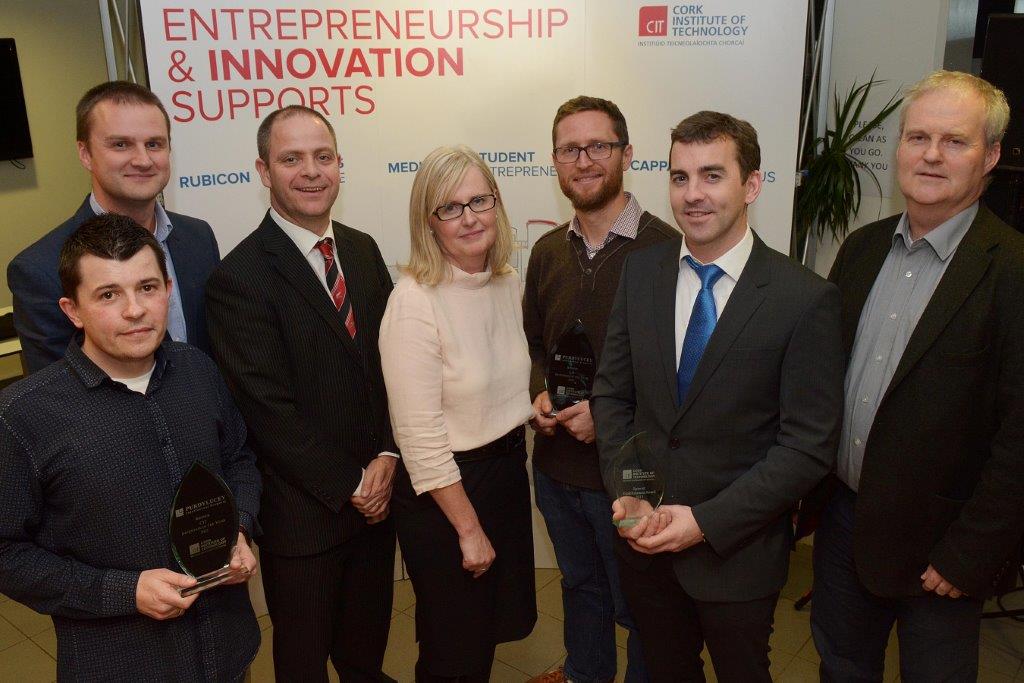 Photo Caption (L to R) Cormac Gahan (UCC), Roy Sleator (Biological Sciences, CIT), Ronan Coleman (Industry Liaison, CIT), Josette O' Mullane (Industry Liaison, CIT), Stephen Hegarty (CAPPA, CIT), John Vaughan (AventaMed), Daithi Fallon (MEDIC, CIT)