CIT President Dr Brendan Murphy welcomes the International Space University to plan for next summer's Space Studies Programme (SSP17)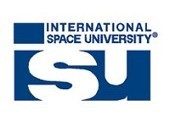 Published on: Monday, 19 December 2016
Last week saw the arrival on site of the International's Space University's Space Studies Programme 2017 (SSP17) core personnel for their Curriculum Planning Meeting for next summer's SSP17.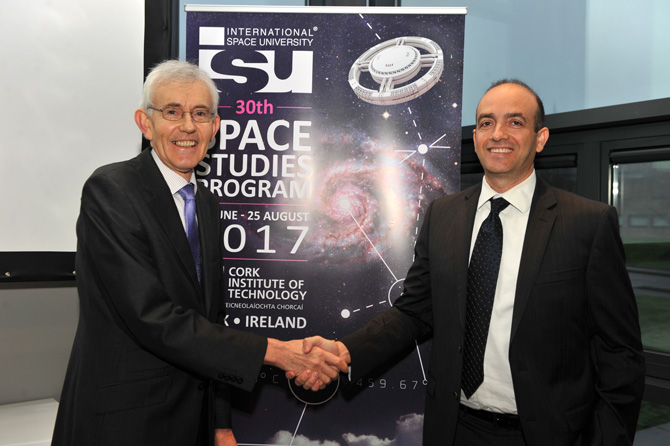 Cork Institute of Technology President Dr Brendan Murphy formally welcomed the SSP17 Director, Dr Omar Hatamleh, Chief Innovation Officer Engineering at NASA Johnson Space Centre and his team to CIT. The SSP is a 9 week programme hosted in a different university worldwide each summer. CIT won the bid to host it in 2017.
There will be up to 200 international space professionals on site in CIT over the course of the 9 weeks, from 26th June to 25th August with many public engagement opportunities for the general public to attend at citywide locations. The core CIT Team of Dr Niall Smith and Elizabeth Carroll-Twomey will oversee the programme and already have and will have enormous (and enthusiastic!) support from CIT colleagues across the campus.