Head of Hincks re-elected to Board of the European Council for Small Business & Entrepreneurship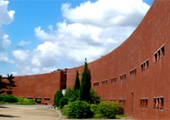 Published on: Monday, 19 December 2016
Dr Breda Kenny, Head of the Hincks Centre for Entrepreneurship Excellence has been re-elected for a second three year term to the Board of the European Council for Small Business & Entrepreneurship. The results of the contested election were announced at the recent board meeting in Antwerp, Belgium. The European Council for Small Business and Entrepreneurship (ECSB) is a non-profit organization with over 600 members whose main objective is to advance the understanding of entrepreneurship and to improve the competitiveness of SMEs in Europe. ECSB facilitates the creation and distribution of new knowledge through research, education and the open exchange of ideas between professions and across national and cultural borders. The Board of Directors serves as the long-range planning and policy-making authority of ECSB, responsible to the Membership.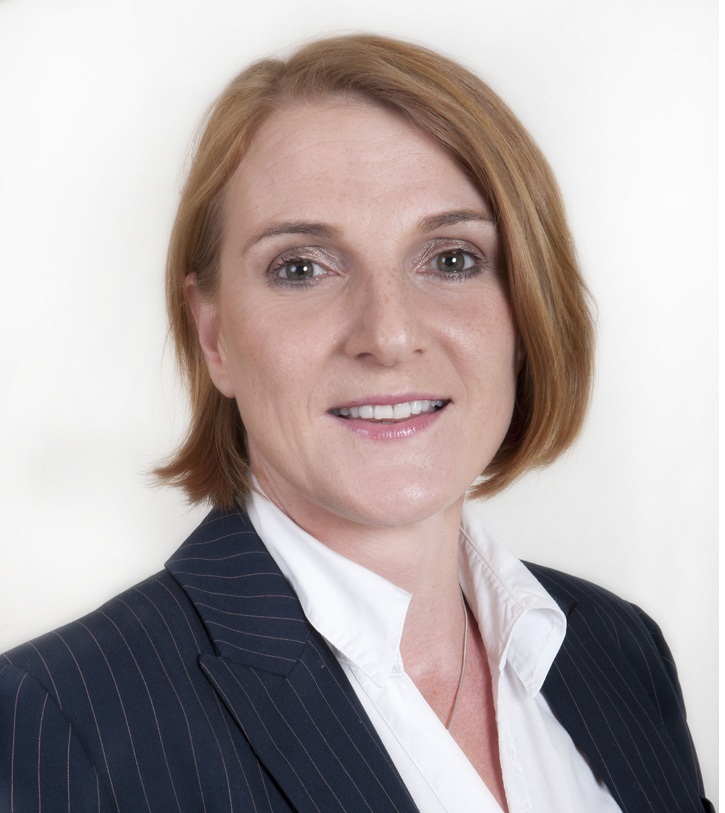 Dr Kenny has responsibility for research collaboration and industry engagement on the board, as well as coordinating the ECSB Case Writing Competition for original teaching cases that advance the field of entrepreneurship and small business. "It has been a privilege and an honour to serve on the board to date. I am delighted to continue working and supporting members across Europe in collaborative and engaged research in entrepreneurship" says Dr Kenny.
The year ahead will be a busy one for the Hincks Centre as CIT will host the 3e ECSB Entrepreneurship Education Conference from 10 – 12 May, 2017. Previous venues have included Aarhus University, Denmark, University of Turku, Finland, Leuphana University, Germany, and the University of Leeds. At the deadline for abstracts this week, CIT have set a new record for the number of submissions for this conference. The conference will attract researchers and educators from Europe, USA and beyond. The event will offer an exclusive, and engaging, opportunity for participants to debate and exchange their experiences of the major challenges and advances in enterprise education. Pursuing the conference theme of 'Building for the Future - Entrepreneurship Education, Training and Policy', the conference will focus on problems and questions rather than on ready-made solutions through a unique and innovative format.
More information is available on www.3e2017.org