CIT Host Conference Inspiring Entrepreneurs of the Future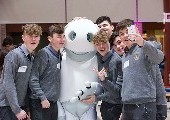 Published on: Tuesday, 31 January 2017
Students from all over South Cork made their way to the Nexus Centre at CIT on Tuesday 24th January for an action packed day of events at the "Inspiring Entrepreneurs of the Future" student conference. The main theme was inspiration, as the students listened to the story of the journeys of several successful entrepreneurs, who took the stage at the venue in a conference setting, specifically designed for the young entrepreneurs.
The second Level Student conference was sponsored and organised by the South Cork Local Enterprise Office in conjunction with the Rubicon Centre, The Hincks Centre and the Industry Liaison Office and welcomed over 350 students and 30 teachers on the day.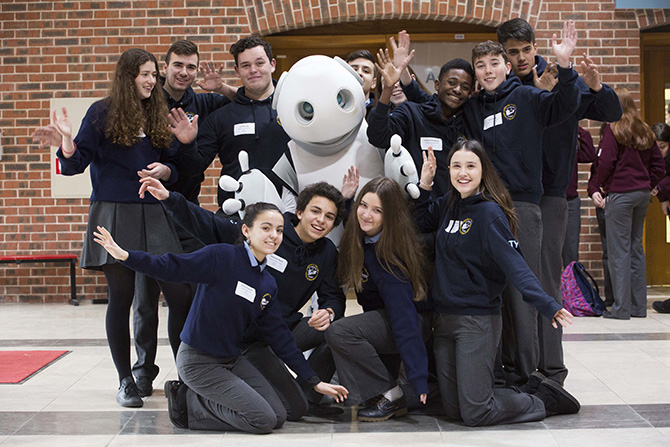 Ciara McGee, Business Adviser, LEO South Cork, commented; "we are thrilled to have over 300 students from secondary schools all over South Cork region registered for our inspirational conference. We believe students will come away feeling energised about entrepreneurship and confident as they continue to develop their ideas and businesses through their involvement in the Student Enterprise Programme. It wasn't all about sitting back and listening to other's adventures in business. The young people got the chance to take centre stage as they got tips and pitched their ideas to an attentive audience and a panel of expert judges".
The conference is just one of the events packed into this year's student enterprise programme and the students of South Cork are working very hard on the mini companies they are developing. The process will lead to the regional finals in March at which the teams will be picked to represent the region in the nationals in Dublin.
Events like this give young people the opportunity to explore entrepreneurship as a real career option and the level of participation and engagement bodes well for the future.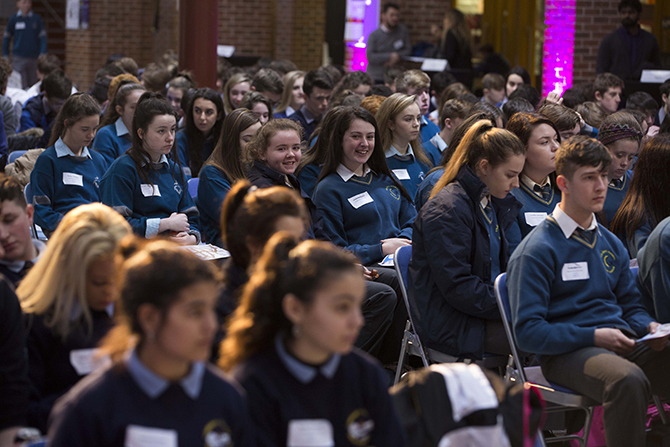 The event provided an opportunity to showcase CIT and all of the exciting entrepreneurship initiatives that are available to our students on campus. Current and former CIT students that have participated in these initiatives throughout their time studying gave freely of their time on the day to offer advice and motivation to the budding entrepreneurs.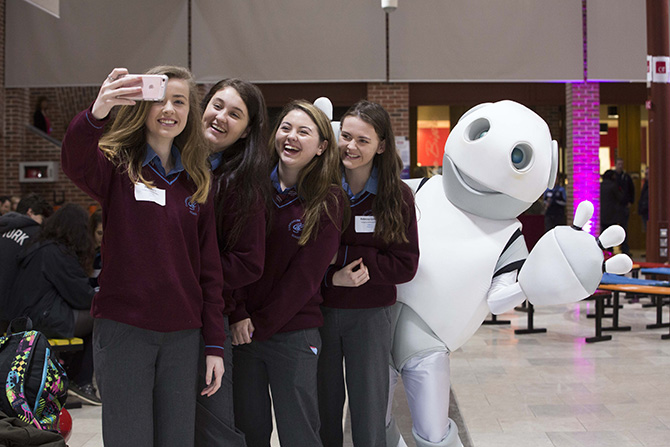 A full week of entrepreneurial events will take place on campus for CIT's Innovation Week from 7th to 11th March to encourage all CIT students to explore entrepreneurship as a career or simply improve their entrepreneurship and innovation skills.
For further information on the event or any of the entrepreneurial initiatives in CIT please contact enterprise@cit.ie