Training Course for Building Construction Workers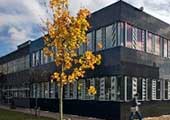 Published on: Wednesday, 29 March 2017
Training Course for Building Construction Workers Applications are now being taken for the QualiBuild Foundation Energy Skills course, FES.
Recent changes to the Building Regulations for energy performance are proving to be challenging for everyone involved in building work. This training has been designed to help construction workers to improve their knowledge of quality low energy buildings (nZEB) and understand best practice awareness on site.
A certificate in 'The Introduction to Low Energy Building Construction' will be presented to applicants who successfully complete the course.
The 3 day course (or equivalent) will cost €340.00 and will cover:
Building Regulations, Air tightness, Continuous Insulation, Thermal Bridging,
Best Practice, Controlled ventilation and Systems Thinking.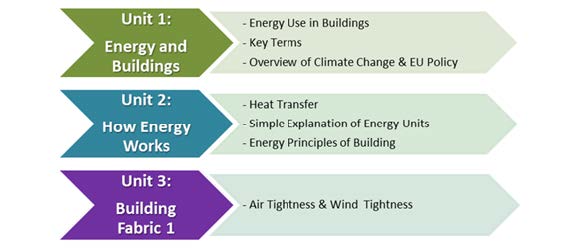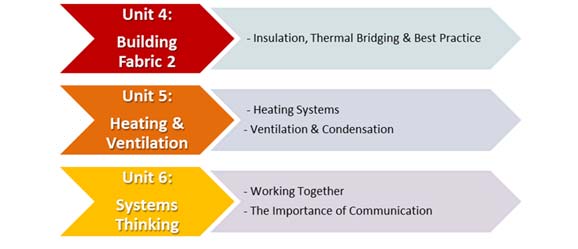 The Cork course at CIT will be an evening option (depending on demand) on the following dates:
12th/19th/26th April & 3rd May on Wednesday evenings. Sat 22nd April for practical day at CIT.
For further information:
Please contact Lis O'Brien at LIT on 0504 28040 or elisabeth.obrien@lit.ie