CIT to Host ISU 30th Space Studies Programme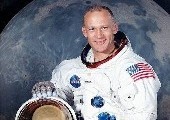 Published on: Wednesday, 17 May 2017
Cork Institute of Technology (CIT) will host the 30th International Space University (ISU) in Cork this Summer and it has been announced that the Guest of Honour at the opening event on Monday, June 26th, will be Dr 'Buzz' Aldrin, the ISU Chancellor and Apollo 11 Moonwalker.
Dr Aldrin is one of only 12 humans to have walked on the moon after he participated in the Gemini Programme. He is one of the leading advocates for a human Mars mission.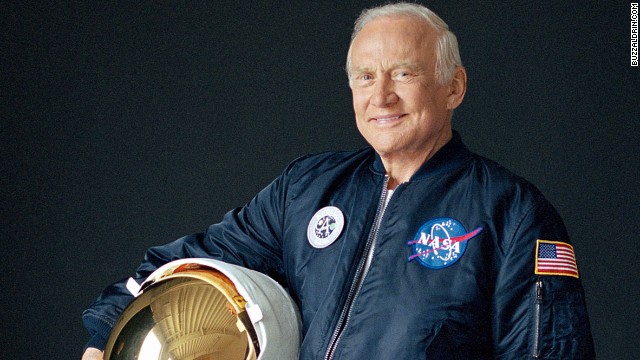 Dr Niall Smith, Chair of the Local Organising Committee and Head of Research at CIT, said "Having one of the iconic figures of the space era in Cork, and having him give a lecture in CIT on 27th June, will be an immense honour. His visit will inspire new generations of students across all disciplines, including science, technology, engineering and maths and as educators, we are tremendously excited about this prospect."
The SSP is an intense, two month, programme which offers the participants a unique and comprehensive professional development experience covering all aspects of space programme and enterprises. "This is a huge event for Cork, and for CIT. We are very proud and honoured to be hosting ISU's 30th Space Studies Programme" concluded Dr Smith.

Astronaut Buzz Aldrin walks on the surface of the moon near the leg of the lunar module Eagle during the Apollo 11 mission. Mission commander Neil Armstrong took this photograph with a 70mm lunar surface camera. While astronauts Armstrong and Aldrin explored the Sea of Tranquility region of the moon, astronaut Michael Collins remained with the command and service modules in lunar orbit.
Image Credit: NASA