Culinary Career Paths at CIT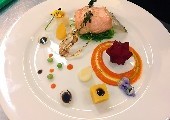 Published on: Wednesday, 05 April 2017
collaboration with industry as part of Corks Lifelong Learning Festival
On Tuesday 4th April, The Department of Tourism & Hospitality at CIT, supported by Failte Ireland, hosted a Culinary Career Paths Seminar, allowing those interested in the culinary profession to learn from some of the top industry minds.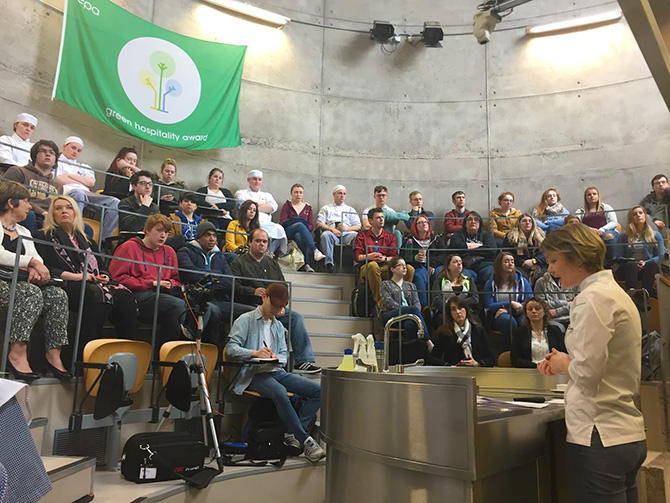 Photo: Philippa White of Dawn Farms in the Demonstration Kitchen at CIT
The day consisted of food demonstrations by:
Philippa White of Dawn Farms
Jonathan Sultan, Culinary Lecturer Letterkenny IT
Kenneth O'Neill, Head Chef & Proprietor of O'Neills Bistro
Paula Stakelum CIT Graduate and Executive Pastry Chef at Ashford Castle
Patrick Ryan owner of Firhouse Bakery
A food styling demonstration by renowned food stylist Johan Van Der Mewe was also well received by the large audience.
In the afternoon Philippa, Jonathan, Kenny, Paul, Patrick and Maria conducted a panel discussion on career options and took questions from the audience.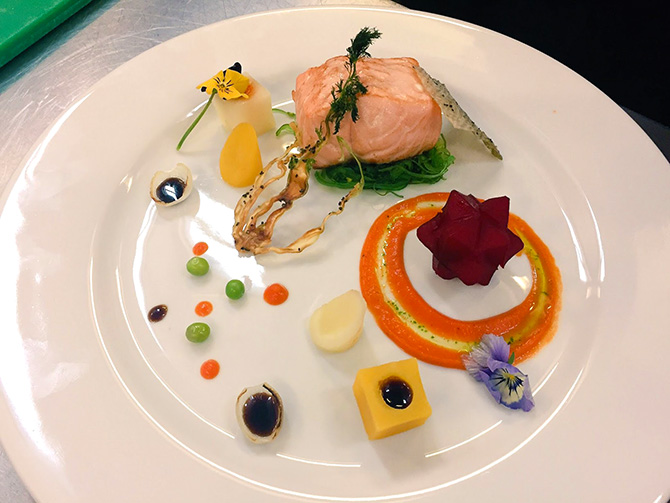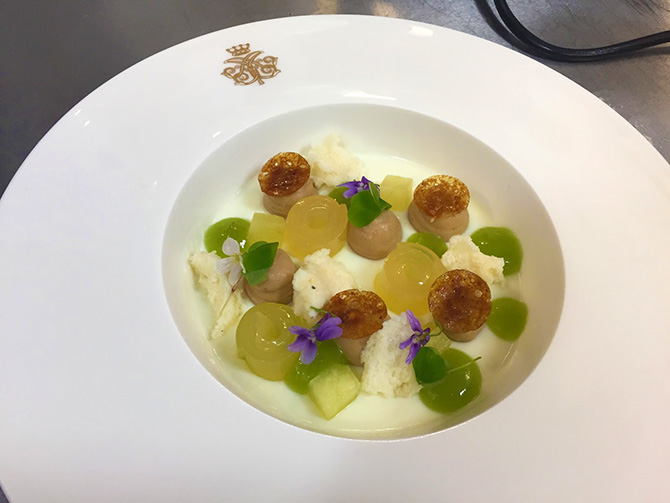 The entire event was live streamed on the CIT website, allowing people who couldn't make the event, or students in other colleges, to gain access to the quality demonstrations and panel discussion. There was also a lively discussion using the hashtag #CITculinary on Twitter, with live questions for the panel being posted over the web.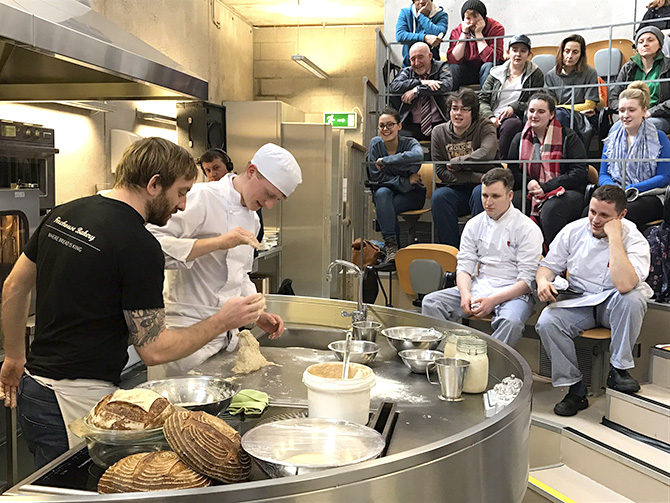 Photo: Patrick Ryan of the Firehouse Bakery demonstrating bread making techniques to students in the Demonstration Kitchen at CIT
Recordings of the events are available below
Cookery Demonstrations
Live from T117 Demonstration Kitchen
Live Q&A
Question and answer time from T101 Lecture Hall