Study in Ireland at CIT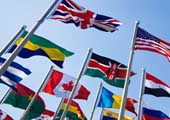 Published on: Sunday, 12 November 2017
Cork Institute of Technology (CIT) is recognised and respected as a progressive educational institution of international standing. Established in 1912, it has developed significantly over the years and has been recognised twice as the Sunday Times "Institute of Technology of the Year". All of its programmes meet the requirements of the Irish National Framework of Qualifications and, thus, are fully recognised internationally.
CIT is noted for the strength of its relationships with industry and the applied nature of its courses and research programmes. A key component of CIT's work is servicing industry both through the supply of graduates and through research. It maintains relationships with several universities across the world with whom it exchanges students and staff. As a consequence, approximately 800 international students and researchers are registered on CIT's research and educational programmes. Furthermore, CIT operates a vibrant innovation centre which acts as a launching pad for high potential start-up businesses that are fundamentally reliant upon research. These start-up businesses provide a constant stream of opportunities for graduates and researchers who wish to engage with new technologies and realise their entrepreneurial ambitions.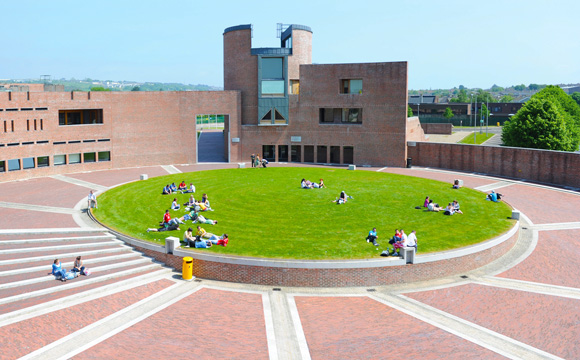 CIT offers a safe and welcoming environment to international students in addition to providing excellent educational qualifications.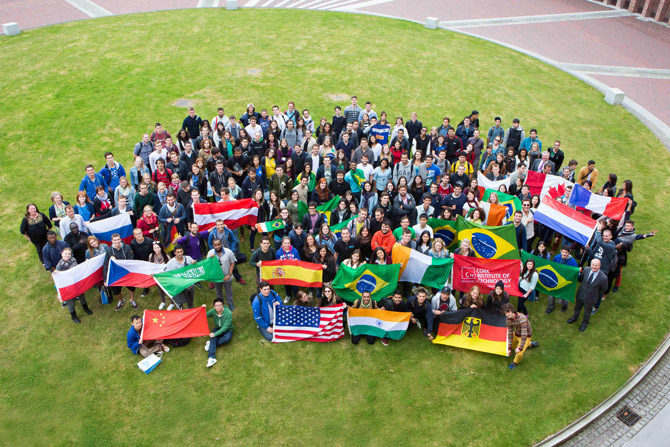 CIT International Office