CIT Opens New City Centre Hub at 46 Grand Parade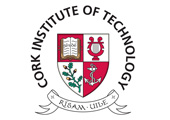 Published on: Thursday, 14 December 2017
No 46 Grand Parade in Cork has been in continuous use since the late 1600s: it was the site of Cork's Post Office and in the late 1700s it became a Gentlemen's Club called Daly's Club and subsequently it became the Cork City Club in the 1850s. Sir John Benson, an architect who was responsible for the design, and redesign, of many signature buildings in Cork including, the Old Opera House, St Luke's Church, St Vincent's Church and the Berwick Fountain, remodelled and extended the building in 1860. It continued as a Gentlemen's Club until the 1950s when it was purchased by the Legion of Mary as their Headquarters for the diocese of Cork and Ross. In 1978 it became the Cork Office for the Industrial Credit Corporation and was taken over by Bank of Scotland in 2000 and finally, Certus, a bank services group, occupied the premises from 2010 until December 2013.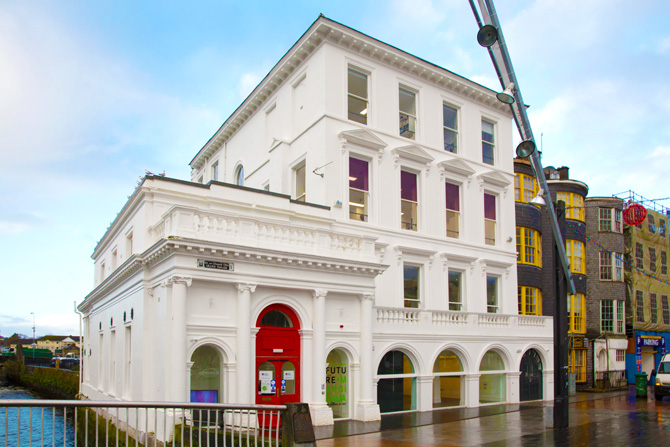 On Thursday 14th December, No 46 Grand Parade will officially start on a new journey when, in its newest manifestation, it starts life as an educational building, as part of the CIT Crawford College of Art and Design Campus. It will house the Department of Arts in Health and Education and also staff and students from the MA: Art and Process.
CIT President, Dr Barry O'Connor said, "it is pleasing to see a historic, landmark building, in a prominent city-centre location, being restored to its former beauty, a fact recently recognised by the CBA's Better Building Award in the Conservation and Heritange Category. CIT continues to make a significant contribution to the cultural richness of Cork City, both through the CIT Cork School of Music and CIT Crawford College of Art and Design. The use of this beautiful building for educational purposes is an appropriate one and it greatly enhances this part of the city of Cork."
No 46 Grand Prade will be officially opened by the Rt Hon. Lord Mayor of Cork, Cllr Tony FitzGerald.