CIT to host National Finals of the VEX Robotics Competition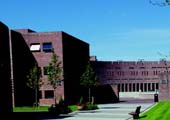 Published on: Tuesday, 16 January 2018
Cork Institute of Technology (CIT) in partnership with DELL are hosting the national finals of the VEX Robotics Competition this week. VEX Robotics is a programme that promotes STEM involving over a million participants worldwide.
Participants design, build and programme their own robot to compete in an exciting teamwork based competition. In addition to STEM, softer skills are fostered through team working, critical thinking, communication, project management and much more. All combine to enable the students to compete in an exciting teamwork based robotics competition. The ultimate prize is the opportunity to travel to Kentucky USA and compete in the world Championships.
The programme was brought to Ireland in 2012 and has been managed and supported by CIT and Dell since. This year there are over 2000 students participating; this number is set to grow further in the coming years with partnership members Dr Sharon Lawton, Science for Life Officer, CIT, David Hodge, Lecturer, CIT, and Martin O'Flaherty, Senior Advisor, Product & Program Management, DELL, having recently been successful in attaining Science Foundation Ireland, Discover Programme funding.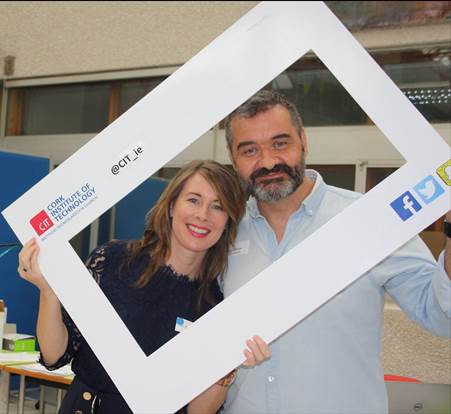 Photo: Dr Sharon Lawton, CIT Science for Life Officer. David Hodge, Lecturer, Faculty of Engineering and Science, CIT.