"CIT - I WISH" Campus Programme Recognised in CIT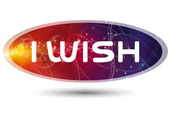 Published on: Friday, 26 January 2018
I WISH is an initiative to inspire, encourage and motivate young female students to pursue careers in STEM. I WISH (Inspiring Women in Stem) features annual conferences, interactive exhibitions and campus-based programmes.
I WISH has grown significantly over the past three years. In its first year, I WISH engaged with 1,000 female students in Cork City Hall. In its second year, 2,000 girls participated and this number doubled in 2017 to 4,000 girls in Cork and Dublin. The I WISH target for 2018 is 5,000 girls.
CIT, through the voluntary efforts of its STEM community, has engaged enthusiastically with I WISH and organises an annual immersive STEM experience for 80-100 TY girls. Under the leadership of Mary Moloney and Norma Welch, CIT provides its I WISH girls with opportunities to explore all forms of engineering, science and technology through hands-on experiments, site visits, lectures and group activities. Such is the popularity of the CIT I WISH Campus Programme that almost 100% of participants have indicated that they would recommend it to a friend.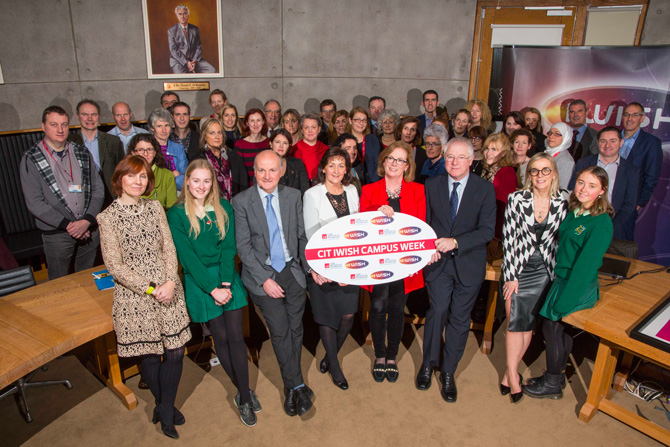 The success of the CIT I WISH Campus Programme and the dedication of the CIT STEM community was recognised recently when the President of CIT, Dr Barry O'Connor, hosted a reception to acknowledge the tremendous work of staff members to date and to announce the launch of the 2018 programme in CIT on 15-Jan-2018. In addition, Dr O'Connor acknowledged the tremendous work performed by the founders of I WISH (Ruth Buckley, Caroline O'Driscoll and Gillian Keating) in inspiring the next generation of female STEM leaders.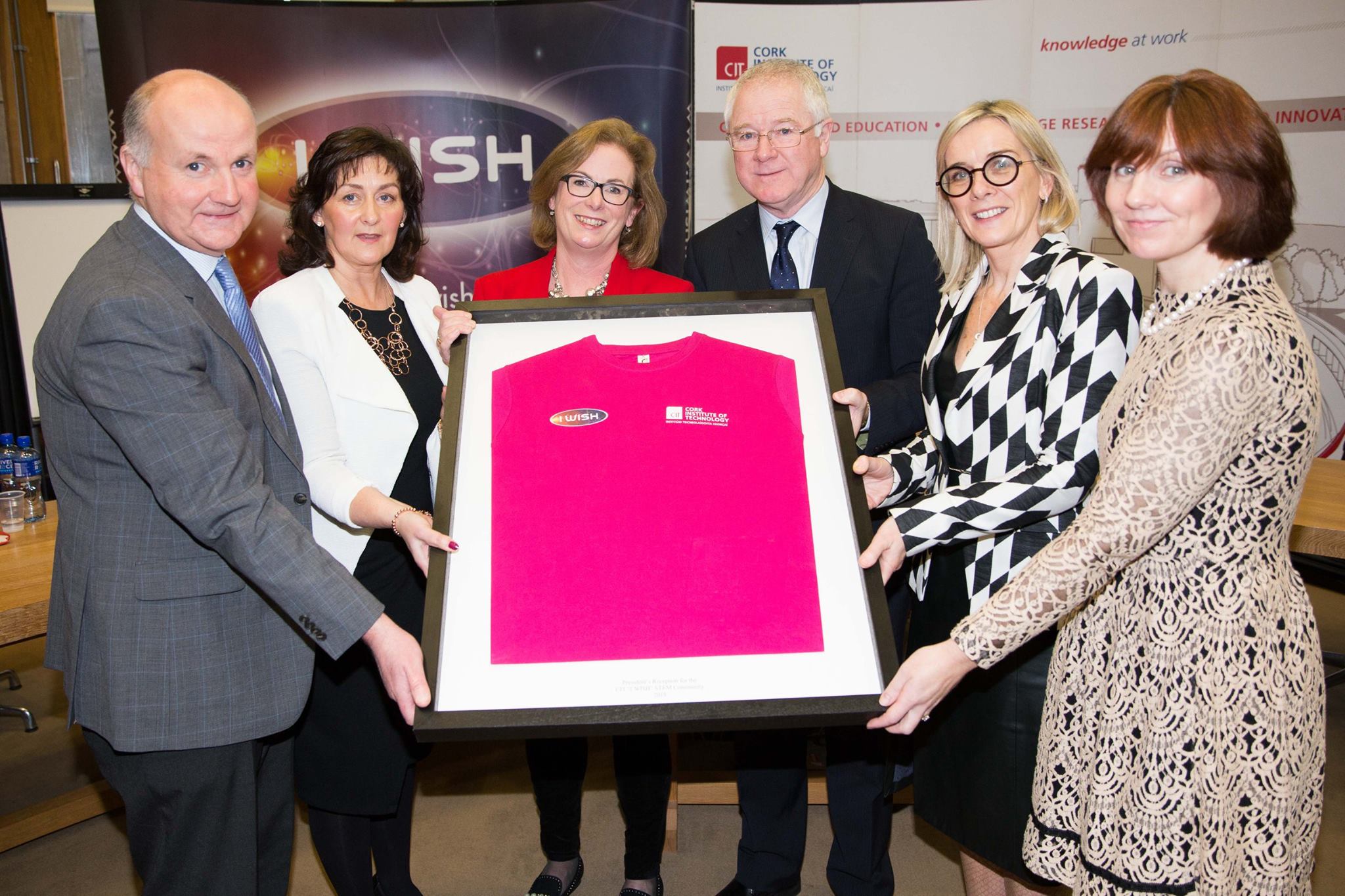 "As the leading Engineering School in Ireland, with a rapidly growing Applied Science activity, in both teaching and high level research, it is vital for the future of CIT, and other Third Level Institutions, that we increase the participation level of young women in the STEM areas. IWISH plays a key role in this, particularly in stimulating the interest of young female students in investigating possible study and ultimately, career options in STEM. Strong linkages with Second Level schools, and the FE Colleges, are essential in profiling the exciting opportunities across the wide spectrum of STEM. We look forward to continuing our interaction with pupils and teachers alike across the full educational continuum to copper-fasten the future of STEM education, training and research in Ireland" said Dr. Barry O'Connor, CIT President.
"Working with universities and colleges to spread the important message of I Wish, that there are choices and career opportunities for girls in the STEM fields is vital. CIT has been very innovative in creating the I Wish Campus Week and making it such a success. Their work is directly aligned to the I Wish events, and the Campus Week at CIT is enormously supportive of the I Wish agenda," said Ruth Buckley, I Wish co-founder and Deputy CEO of Cork City Council.
Full details in relation to the I WISH initiative may be found at www.iwish.ie
Photographs from the President's reception may be found at www.facebook.com/CITFES