Dog Day Media Move On from CIT Rubicon Centre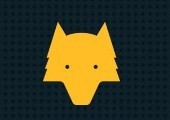 Published on: Wednesday, 14 February 2018
Dog Day Media – the Cork born production company, are packing their bags and are moving out of their offices at Cork Institute of Technology's (CIT) Rubicon Centre. What started in 2012 as an idea between four lifelong friends, Alex Musgrave, Billy Cummings, Eoin Devlin and William Bean, is now a well-established media company with a turn over of €300,000, employing 5 people and 3 interns. Dog Day Media has worked with companies such as Keary's, Ballymaloe, Otterbox, Ed Sheeran & Google.
Alex, one of the founding partners, was a 3rd year Recreation & Leisure student in CIT when he completed the Student Inc. Programme. Student Inc is Ireland's longest running student accelerator programme and provides CIT students with the opportunity to set-up a business in the Rubicon Centre. In addition to the support the students get from the Rubicon team, the students get seed funding, as well as office space, training, and mentoring. Once students enter the Rubicon they are treated like all the other entrepreneurs who are building businesses in the centre.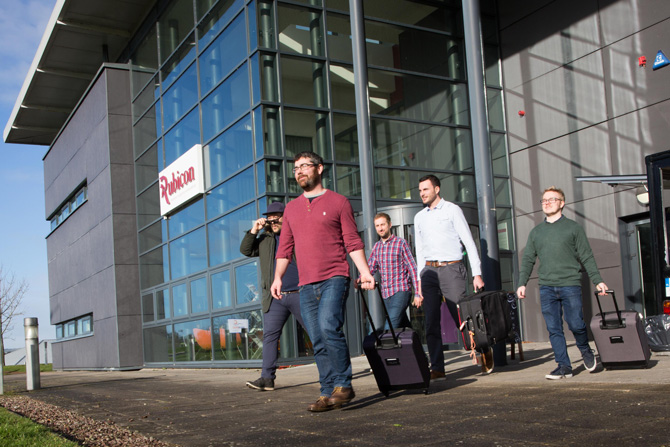 On graduation, Alex, and his co-founders at Dog Day Media, crossed to the Rubicon where they have grown their client base, and expertise, over the last number of years. Today Dog Day Media start out on a new adventure as they move into a bigger location with their own creative studio space.
This week marks Dog Day Media's biggest announcement to date. They are off to Berlin Film Festival one of the world's most prestigious film festivals, invited for the special gala premiere of 'Songwriter', a documentary film on Ed Sheeran. Dog Day Media have worked on this project for 18 months and have credits for 2nd Unit Director, Cameraman, Animation, and Web Design. It is sure to be a hit and an extremely exciting start to 2018 for the Dog Day team.
Commenting on the move, Paul Healy, Rubicon Centre "The Rubicon is delighted to see Dog Day Media move on to their new studio. The founders have already acted as role models for a number of other Start-ups at the Rubicon, and we look forward to hearing about their future success stories. They join a growing Alumni of 400+ Entrepreneurs located right across the region. We are keen to meet new Entrepreneurs in 2018, who want to follow in Dog Day Media's footsteps."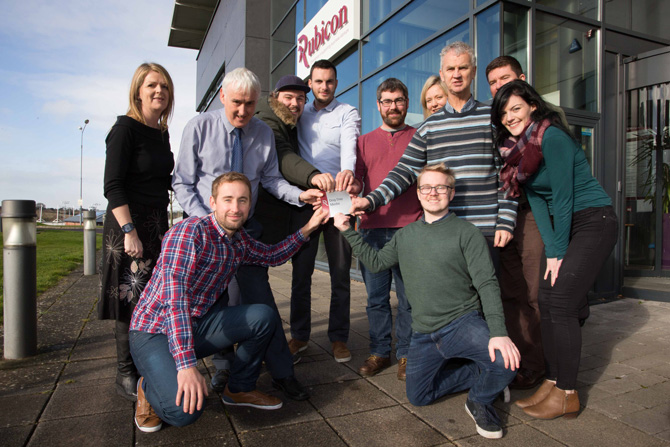 More information on Rubicon Centre can be found on:
More information on DogDay Media