Event: FilmCraftCork brings together student filmmakers from home and abroad
Thursday, 26 April 2018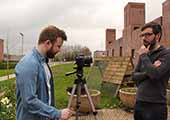 'FilmCraftCork', Ireland's first ever international student film festival, will take place on Thursday April 26th at the Rory Gallagher Theatre at CIT Bishopstown Campus.
'FilmCraftCork' will see a host of Irish and international students showcase a range of documentaries and animations. Students from Cork, Southampton in the UK and Utrecht in The Netherlands will showcase their fine talents for a chance to win a prize at the first ever event of its kind in Ireland.
All documentaries will be screened during the day from 13:30 – 16:00. During this period, viewers can vote for their favourite documentary, via Twitter, using #filmcraftcork. The winning documentary will receive an 'audience award'.
For the main event, which runs from 18:30 to 21:00, four documentaries will be shown. These are:
'Everyday Madness' by Jasper Kars and Gerritt Doelman
Twenty-something Ivor suffers from bipolar depressions and has psychotic episodes. The film explores how Ivor looks for positive recovery in a world where depression and psychoses are commonplace. He fights his own everyday battle against his mental diseases, and against the current stigma.
'Re – Joyce: Poetry' in Modern Ireland by Ryan Grace
Ryan Grace travelled around the country to talk to poetry groups. The concept behind the documentary is to explore the poetry scene of modern Ireland, and contextualise how this weapon is being used in the 21st century.
'Inside The Circle' by Lauren Bos and Hein van den Bogaert
A story of two professional handball players who need to juggle their ambitions at being the best in their sport and their own personal relationship.
'A Sea of Plastic' by Manuela Dei Grandi
Explores the global issue of plastic pollution in our seas from the local perspective of a small community in the south west coast of Ireland: its causes, impacts and possible solutions. The ocean, a source of life to many species, is threatened by society's addiction to disposable plastic.
The four films will be viewed by a panel of judges who will give a prize for the best documentary.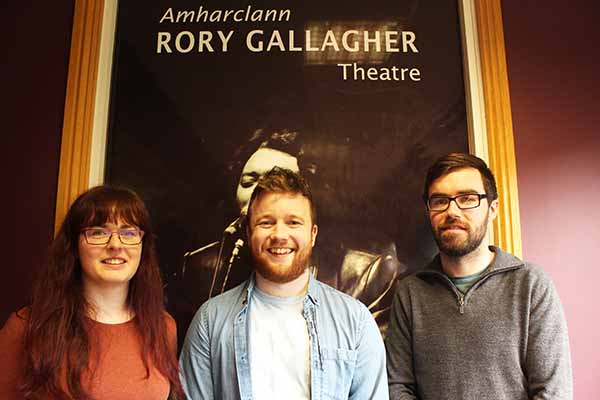 Left to right: Amanda Cowhig, CIT student and organiser of FilmCraftCork; Ryan Grace, creator of
'Re-Joyce: Poetry in Modern Ireland and Paul Dempsey, CIT student and organiser of FilmCraftCork.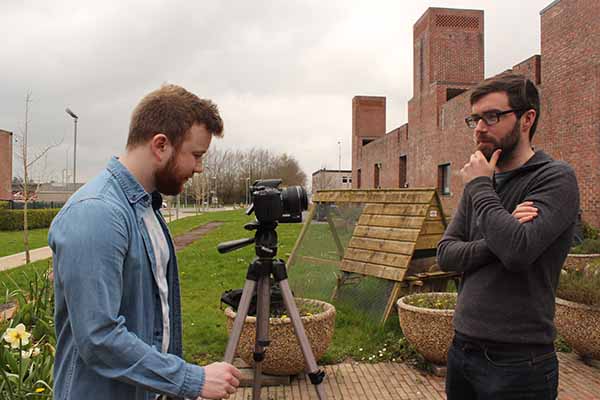 Left to right: Ryan Grace, creator of 'Re-Joyce: Poetry in Modern Ireland and Paul Dempsey, CIT student and organiser of FilmCraftCork.


Registering for the event is free. Seats can be booked through Eventbrite at https://tinyurl.com/filmcraftcork.
For more information please visit
FilmCraftCork's website at: https://filmcraftcork.wixsite.com/2018

Social Media links – Facebook: https://www.facebook.com/FilmCraftCork/
Twitter: https://twitter.com/FilmCraftCork

'FilmCraftCork' is in its first year and is organised by the MA of Public Relations and New Media and Cork Institute of Technology.

Contact Details
Amanda Cowhig
E: amandacowhig5@gmail.com
M: 083 36783881