Winner of the EXXCEL programme BEST BUSINESS OPPORTUNITY 2017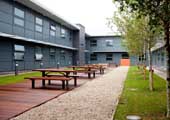 Published on: Wednesday, 23 May 2018
At the Exxcel programme showcase held in Cork County Hall on May 21st, Rose Fitzgerald, founder of Pen side Diagnostics was announced as the winner of the Best Business Opportunity award. The company has developed an innovative easy-to-use, rapid, low-cost, pen-side diagnostic device for respiratory disease in pigs.
Rose is a CIT Alumnus who graduated with first class honours in the MSc. in Computational Biology at the Cork Institute of Technology and was also awarded the student of the year prize. She is currently perusing a PhD in respiratory disease in pigs in CIT as well as undertaking teaching/tutoring of third-level students. In her spare time Rose is a breeder of Connemara ponies.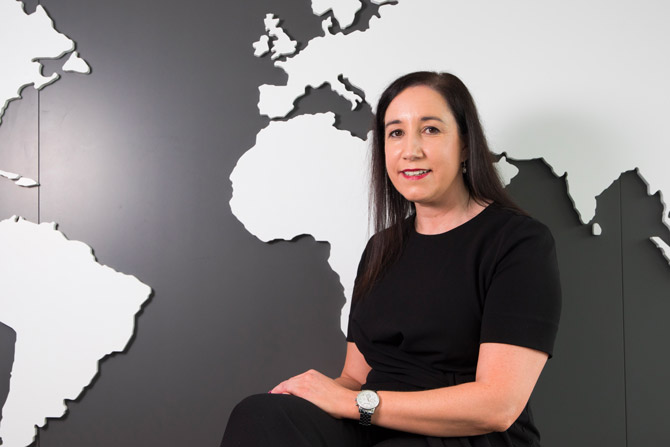 Speaking at the showcase Rose said 'I had a new STEM sector business idea and I didn't know where to go for advice and support. I needed a part time programme that could help me to validate my business idea so I did some research and found the Exxcel programme at the Rubicon centre in CIT. Over the 6 month programme I got expert advice and one to one support that helped me to validate my business idea fully and create an investor ready business plan. It has been a fantastic programme and I would highly recommended it. My advice to any female with a STEM sector idea is to contact the Rubicon centre, learn more about the Exxcel programme and apply now'.
The next Exxcel programme for female entrepreneurs will commence in October 2018 and is open for applications.
Please visit www.rubiconcentre.ie to register your expression of interest.