CIT Staff Member's High Tech Spinout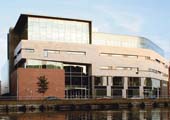 Published on: Wednesday, 12 September 2018
During the summer Dr Derry Fitzgerald of the CIT Cork School of Music successfully spun out AudiosourceRE . Derry is a music technology expert and working with his business partner John O' Connell the pair have created a company with unique technology that de mixes and reverse engineers audio and music recordings.
The technology is based on Derry's invention AIDE -Audio Interactive Decomposition Editor , the culmination of 18 years of research and work. The final stage of the research was funded by an Enterprise Ireland Commercialisation Fund grant. The aim of the project was to create a next-generation audio editor capable of allowing users the ability to extract individual instruments such as voice or drums from pop songs and other recordings. The audio editor has applications in numerous fields including music remixing, sampling, music education as well as in the broadcast and film industries. CIT has licensed the technology to the company.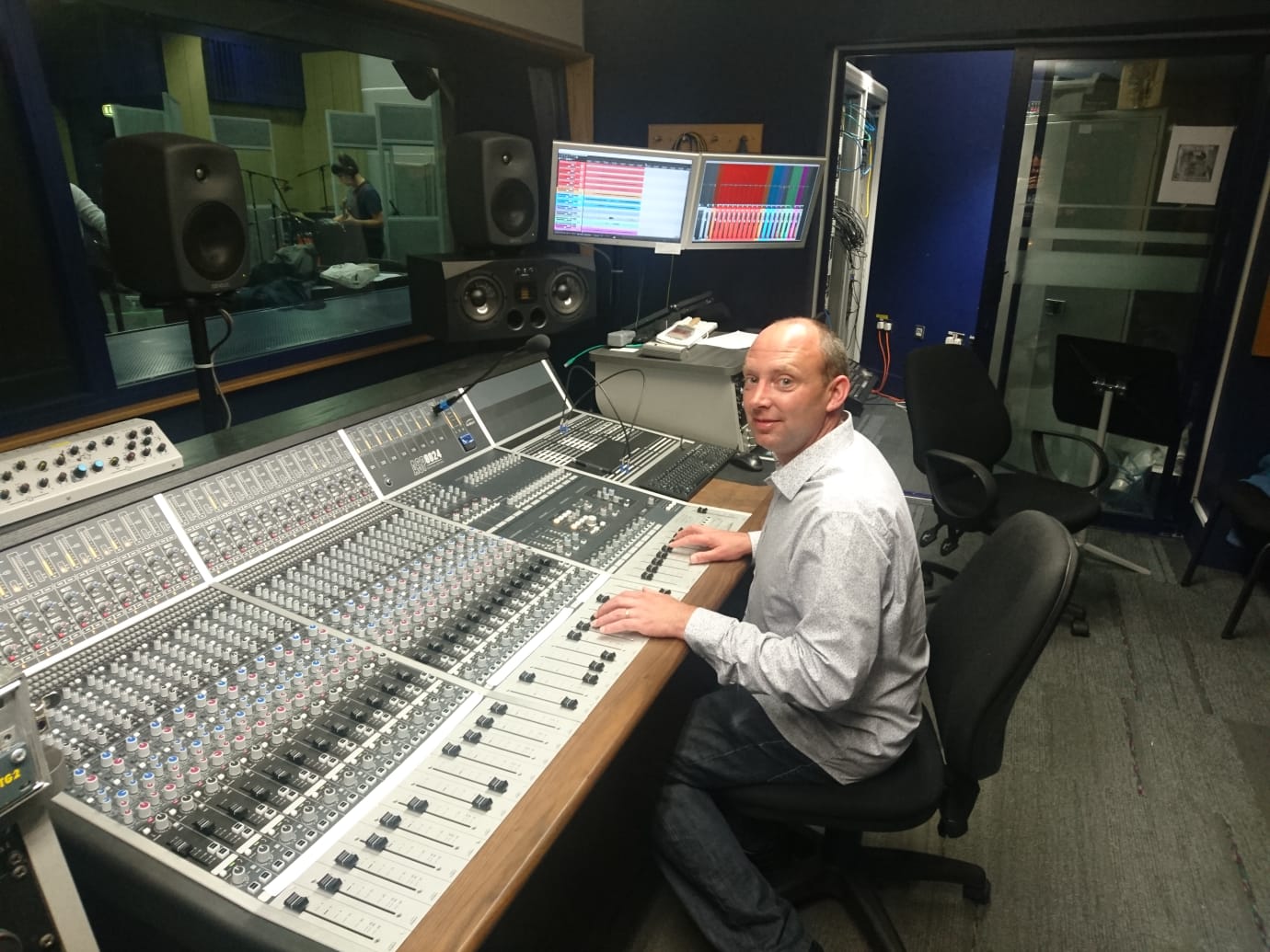 Derry has left CIT Cork School of Music to become the company's Chief Technology Officer and with John as CEO they already have a number of achievements under their belt.
In May the company was selected as Best Start Up in the Research Spinout/3rd Level category at the Bank of Ireland National Start Up Awards 2018, beating contenders from other 3rd level institutes and universities across the country. The invention AIDE, underpinning the technology has been shortlisted for the CIT Invention of the Year.
The company has secured Competitive Start Funding from Enterprise Ireland and is now in serious fund raising mode. The company was chosen among a select few of campus company start ups nationally to pitch their business at the Enterprise Ireland Big Ideas event in the Guinness Store House on September 5th. Big Ideas is an annual Enterprise Ireland event for investor-ready start-ups from the Irish higher education sector. It gives participants the chance to pitch to potential investors and to mix with start-up and commercialisation experts who may be able to help them turn their ideas into viable businesses. The company has recently moved in to CIT's on campus incubator , the Rubicon Centre, www. rubiconcentre.ie
Derry has worked closely with CIT's Innovation & Enterprise Office along his start up journey. For more information on CIT supports for startups and commercialisation of research through licensing and spin outs contact innovation@cit.ie