MegaDojo at CIT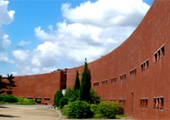 Published on: Wednesday, 24 October 2018
On Saturday 13th October, third level Institutes of Technology in Cork, Limerick, Tralee, Dundalk, Letterkenny, and Maynooth University hosted MegaDojos this year. With support from CoderDojo Ireland, CoderDojo MidWest and the Higher Education Authority, the Institutes teamed up with CoderDojo clubs from across Ireland and invited young people aged from 7-17 to learn to code games, websites, electronic kits and more. There were also opportunities to see and hear what the cutting-edge technology companies are doing in their region. At 5000 plus, the number of young people participating was higher than ever, and it likely that MegaDojo was the largest coordinated free youth coding event in the world. This year the event was part of Codeweek EU.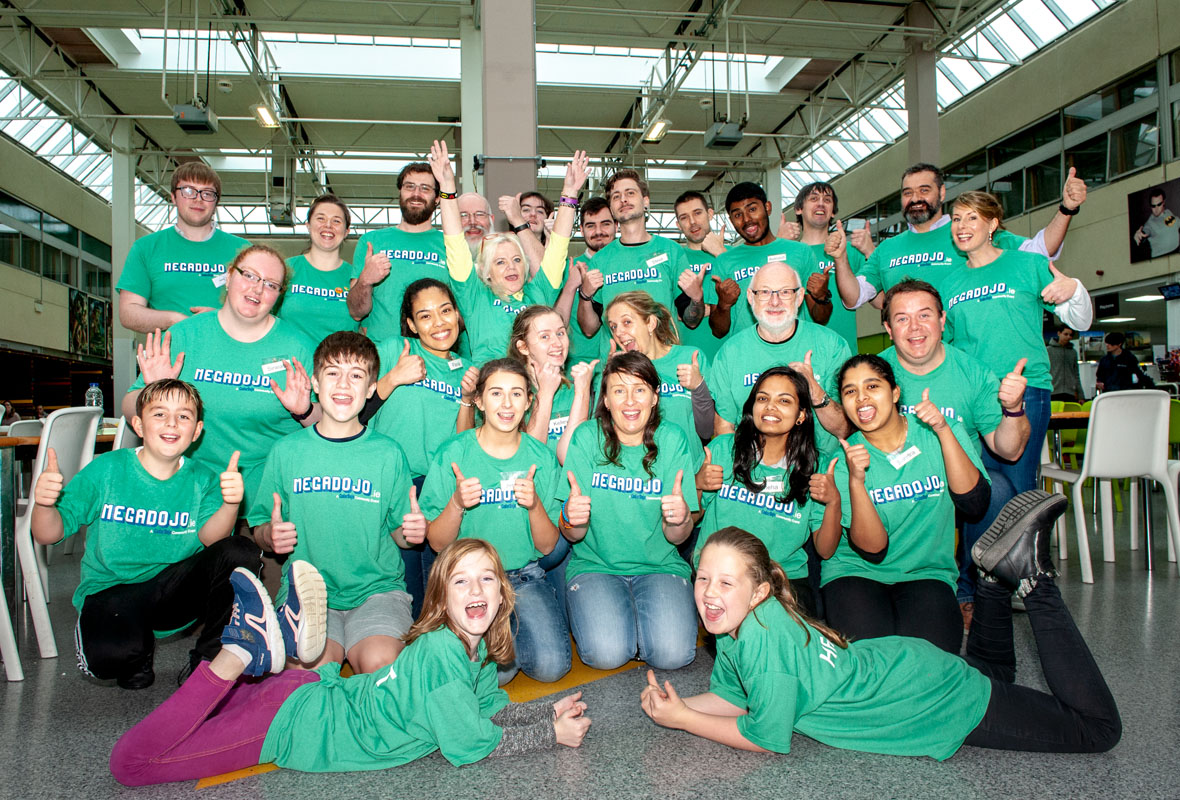 This was the fourth MegaDojo.ie in Ireland; 2015 saw 512 young people learn to code in LIT. Then 2016 saw the numbers grow to 1024. In 2017, with the addition of a second MegaDojo.ie site in Maynooth University, the numbers of school-aged children reached was 2048. With an ethos of accessibility to technology at its core, all computers and equipment required were provided, to encourage participants who may not have access to computers to attend.
As mentioned, on the day there were "tech talks" from some of Irelands leading tech ambassadors. In CIT the speakers were Dr Niall Smith, Head of Research at CIT, Niall spoke about space exploration, and Dr Ignacio Castineiras, lecturer, Department of Computer Science, CIT, Ignacio delivered a session on artificial intelligence. There were also be demonstrations at each location showcasing technology such as VEX Robotics, the army bomb disposal team, the RSA, the RNLI and displays from tech industries.
"The first MegaDojo in 2015 was organised to reach a wider audience and give young people, who might not normally have exposure to coding, an opportunity to create their own content. Seeing first-hand what companies in the local region are achieving using technology is invaluable to them to enable them to make more informed further education and career choices." Eugene McDonough