MA Art & Process Graduate Exhibition: Memories of a Nervous System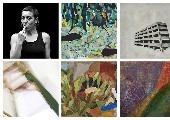 Published on: Monday, 19 November 2018
CIT Crawford College of Art & Design's students present their MA Art & Process graduate exhibition, opening on Thursday 29th November and running until 14 December 2018 at 46 Grand Parade, Cork City. Opening Reception: Thursday, 29th November, 6pm-9pm.
Guest speaker: Artist, Joy Gerrard.
The exhibition presents an exciting opportunity to view the work of emerging artists and to engage with our program of scheduled events. Memories of a Nervous System presents a collective body of work realised by 2018's MA Art and Process students. The title acknowledges the role of the artist in our contemporary society as defender of subjectivity against an ever more dominant system of knowledge received as data. A Nervous System that is both macro and molecular, refers to society and the living body as well as to the intermediary collective system of the MA:AP group.
Works by: Francesca Castellano, Johanna Connor, Raphael Llewllyn, Sinéad Lucey, Anne Martin Walsh, Lar O'Toole, Ciara Rodgers, Mirte Slob, Breda Stacey and Clare Scott.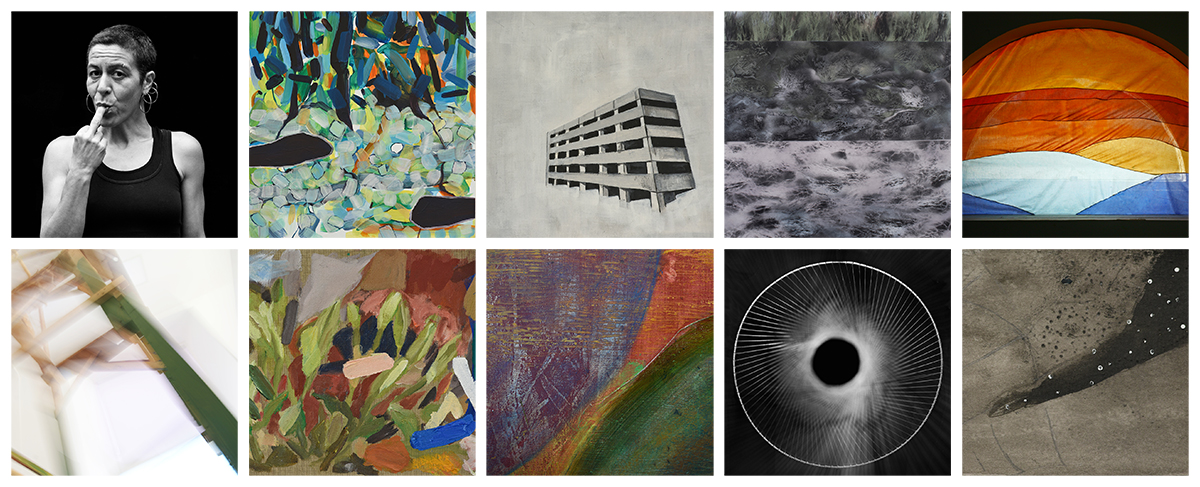 Scheduled Events - All events are free.
Thursday 29th Nov, 8 pm: Encounters. Opening Night Performance by Francesca Castellano, 46 Grand Parade.
Wednesday 5th Dec, 11 am to 2pm: The Art of Divination. 46 Grand Parade + City Walk.
Thursday 6th Dec, 10am to 1pm: Contemporary Drawing Workshop. 46 Grand Parade.
Thursday 6th Dec, 2pm to 5pm: Making Play. (closed event with Lantern Community Project). 46 Grand Parade.
Friday 7th Dec, 12pm to 2pm: Meet the Artists. A guided lunchtime tour of our exhibition for local businesses and residents. 46 Grand Parade.
Sunday 9th Dec, 1:30pm to 3:30pm: A screening of the feature length documentary Grazing the Sky at Deep South, 51 Grand Parade. This will be followed by a post-screening discussion and a guided visit to the exhibition at 46 Grand Parade.
facebook.com/maap.ccad
instagram.com/maapcrawford
Information and application details: www.cit.ie/course/CR_AARTP_9
e: ccad.enquiries@cit.ie
t: 00 353 021 4335200