CIT's Empowering Women to Lead Conference to Showcase Female Leaders and Role Models in celebration of International Women's Day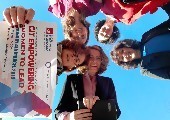 Published on: Friday, 01 March 2019
Empowering Women to Lead 2019, Cork Institute of Technology's (CIT) inaugural conference in celebration of International Women's Day, takes place next Monday, 4th March, in Nexus Hall, CIT. The conference, which aims to broaden the horizons of female students, and highlight opportunities for their future careers, promises to be hugely exciting. Empowering Women to Lead 2019 will present iconic Cork-based female role models, from both the CIT alumni community and industry, who will share their successful career path stories and provide tips and advice for students on how they can embark on their own successful career journeys.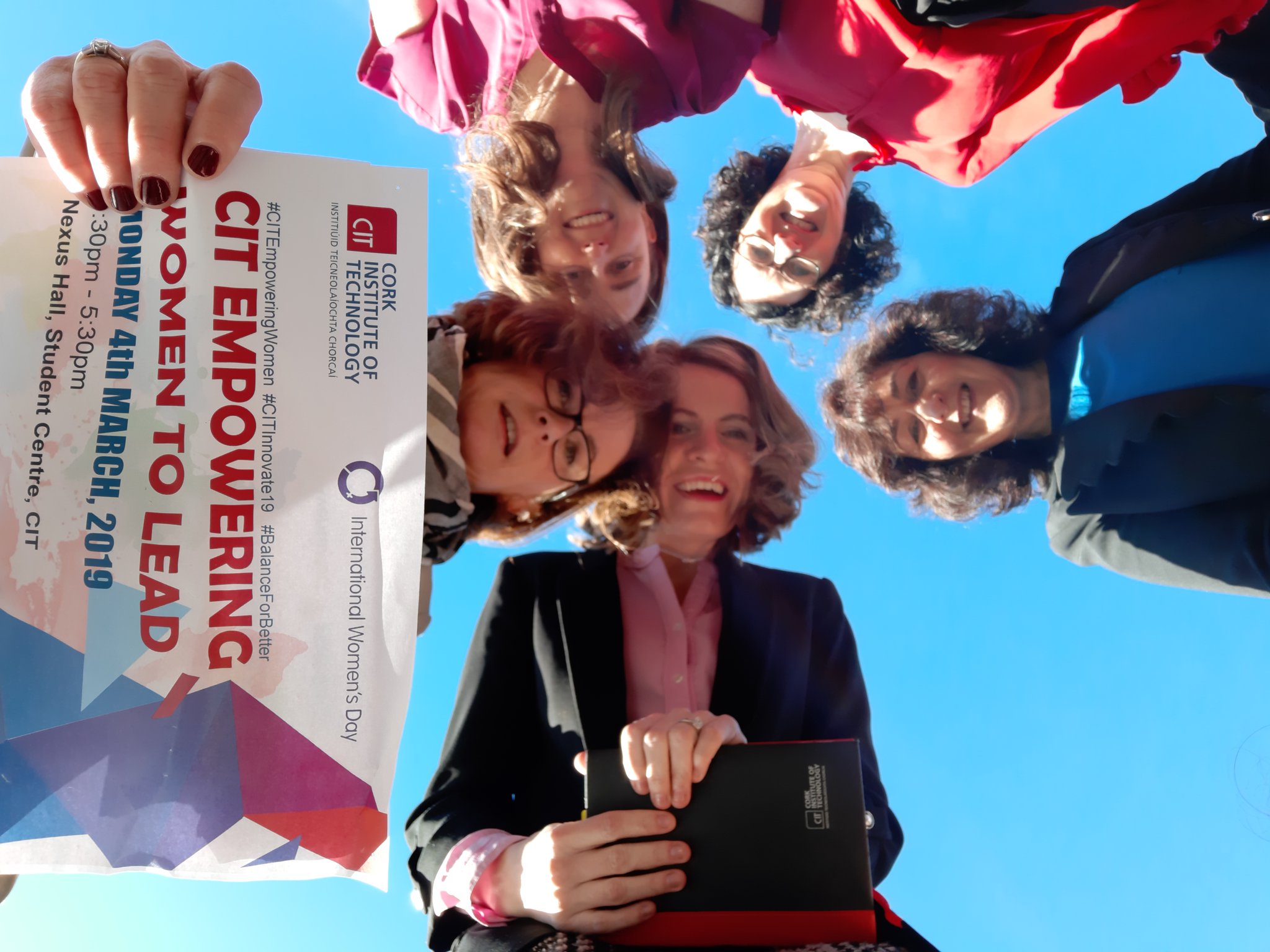 Speakers include Vice-President of Manufacturing PepsiCo, Mary Good, who graduated with a degree in Analytical Chemistry from CIT. Mary will discuss her career path from CIT student to her current Vice President role at PepsiCo. I Wish co-founder, Chairperson of it@cork and partner at Deloitte, Caroline O'Driscoll, will be on hand to share her story about how and why she co-founded the I Wish programme. Caroline will also elaborate on how this hugely successful national initiative is making a great difference with regard to the 'balance for better' campaign which is the 2019 International Women's Day campaign theme. CIT graduate, Carla Manning, founder and owner at CACM Accountants and former President of Network Cork, will present students with advice on the power of networking for career advancement. Finally, Olive O'Driscoll, innovator, entrepreneur, and co-founder of medical device company AventaMed, will share her entrepreneurial journey to success.

CIT is delighted to be organising this conference as a core value of CIT is to support, encourage and nurture inclusivity, diversity, and equality within the student, staff, and alumni community. CIT is committed to the Athena Swan initiative and has recently submitted an application for consideration for the Athena SWAN Bronze Award. The Athena SWAN Charter was established to encourage and recognise commitment to advancing the careers of women in the higher education and research STEMM (science, technology, engineering, maths and medicine) domain. The charter has since been expanded to recognise work undertaken in Arts, Humanities, Social Sciences, Business and Law.
Praising the Empowering Women to Lead initiative, Dr Barry O'Connor, President of CIT said: "In CIT's Strategic Plan 2018-2023, inclusivity is specifically listed as the first of five core values and since my appointment, I have worked with colleagues to achieve increased diversity in key decision-making bodies. At senior management level, two of our three Vice Presidents are female. I look forward to welcoming all speakers, students and guests to this conference which will showcase female leaders from across CIT and wider Cork Industry."
Tickets for the event are free but limited.
For bookings, please see: https://www.eventbrite.ie/e/cit-empowering-women-to-lead-conference-tickets-55890120856
The event is being organised in association with CIT Innovation Week where there will be a week-long series of events taking place on campus.