Commodore Michael Malone, Flag Officer Commanding Naval Service, honoured by CIT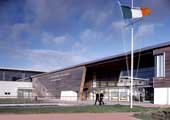 Published on: Thursday, 25 April 2019
The professional achievements of Commodore Michael Malone, Flag Officer Commanding Naval Service (FOCNS), have been recognised by the Cork Institute of Technology Faculty of Engineering & Science during an Awards Ceremony attended by the Tánaiste, Simon Coveney TD, and CIT President, Dr. Barry O'Connor, at the National Maritime College Ireland (NMCI) in Ringaskiddy, Co. Cork, this week.
The worthy award recipient, Commodore Michael Malone, is the current Head of the Irish Naval Services at Naval Headquarters (NHQ) in Haulbowline, Co. Cork. Commodore Malone was promoted to his present rank, and into the post of Flag Officer Commanding Naval Service (FOCNS), on December 26, 2017. He is the first Marine Engineer to be appointed as FOCNS, following from his prior appointment as Officer Commanding Naval Support Command (OCNSC).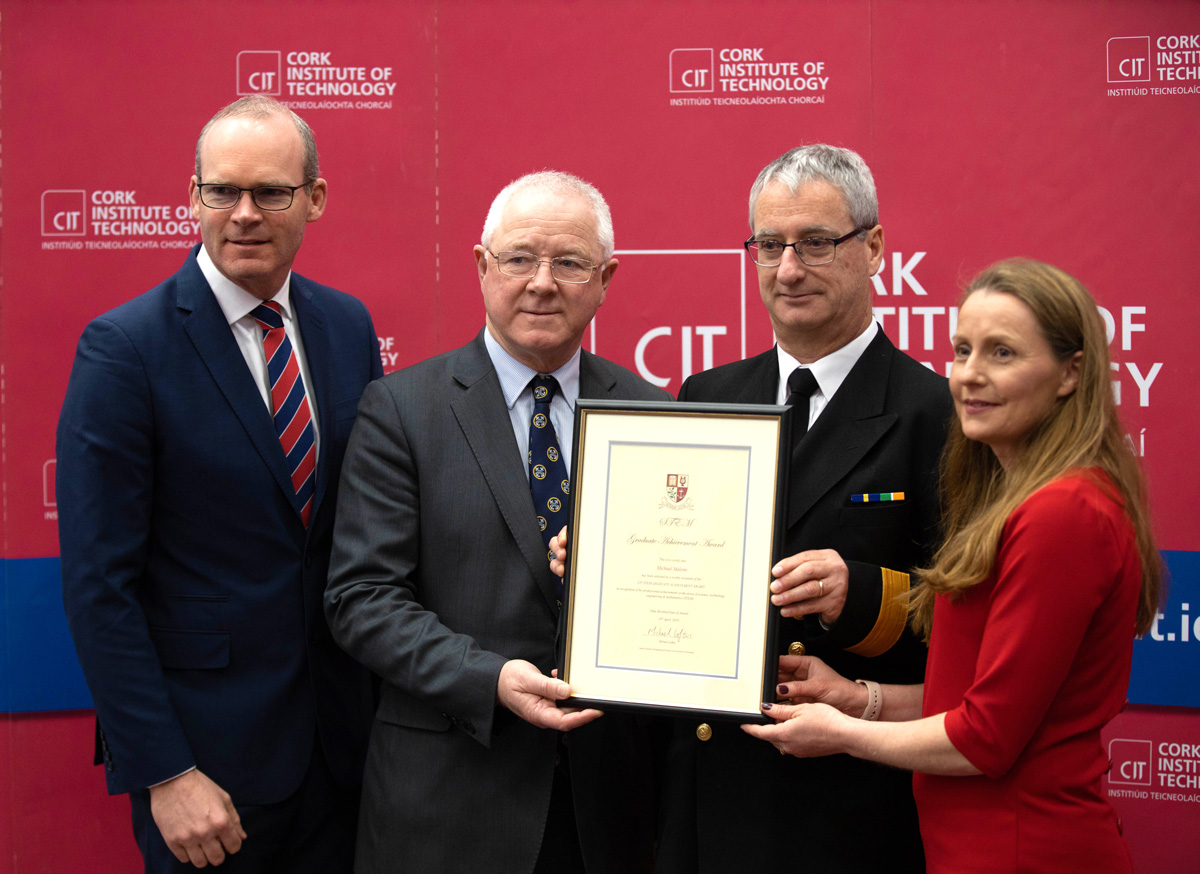 Having joined the Irish Naval Service in 1981, as a marine engineering cadet, Commodore Malone was commissioned as an officer in 1983 while undertaking a degree in Marine and Plant Engineering at CIT (then RTC, Cork Regional Technical College). After graduating from CIT in May 1985, Commodore Malone continued his education at a host of prestigious international institutions including the Royal Naval Engineering College in Plymouth, the National University of Ireland, Maynooth, and the Pearl Harbour Naval Shipyard, USA.
During his career, Commodore Malone has held a wide variety of professional appointments both at sea and ashore. He is a Chartered Engineer and Fellow of the Institute of Marine Engineering Science and Technology (FIMarEST), a member of the Institution of Fire Engineers (MI Fire E), a Fellow of Engineers Ireland (FIEI), a member of the Association of Energy Engineers (US) and a Certified Energy Manager (CEM).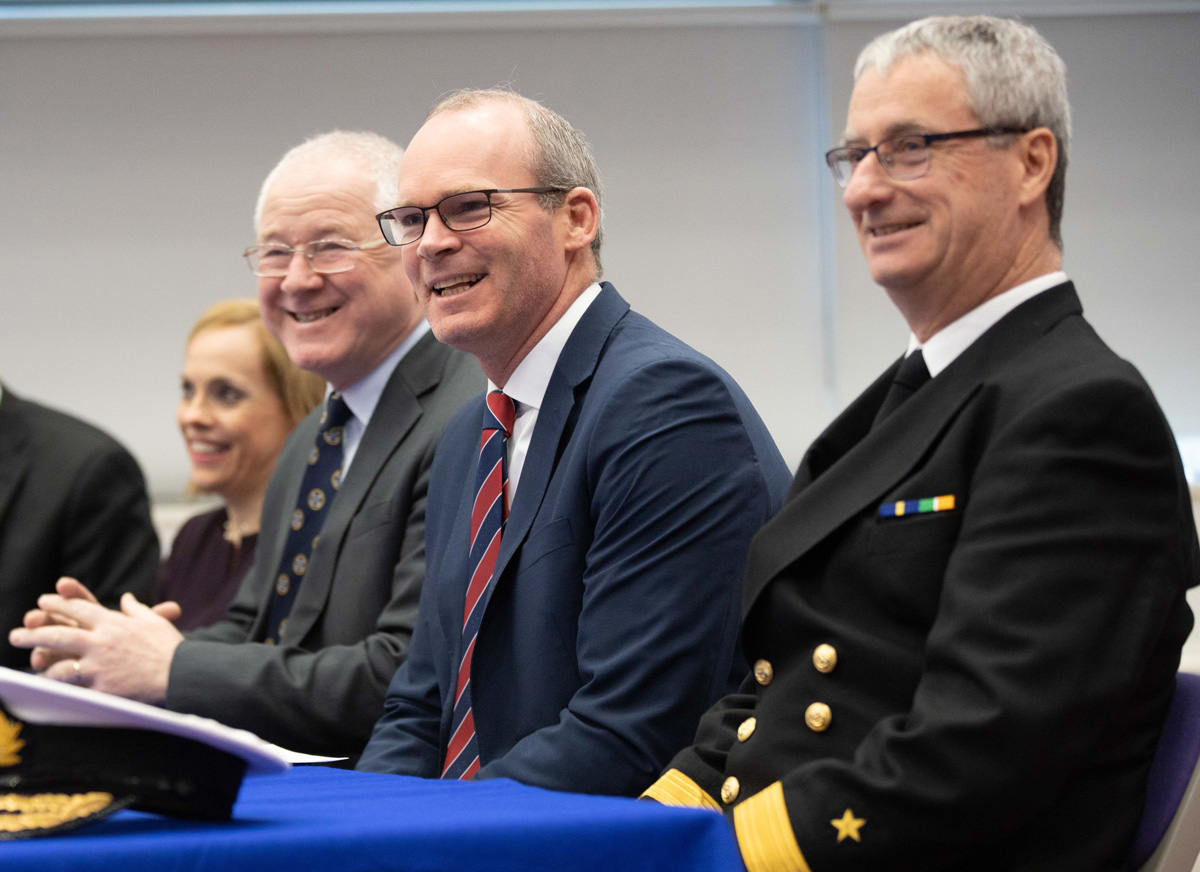 Commenting on the honour, Commodore Malone said, "As a graduate of CIT, it is an honour to receive this prestigious award. CIT is recognised nationally and internationally as a centre of excellence in education and it has provided me with the foundations to excel in my chosen career. Year on year, CIT continues to produce highly talented graduates from all disciplines who are contributing worldwide at the highest level."
According to Captain Sineád Reen, Head of the Department of Maritime Studies at the NMCI, "The NMCI is proud of Commodore Malone and all that he has achieved in a range of challenging and rewarding maritime settings." Michael Loftus, Head of the Faculty of Engineering & Science at CIT said, "Commodore Malone is a trailblazer in his chosen profession and a fantastic role model for future generations of STEM leaders."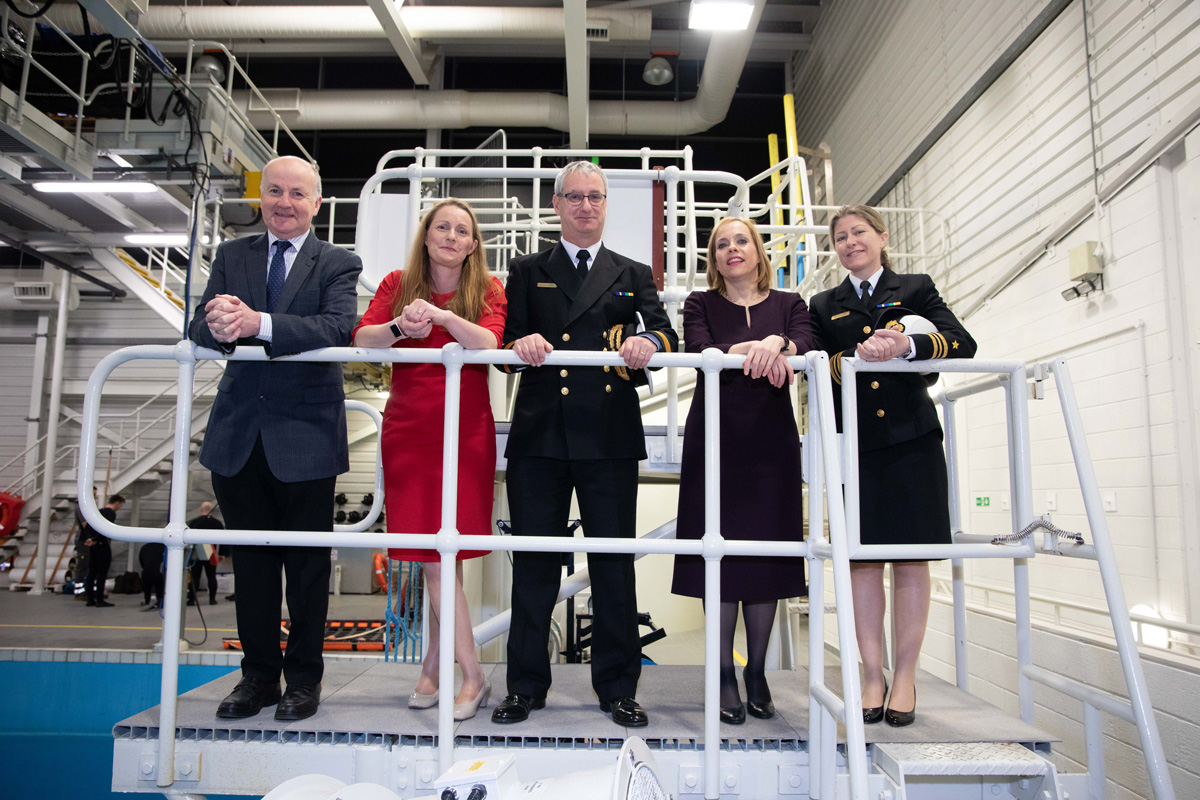 CIT's Faculty of Engineering & Science STEM Graduate Achievement Award celebrates graduates whose work in science, technology, engineering or mathematics (STEM) has made a significant contribution in a professional context. Commodore Malone follows in a line of distinguished recipients of this award.