Transition Year Students to Engineer their Future at Cork Institute of Technology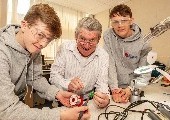 Published on: Friday, 10 May 2019
Over 85% of students who took part in the 2018 programme said they were now more likely to consider engineering as a career choice.
Monday, 13th May, 2019: Cork Institute of Technology (CIT) is set to welcome over 80 Transition Year students for the 2019 Engineering Your Future programme, a week-long, hands-on, programme designed to give Transition Year students a meaningful, practical, insight into the exciting and diverse world of engineering at third-level.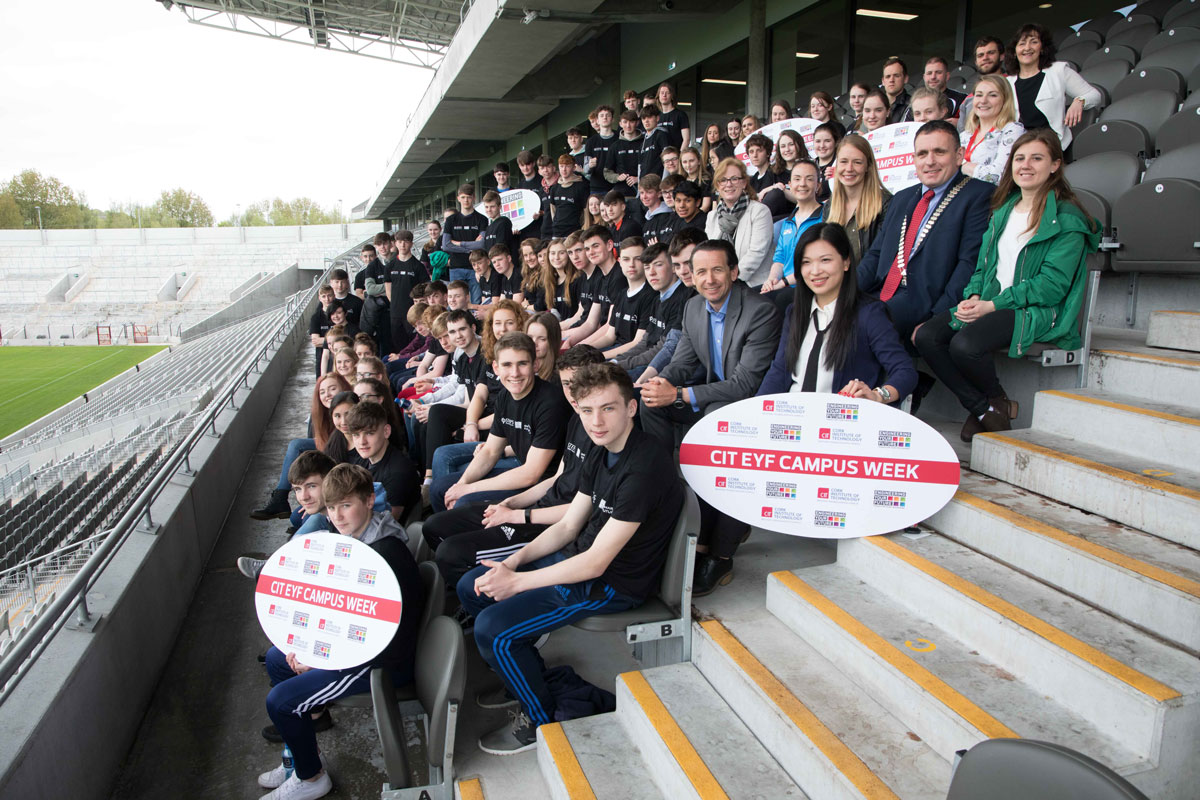 During the week-long programme, Transition Year students will attend interactive talks and presentations; get hands-on experience with group-based activities; meet engineers at various stages in their careers and visit engineering organisations and industry partners throughout Cork, including: Stryker, DePuy Synthes, Boston Scientific, Malachy Walsh & Partners, John Sisk & Sons Ltd, Pairc Uí Chaoimh, National Maritime College of Ireland, Blackrock Castle Observatory, Janssen Pharmaceuticals, Arup Consulting Engineers, ESB Group, SR Technics and Blizzard.
Engineering Your Future students are tracked to monitor their educational and career journeys. Over 85% of students who took part in the 2018 programme said they were now more likely to consider engineering as a career choice. Additionally, over 80% of students who took part in Engineering Your Future in 2016 are currently studying a STEM subject in their First Year in college this year.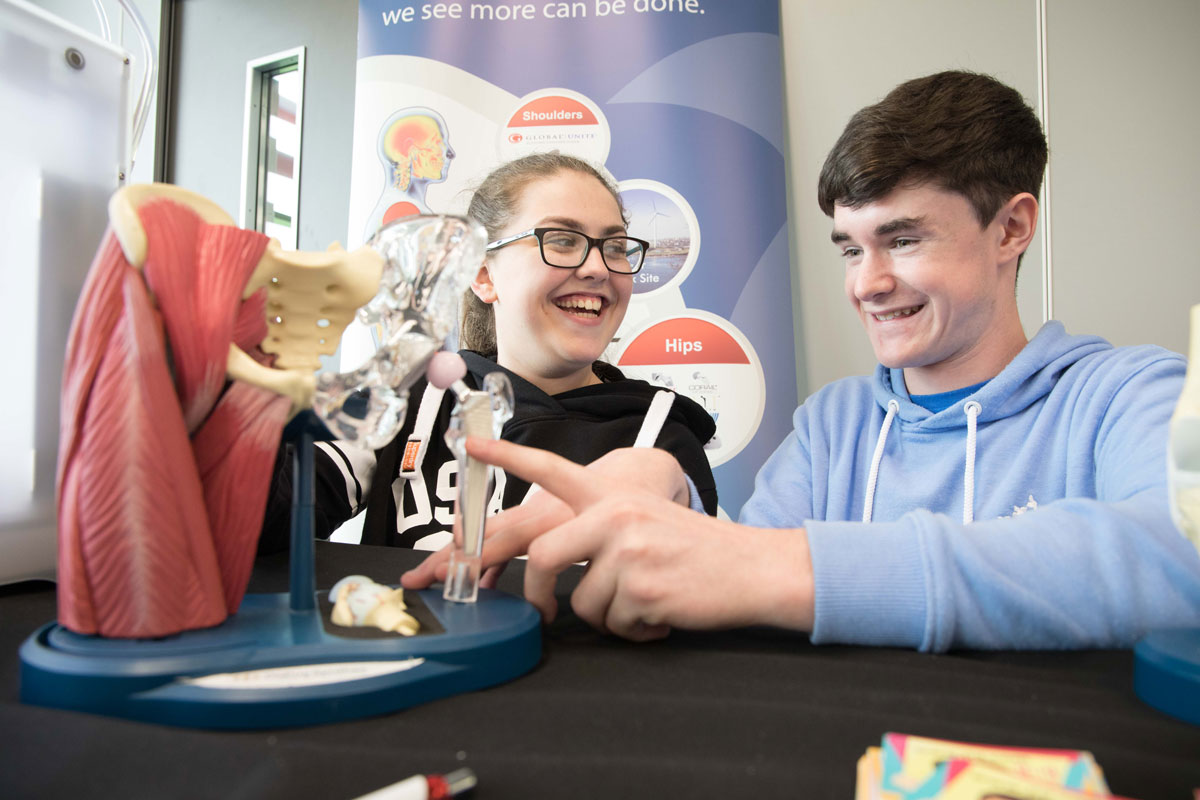 Welcoming the 2019 Engineering Your Future cohort to CIT's, Michael Loftus, Head of Faculty of Engineering and Science at CIT, said: "CIT has engaged with the Engineering Your Future Programme for over 6 years. The programme provides students with the opportunity to experience engineering innovation in operation and to see at first hand the environment which has produced European award-winning students."
Commenting on the Transition Year Programme, Caroline Spillane, Engineers Ireland Director General, said: "The Engineering Your Future programme encourages Transition Year students to explore the almost limitless career opportunities. Over 400 students will attend the programme in 2019 and we are grateful to each of the third level institutions and engineering organisations who will engage with these students and inspire them to push the boundaries of innovation with further study and a career in engineering."
Dr Ruth Freeman, Director of Science for Society with Science Foundation Ireland, added: "Transition Year can be a critical point in the education pathway to higher education. It is important that we encourage and inspire these students to increase their knowledge and understanding of science and engineering, so that they feel empowered to consider further study in these disciplines."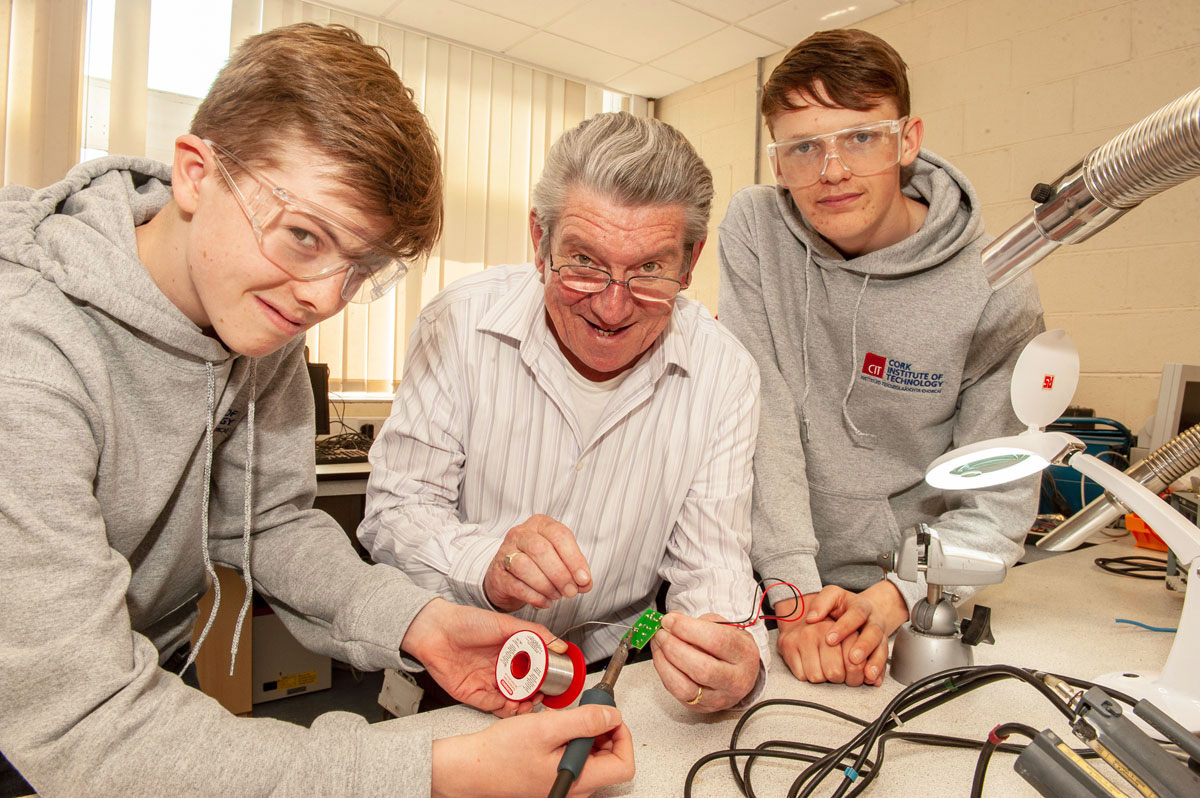 The annual Transition Year programme is supported by Engineers Ireland's STEPS programme - funded under Science Foundation Ireland's Discover programme Call – and supported by industry leaders, Arup, ESB, Intel and TII.
For more information on the Engineers Ireland STEPS programme, visit: www.engineersireland.ie