Ireland's first 4 year BSc Honours Degree Dedicated to Fulfilling the Staffing Requirements of the Automotive Industry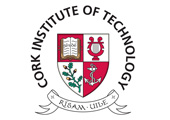 Published on: Tuesday, 25 June 2019
On Tuesday 25 June 2019, Cork Institute of Technology (CIT) co-hosted an event with CDK Global Ireland, a leading global provider of integrated information technology and digital solutions for the worldwide automotive industry, to announce the launch of Ireland's first Level 8 Honours Degree in Automotive Business Management and Technology.
The automotive sector is experiencing rapid and evolving technological developments while at the same time experiencing ongoing skills shortages. The aim of this collaboration between the Department of Process Energy and Transport in CIT and industry leaders is to address these needs, while providing the level of training necessary for those seeking careers in the industry.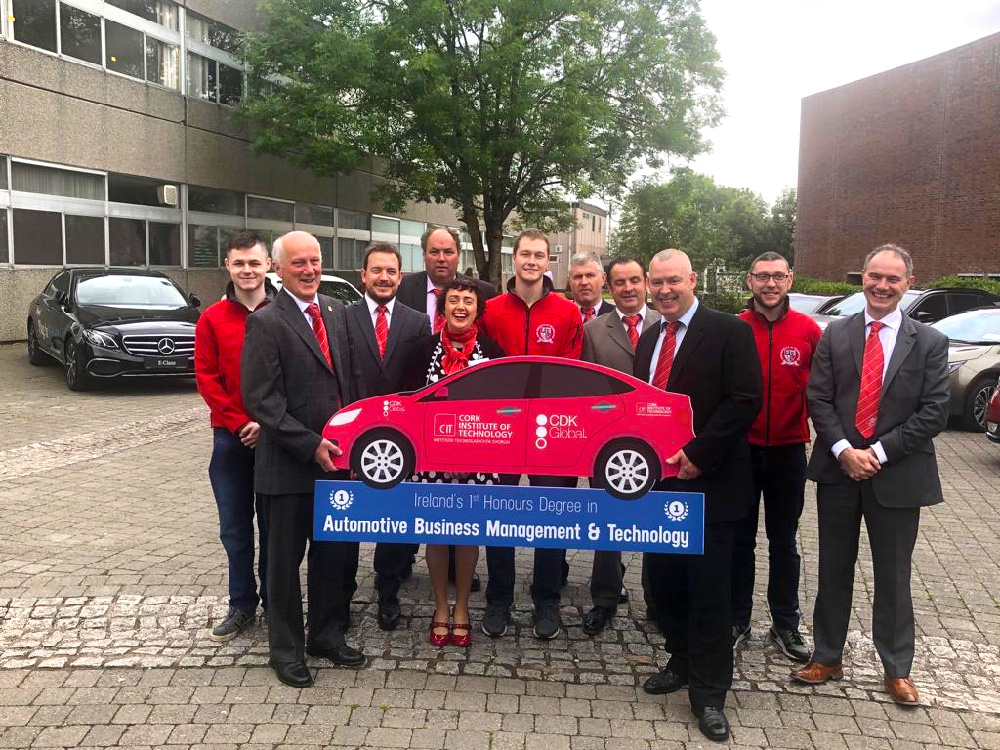 CIT has collaborated with CDK Global Ireland, a leading global provider of integrated information technology and digital solutions for the global automotive industry, to ensure that learning modules incorporate cutting edge industry software tools and technology.
This new programme features a 10 week work placement module which supplements the programme content for increasing the strategic management acumen of graduates. These modules include: strategic analytics through advanced dealer management software, consumer and business law, business finance, and auto-industry entrepreneurship.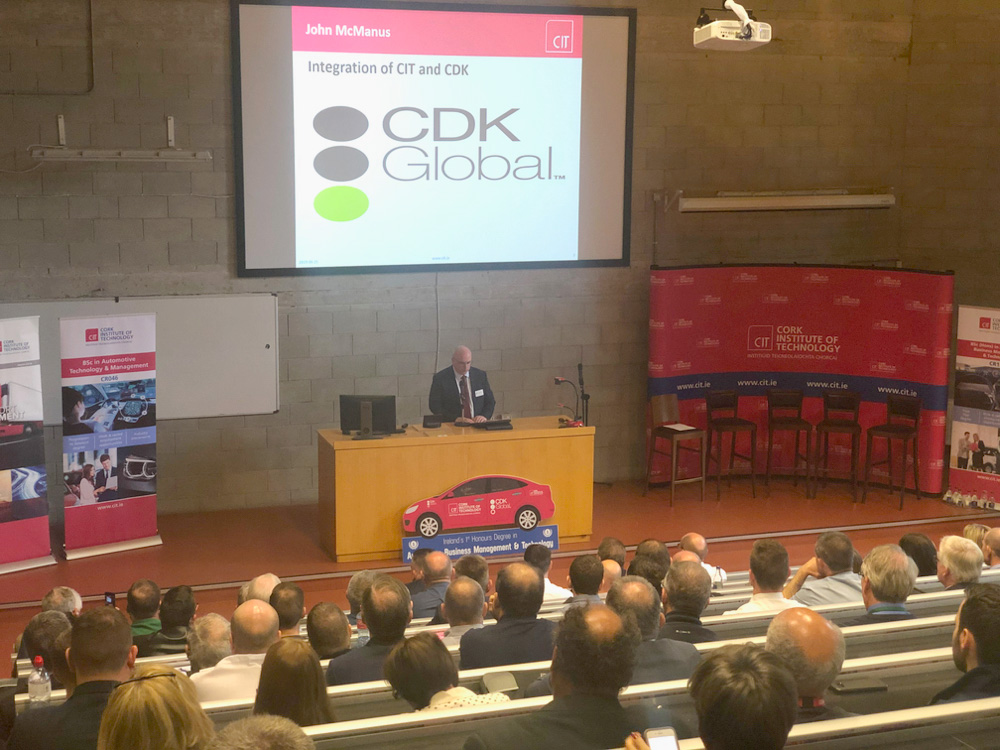 Graduates of the BSc (Hons) in Automotive Business Management and Technology degree will be equipped with an appropriate blend of advanced technical and strategic business expertise which will enable them to fit seamlessly into key supervisory and management positions within todays automotive sector.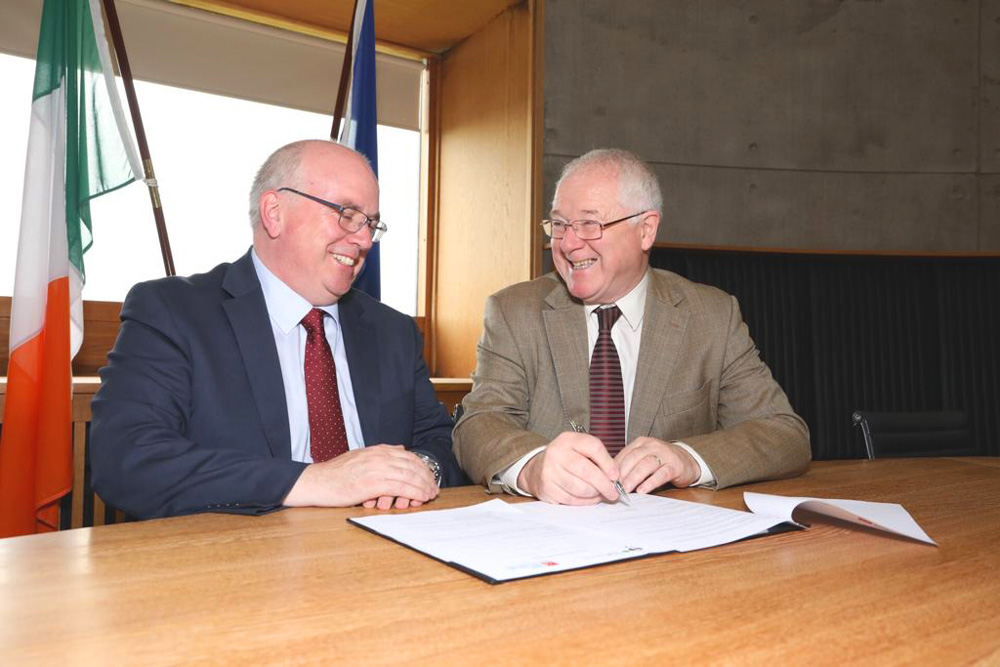 "CDK Global Ireland is delighted to further enhance our relationship with the Cork Institute of Technology and play an active part with the new Automotive Business Management & Technology programme", Country General Manager of CDK Global Ireland Mr John McManus said. "Innovations are key drivers of growth and development for modern enterprises. This innovation involves the creation and encouragement of ideas, harnessing creativity and new knowledge. We will play our part working with CIT to assist the students in acquiring this new knowledge which will be a driving force for economic growth."


Commenting on the introduction of the degree, Dr Michael J. O'Mahony, Head of Department - Process, Energy & Transport Engineering, CIT said, "The introduction of this honours degree, the first of its kind in Ireland, will provide our automotive graduates with the skills they need to pursue careers in the ever-evolving automotive industry. We have developed this programme to address industry needs through collaboration and feedback from our industry partners. We are delighted to be working alongside CDK Global Ireland to ensure graduates have the knowledge deemed vital for a successful career in the automotive industry".


To launch the new Honours Degree, key industry players attended an event held at CIT Bishopstown campus. Attendees had the opportunity to learn how CIT and CDK Global Ireland are working together and heard from industry leaders and CIT alumni. Carla Wentzel, Group Managing Director at Volkswagen Group Ireland, spoke about the opportunities for, and influence of, women in the automotive industry. The event also showcased a selection of electric and hybrid vehicles available on the Irish market.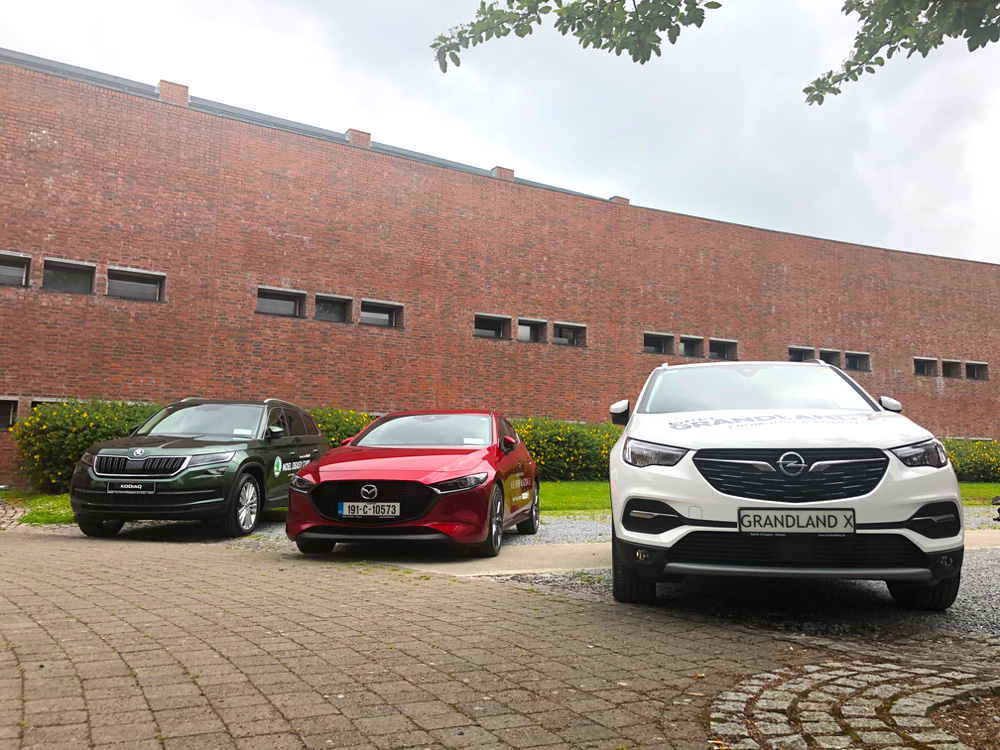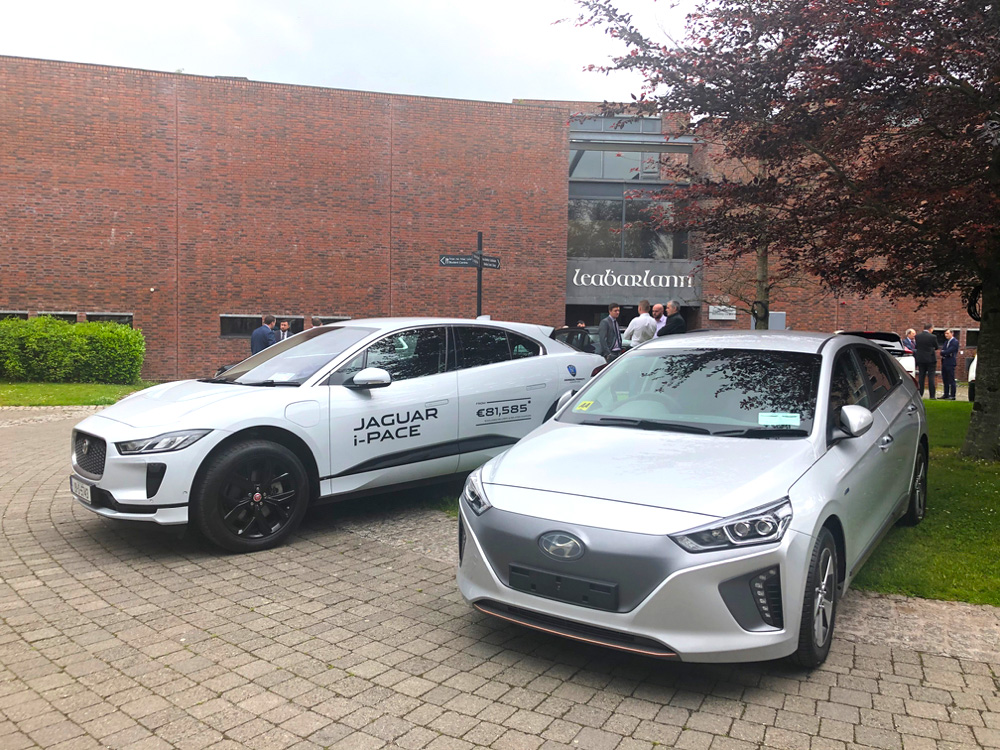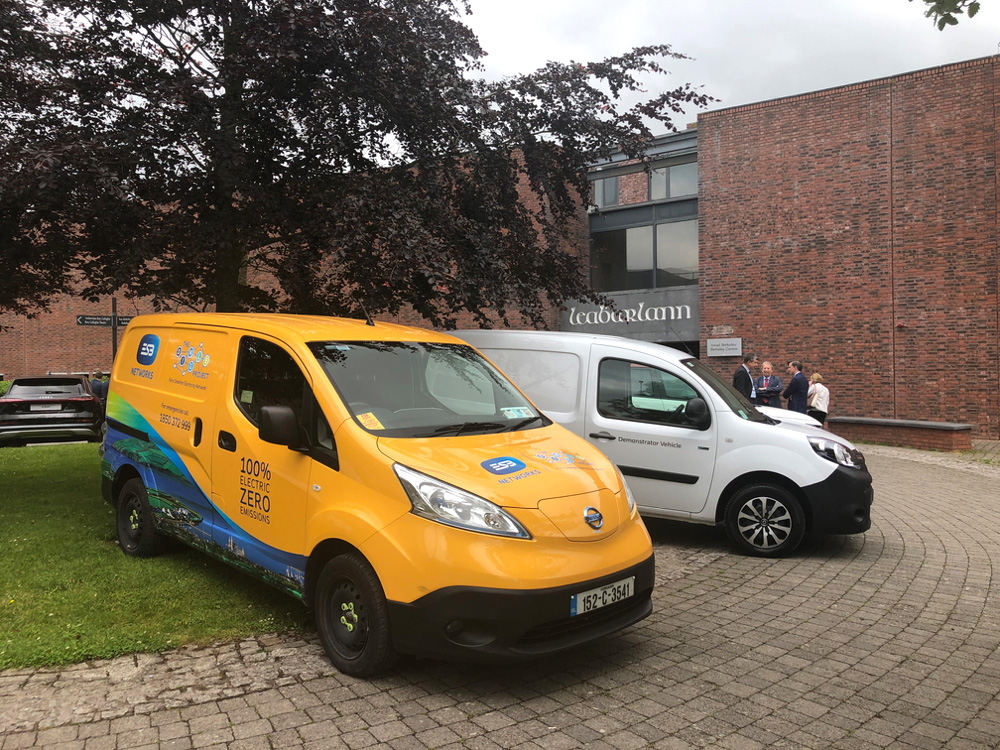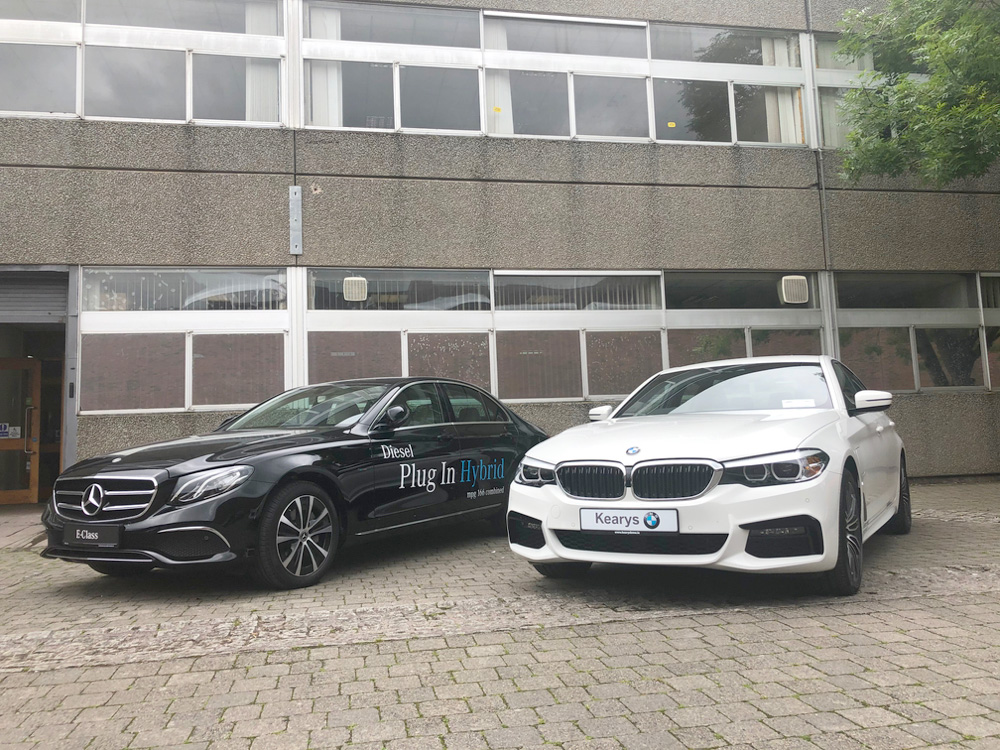 How to Apply – Entry September 2019
Level 8 CAO Code CR110
Direct Entry
For direct entry, please click on the 'Apply' button below



or alternatively

CAO Change of Mind
You can submit a Change of Mind Application on the CAO website. The Change of Mind facility is available up to the 1st July at 17:15 (Change of Mind Application).

For further information on how to complete the change of mind application visit CAO Change of Mind Video Guide.

For more information
Course information, visit www.cit.ie/course/CR110
Should you wish to talk to a staff member from the Department of Process, Energy and Transport Engineering, please email : PET.Dept@cit.ie