Fulbright Scholar Award for CIT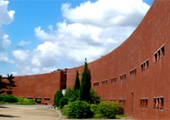 Published on: Thursday, 27 June 2019
The Secretary General of the Department of Foreign Affairs and Trade, Niall Burgess and Chargé d'affaires of the U.S. Embassy in Ireland, Mr Reece Smyth, announced the Fulbright Irish Awardees for 2019-2020 at a ceremony in Dublin Castle. Among the awardees was Michael D. Murphy, a Principal Investigator in the MeSSOResearch Group and Lecturer in the Department of Process, Energy and Transport Engineering in CIT.
As a Fulbright Scholar, Michael will carry out collaborative research at the University of Colorado, Boulder and in the United States National Renewable Energy Laboratory. Michael's work will focus on novel simulation and optimisation techniques for the integration of next-generation heating and cooling systems in the built environment. The optimal design and operation of such systems will aid in the development of new highly efficient and cost-effective thermal systems with substantial reductions in associated carbon emissions.
Academics, professionals and students from 13 HEIs and organisations in Ireland will go leading U.S. institutions to study and collaborate with experts in their fields. This year's Fulbright recipients are from disciplines spanning technology, science, language, medicine and the arts. The Fulbright Awards celebrate diversity across topics, geography and backgrounds. Increased funding from both the Irish and U.S. Governments has allowed the Fulbright Commission in Ireland to support a wider range and number of exciting study and research awardees than ever before. The Fulbright Program was set up by Senator J. William Fulbright in 1946 and is the largest U.S. international exchange program in the world. It offers opportunities for students, scholars, and professionals to undertake postgraduate study, research, and teaching in 155 countries worldwide.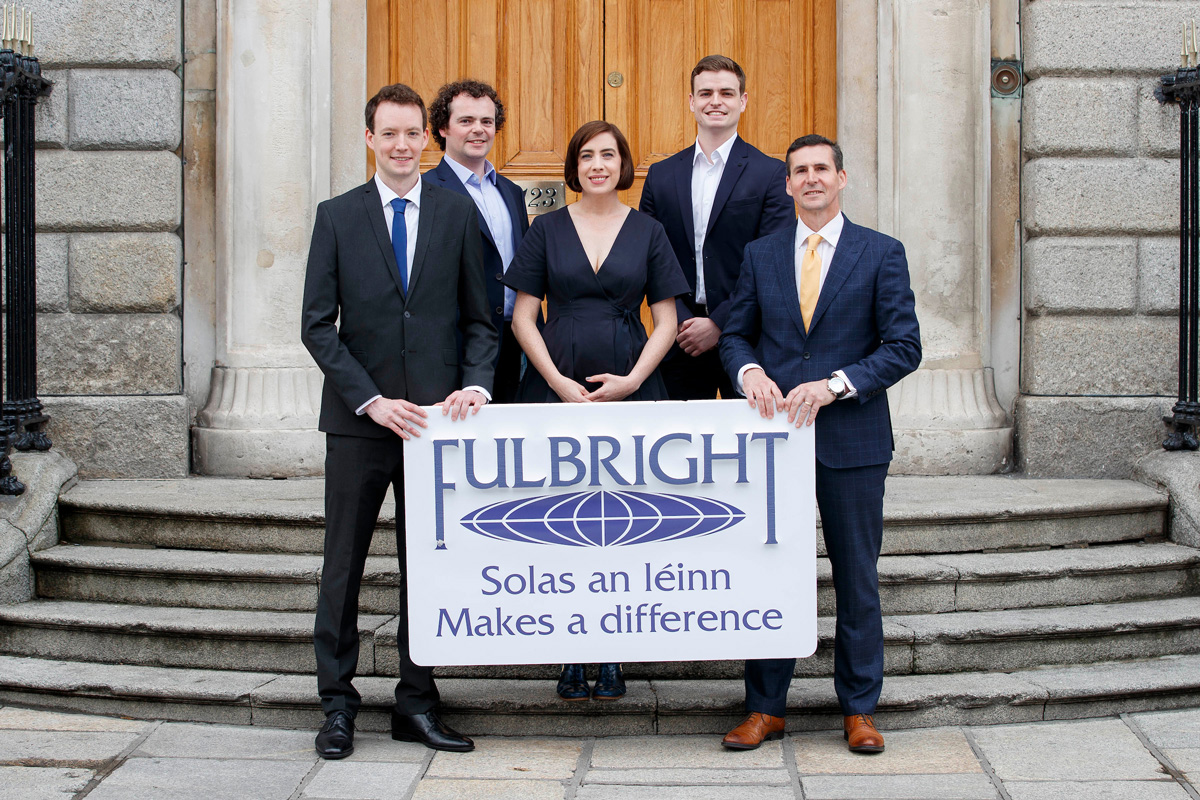 Fulbright TechImpact Scholar Awardees 2019/20