Exhibition: Unsettle All Things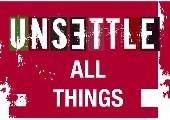 Published on: Sunday, 01 September 2019
Opening Night: from 5.30pm Sept 12th
Exhibition 12-27 September 2019
CIT Crawford College of Art and Design Graduate Residents program offers facilities and support in the form of studio residencies in various departments within the college for 1 year after graduation. The residencies were awarded in the areas of Print, Sculpture, Textiles, Ceramics, Glass, Painting, Photography and Multimedia. Since graduating in June of 2018 eight artists have continued their creative journey under this programme.
To mark the end of the residency from which all gained so much the 8 award winning artists are presenting individual work in an exhibition titled Unsettle All Things.
Over the course of the residency, it was agreed that this state of change and disruption is common to each artist. The new works respond to the notion of living in a change state, a period of unsettlement, disruption, and upheaval, navigating undefined and irresolute variables. The work featured in the exhibition reflects the range of diverse paths these enterprising brave and talented artists have undertaken.
The exhibition will be held at The Gallery at 46 Grand Parade in September 12th to 27th and will have a special open night as part of Culture Night 2019. The 8 emerging artists are Oisin Burke, Eamon Carey, Catherine Callanan, Constance Mc Kenna, Lucy Hyland, Catherine Murray, Anna O Riordan and Bernadette Tuite.
The "Unsettle All Things" exhibition is kindly sponsored by CIT Arts Office.

For more information please contact The Gallery at ccad.gallery@cit.ie
THE GALLERY AT NO. 46 GRAND PARADE
part of CIT Crawford College of Art & Design
12-27 September 2019
Artists: Oisin Burke, Eamon Carey, Catherine Callanan, Constance Mc Kenna, Lucy Hyland, Catherine Murray, Anna O Riordan and Bernadette Tuite
Opening Night: from 5.30pm Sept 12th
Late night opening Culture Night Sept 20th 2019
For more artist images: Instagram.com/unsettle_all_things/
Anna O'Riordan

Lucy Hyland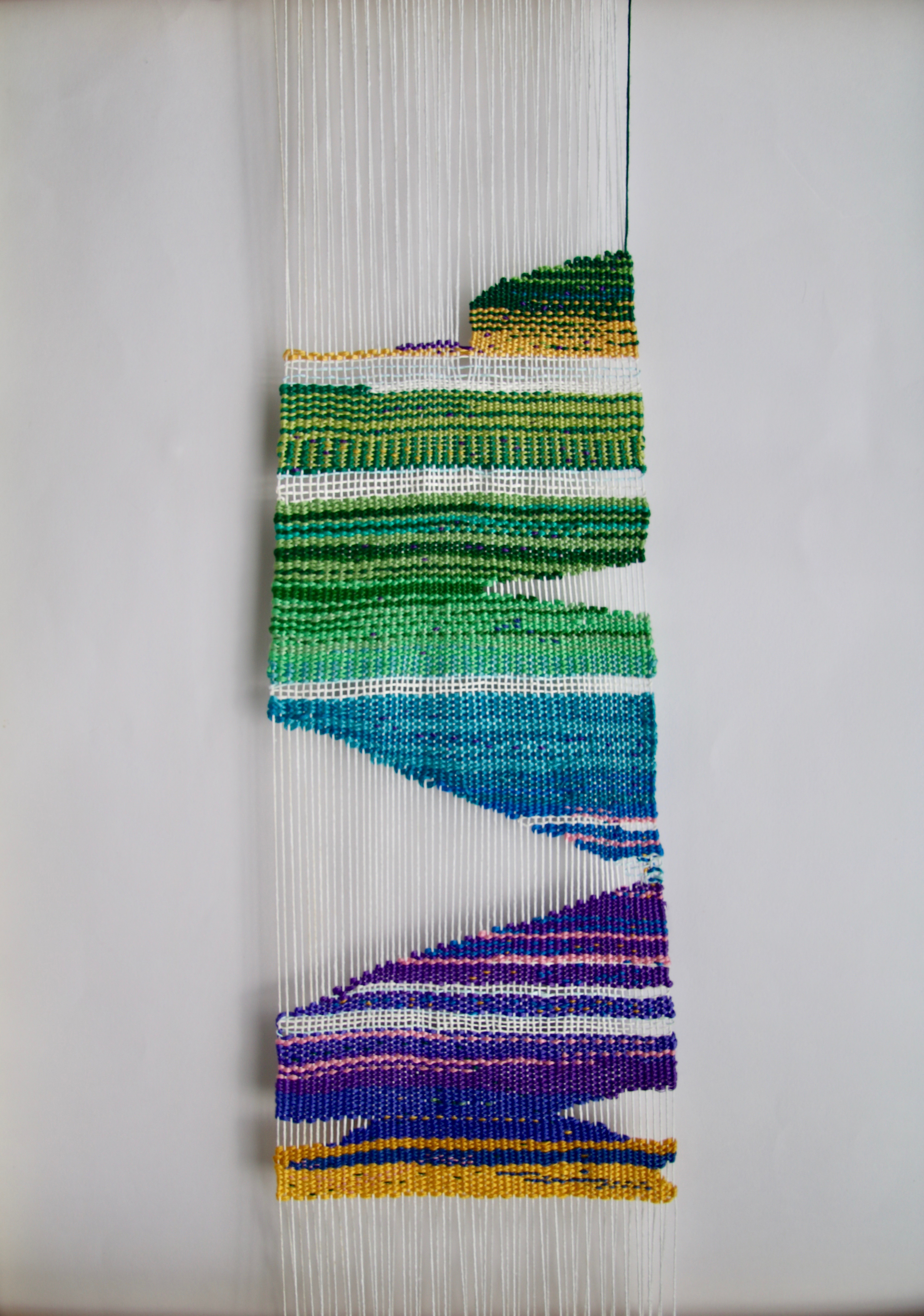 Bernadette Tuite

Oisin Burke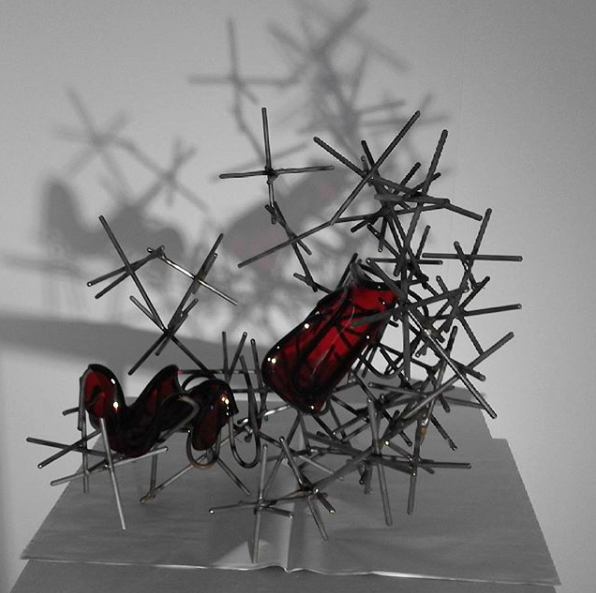 Catherine Callanan

Constance McKenna

Eamon Carey