Successful PhD viva of Antonio Pichel Beleiro, Department of Biological Sciences.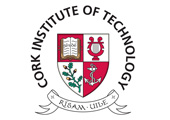 Published on: Saturday, 31 August 2019
Antonio's project was funded by a CIT Risam PhD fellowship and was entitled Crystallographic studies on host-interacting proteins of phage K virion, and much of the work was conducted off-site at CNB (Centro Nacional de Biotecnología) in Madrid under the guidance of Dr Mark van Raaij as part of a collaboration with CIT. Antonio, from Galicia, Spain, hopes to take up a position in the Spanish Health Ministry in the coming months.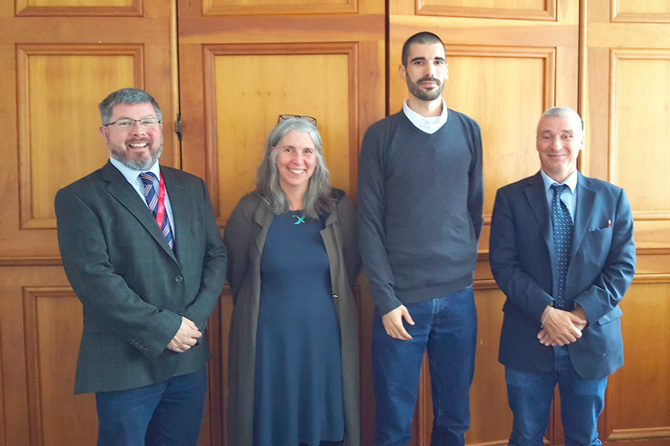 Photo (l to r): Internal Examiner Dr Ambrose Furey, External Examiner Dr Jakki Cooney (University of Limerick), Antonio Pichel Beleiro and PhD supervisor Professor Aidan Coffey of Biological Sciences.