CIT graduate highly commended by The Global Undergraduate Awards in the Life Sciences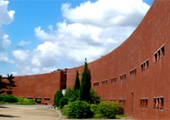 Published on: Sunday, 01 September 2019
CIT graduate Clíona O'Shea was highly commended by The Global Undergraduate Awards in the Life Sciences category for her entry entitled "Investigation of the ability of the bacteriocin nisin to inhibit coagulase negative Staphylococci".
The Global Undergraduate Awards is the worlds' largest academic awards programme with over 100 affiliated institutions of higher education (https://undergraduateawards.com/about). There were 3,437 submissions this year and Clíona is recognised as being in the top 10% of these entrants.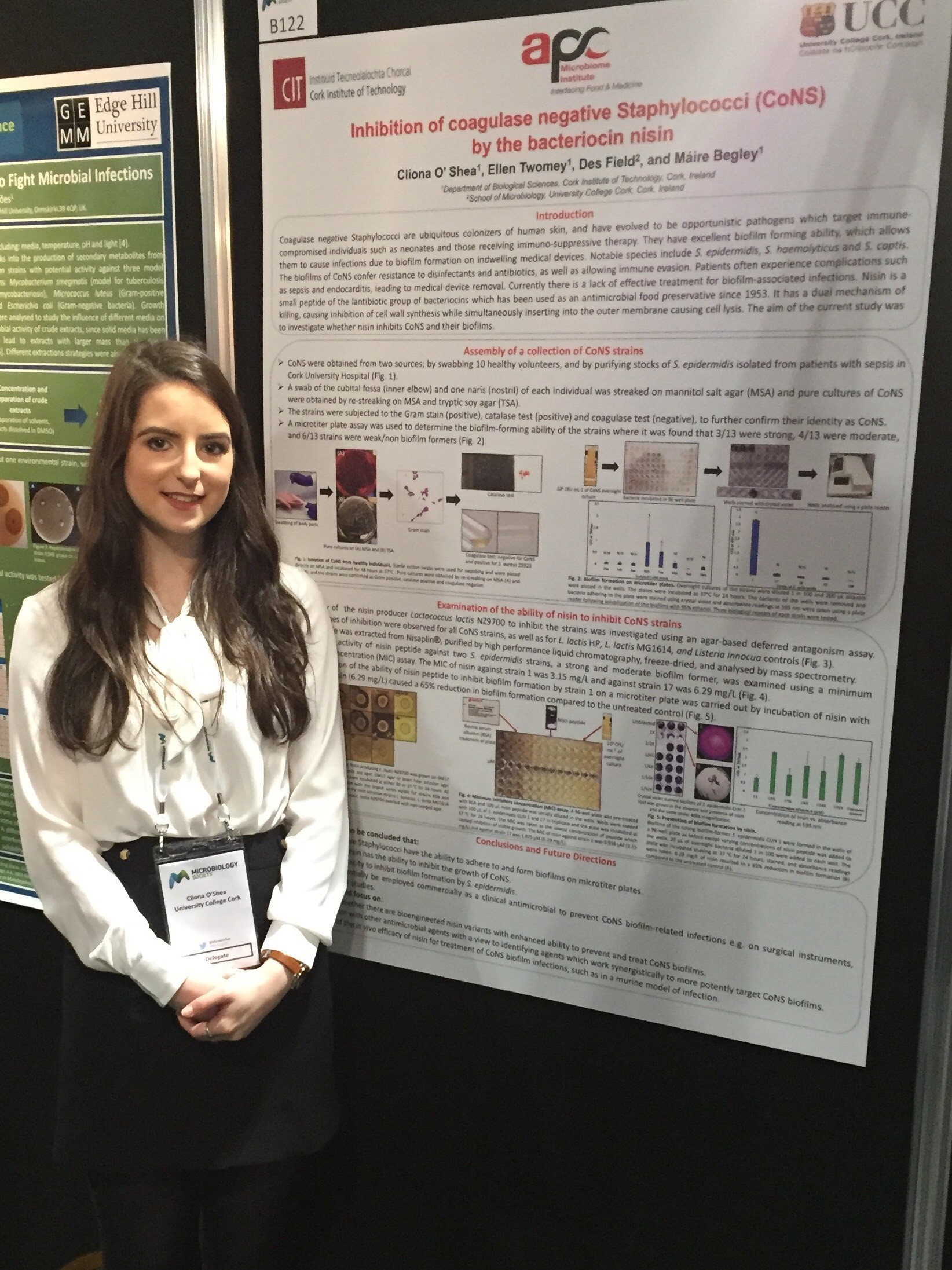 Clíonas submission was based on her final year research project that she carried out in the Department of Biological Sciences CIT. The project focused on coagulase negative staphylococci (CoNS) which are considered to be the leading cause of bacterial infections related to implanted medical devices. The ability of CoNS to develop resistance to conventional antibiotics is a concern. Clíona demonstrated that the natural antimicrobial peptide nisin can inhibit CoNS and her findings suggest that the potential use of nisin in reducing the incidence of or preventing medical device-related infections caused by CoNS warrants further investigation.
Clíonas project was supervised by Dr. Máire Begley with input from PhD student Ellen Twomey. Dr. Des Field in the School of Microbiology and APC Microbiome Institute UCC provided training in peptide purification techniques. Clíona previously presented her work as a poster at the Microbiology Society Annual Meeting in Belfast last April. She is currently completing a Diploma in Clinical Laboratory Practice at The Mercy Hospital Cork, after which she hopes to combine practicing as a medical scientist with postgraduate research.