CIT Hosts Mental Health Seminar for Transition Year Students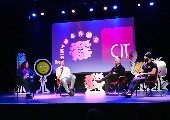 Published on: Thursday, 12 December 2019
An event aimed at tackling the problems facing teenagers who find themselves becoming over reliant on social media platforms such as Instagram and Snapchat was the subject of a seminar that was held at Cork Institute of Technology last week.
The purpose of the seminar was to shine a light on this increasingly important topic among Irish teens. In doing so it created further awareness surrounding the impact of social media on mental health.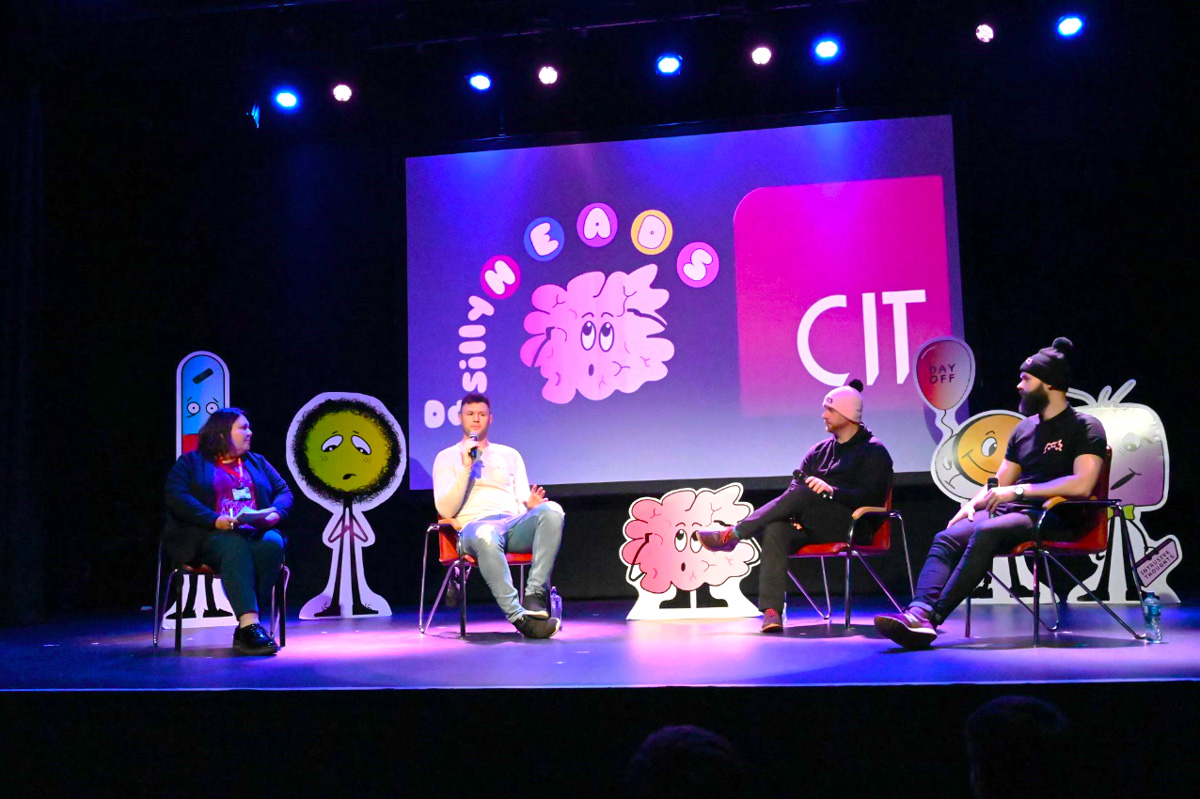 It was organised by the students of CIT's MSc in Marketing Practice programme in conjunction with mental health advocacy duo Da Silly Heads and took place in CIT's Rory Gallagher Theatre.
It was geared towards transition year (TY) students because teenagers are the demographic most affected by social media. Students from Colaiste Choilm in Ballincollig, Coláiste an Spioraid Naoimh and and Bishopstown Community School attended the seminar.
Guest speaker Joe O'Brien, a MSc Health Psychology graduate who is the face behind the popular Instagram page @headfirst0, gave the students some practical and, at times, entertaining advice about how to manage their social media use.
His interactive approach towards the transition year students, who aren't his typical audience, was admirable and showed great adaptability.
Joe also has a podcast, where he discusses evidence-based psychology and mental health. His special interests include the impact of social media on mental health.
The seminar was hosted by Da Silly Heads founders, Daniel O' Mahony and Michal Sikora. The duo, who are graduates of CIT, aim to encourage all people to engage in non-judgemental dialogue about mental health.