MESSO Research Part Of €11 Million In Government Funding Awarded By SEAI To Innovative Energy Research Projects Across Ireland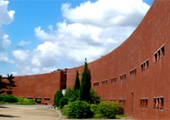 Published on: Thursday, 06 February 2020
€11 million in funding awarded to 50 innovative energy projects across Ireland
Over half a million euros in energy research funding awarded directly to two Cork Institute of Technology projects among those to receive support
The Minister for Communications, Climate Action and Environment, Richard Bruton TD, on 19th December 2019 announced that €11m in funding has been awarded to 50 cutting-edge research, development and demonstration energy projects. These projects will develop solutions that will deliver cleaner energy for our homes, businesses and communities.
MeSSO Research at CIT (https://messo.cit.ie) have been awarded funding for two projects under the 2019 SEAI RD&D programme.
Project RESILIENCE: Mapping Adaptive NV Indoor Environments in Irish Low Energy Buildings.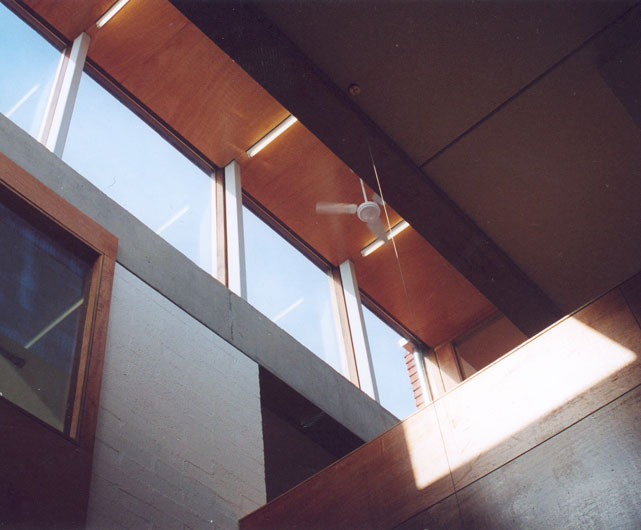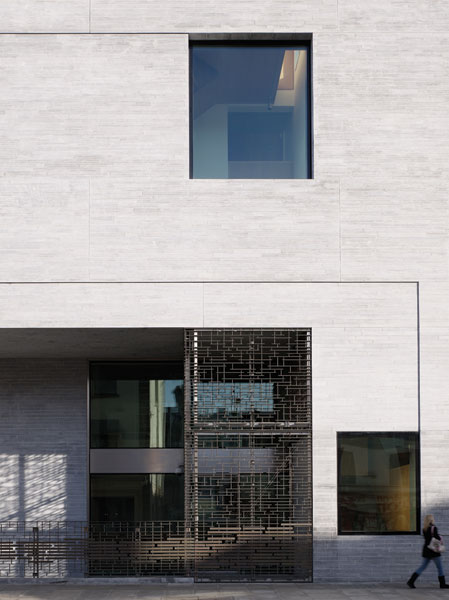 Led by Dr Paul D O'Sullivan and Dr Adam O'Donovan at MeSSO Research, the project is the first study of its kind in Ireland. Its aim is to systematically map and quantify the resilience of indoor environments in the Irish non-domestic building stock to unintended consequences, such as excessive building overheating, arising from the relationship between a warming climate and aggressive low energy design practices that focus primarily on energy consumption.
The project will employ expertise within MeSSO Research for dynamic modelling and prediction of indoor air temperatures in Nearly Zero Energy Buildings and will also develop improved compliance methodologies for assessing risks to overheating for the non-domestic building stock. Research Grant awarded - €350,000.
The National Artificial Intelligent Dairy Energy Application (NAIDEA)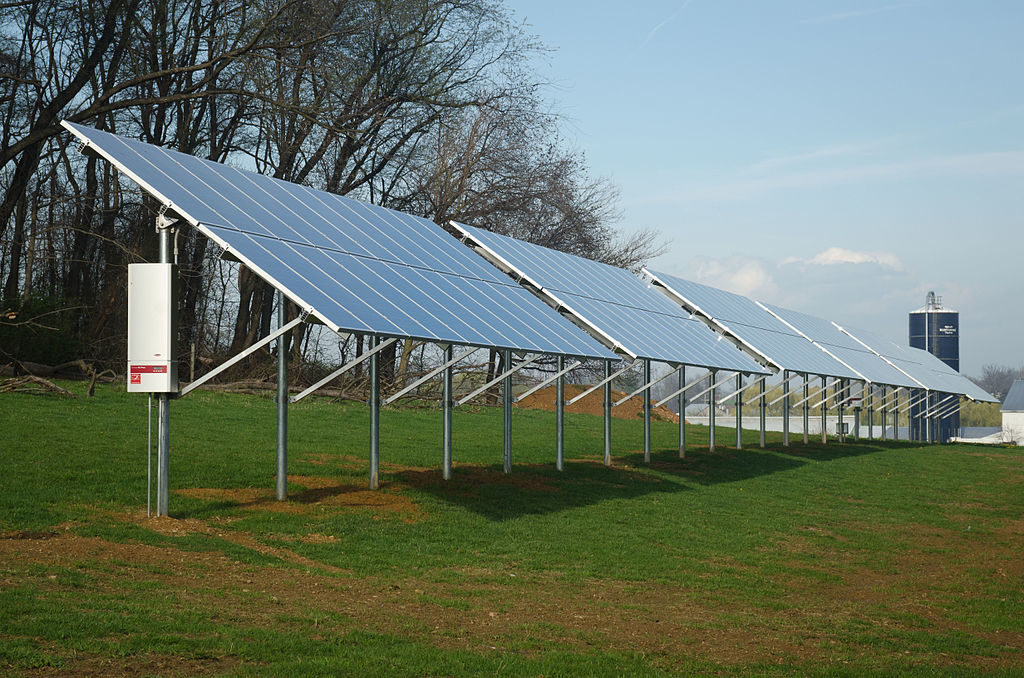 NAIDEA will be developed by Dr Michael D. Murphy and Dr Philip Shine at MeSSO Research. Increasing milk production volumes since the removal of EU milking quotas is expected to continue as government policy has put forward ambitious targets for the agri-food sector aiming for an 85% increase in exports. This expansion is in direct conflict with achieving 2030 EU GHG targets. The continued monitoring of dairy related GHG emissions and provision of suitable avenues for intervention is essential for Ireland to meet its future energy and environmental obligations while also maintaining dairy production and export targets.
This project will tackle this problem by integrating the existing national dairy survey with advanced artificial intelligence technologies. NAIDEA will aid state bodies such as Teagasc, Bord Bia and the SEAI to identify the most economically suitable means of reducing energy consumption and GHG emissions for on-farm Irish dairy production. Research Grant awarded - €200,000.
Speaking about the funding awards Dr Niall Smith, Head of Research at CIT said, "These awards are a fantastic recognition of the expertise of MeSSO researchers and their determination to address fundamental issues arising from two of the most pressing problems of our time - climate change and energy security. One aspect which is really pleasing to see is that the research will tackle problems faced by both rural and urban communities. This will have significant consequences not only for our region but for regions across Europe and beyond that face similar challenges to ourselves. It is now that we need to build resilience within our communities against the inevitable changes facing us all, and this research could hardly be more timely or relevant. The impact will address several of the UN Sustainable Development Goals and will help Ireland to improve its position as a country which embraces the model of sustainable, healthy and responsible communities, with our own region becoming a leading exemplar of that."
To find out more about SEAI's research funding go to www.seai.ie
For further information or to arrange an interview please contact:
messo@cit.ie
The Sustainable Energy Authority of Ireland (SEAI) is responsible for awarding and administering the fund to companies and research institutions nationwide. €1m of this funding comes from three of SEAI's strategic co-funding partners, the ESB, Gas Networks Ireland and the Geological Survey Ireland.
The funding announcements were made at the inaugural SEAI-DCCAE National Energy Research and Policy Conference. Discussing the funding programme, Dr Phil Hemmingway, Head of SEAI's Low Carbon Technology Department said:
"The All of Government Climate Action Plan commits Ireland to significant targets and ambitions in the energy sector. Disruptive innovation will be critical for meeting these targets and for achieving Ireland's medium and long-term decarbonisation. Ireland's energy system will undergo a rapid, continual and significant evolution during the period 2020 to 2030 and beyond. Projects such as these are at the forefront of knowledge development. I would like to congratulate the teams behind the successful projects, and look forward to seeing the outcomes, which will help to lead us to our cleaner energy future."