CIT's Empowering Women 2020 Festival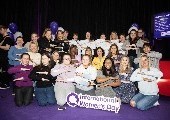 Published on: Monday, 02 March 2020
CIT Empowering Women was founded in 2019 by colleagues from across the Institute with the aim of broadening the horizons of female students, alumni and staff by inviting role models to share the highlights, challenges and lessons learned along their successful careers paths in celebration of International Women's Day.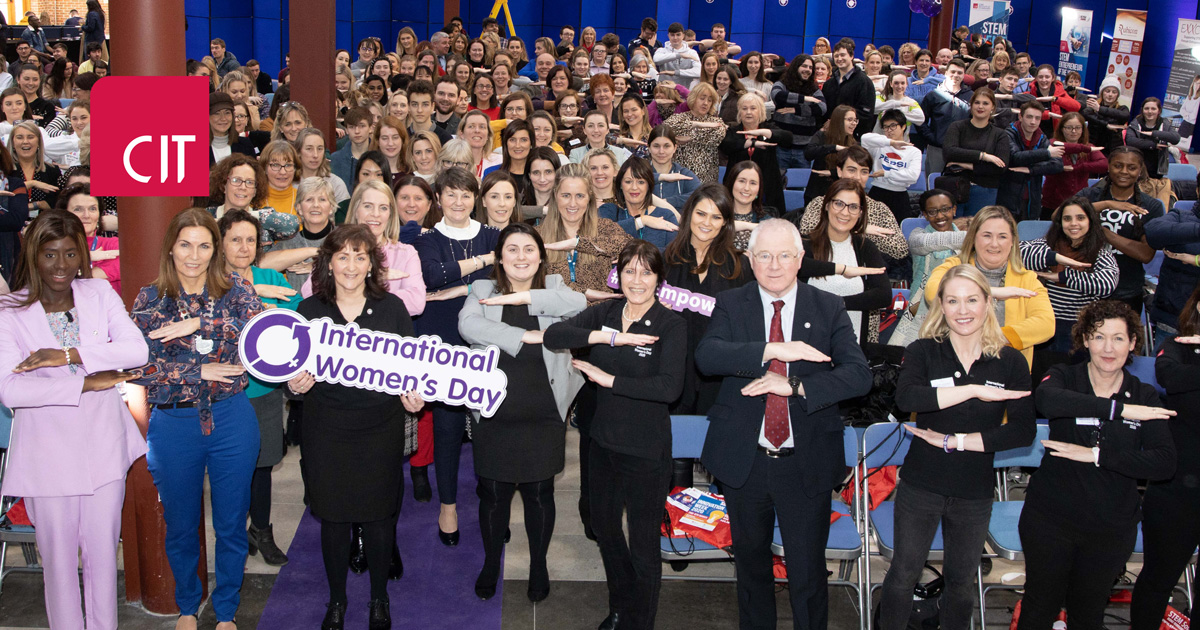 Now in its 2nd year, this year's festival featured four inspirational Cork-based women who are each reshaping the landscape of their respective fields. Feedback from the event has been tremendous with all of the speakers striking a strong chord with the audience. From our own Dr. Donna O'Shea's refreshing insight into the complexities of being a token woman, to Marguerite O'Sullivan's (DePuy Synthes - Johnson and Johnson/President, Network Cork), fascinating account of her Everest trek experiences and lessons learned, Bláithin Keating's (Dell Technologies) inspiring words about the importance of having visible role models and supporting equality, diversity and inclusion in the workplace, and finally our dynamic CIT Alumnus, Dr Wendy Oke's (TeachKloud) heartfelt talk about her fascinating career path to date and the importance of finding the right mentors along the way.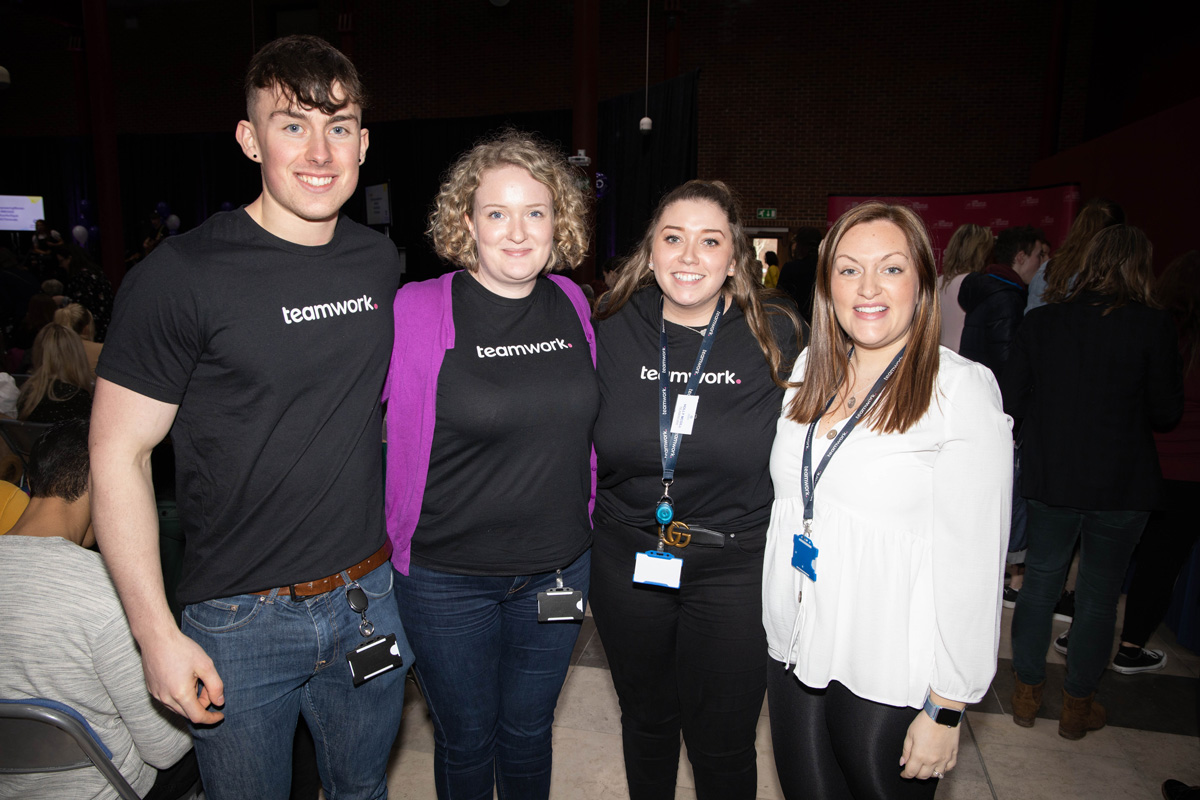 CIT Empowering Women 2020 was strongly supported by local enterprises right across Cork and county with representatives attending on the day from Johnson & Johnson, Dell Techonologies, Dell EMC, DePuy Synthes, Janssen, Teamwork, Network Cork, Arlo, WorkVivo, TeachKloud, Pfizer, IBM, Metabolomic Diagnostics, STEM South West, Cyber Ireland, Rubicon, Brightwater, Grant Thornton, Ervia, VMware, Ernst Young and McKesson.
CIT Empowering Women is an interdisciplinary, cross-faculty initiative and is only made possible with the generous help of colleagues from across the Institute.
Nexus Hall, CIT, 2nd March 2020.