CIT hosts Q&A video sessions online on Instagram Live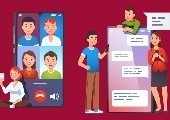 Published on: Thursday, 23 April 2020
CIT hosts Question and Answer video sessions online on Instagram Live for prospective CAO students over the coming weeks.
(Time-table below)
Click on the link above to access past recordings.
The Instagram Live Q&A sessions began on Monday 27th April 2020. The live sessions cover areas such as Business, Engineering, Science, Humanities, Computer Science, Art, Music & Maritime. These sessions will be particularly beneficial for students availing of the CAO Change of Mind facility which opened on 5th May.
Each session lasts 30 minutes and is based on a particular department's courses and disciplinary area, covering topics such as course content, work placement and future job prospects. Sessions for CIT support services such as Access & Disabilities, Mature Students and HEAR/DARE programmes will also be organised. A timetable of the virtual Q & A events is available below.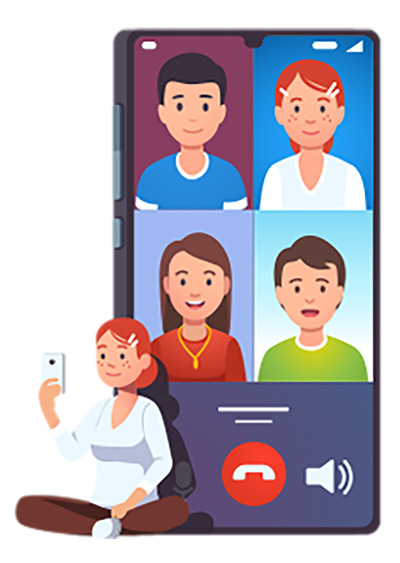 According to CIT's Vice President for External Affairs, Michael Loftus, "CIT is open for business. While a number of restrictions are in place due to COVID-19, we have moved rapidly to new ways of working online with our students, staff, industry stakeholders and the communities we serve. We are now providing opportunities for second-level school students and their supporters to connect with us using Instagram Live to check course options and have their queries answered. Our team will be delighted to respond to all."
Our staff are on hand to answer any questions that you may by email also. Please email us at citforcao@cit.ie and if you would prefer a call back from a staff member, please include a contact number in your email.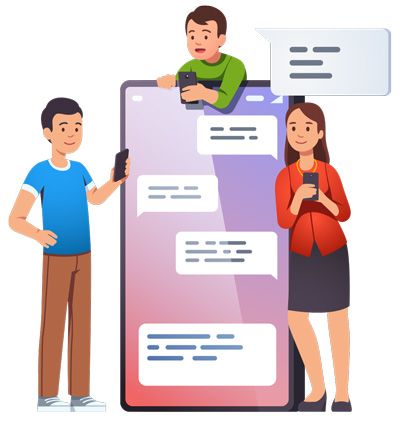 TIMETABLE OF EVENTS
Monday 27th April @ 3pm – Dr Ciara Glasheen-Artem (Lecturer in the CIT Cork School of Music)
Tuesday 28th April @ 3pm – Dr Pio Fenton (Head of Department of Marketing & International Business)
Wednesday 29th April @ 3pm – Dr Noel Murray (Head of Department of Tourism & Hospitality)
Thursday 30th April @ 3pm – Dr Brendan O'Connell (Head of Department of Biological Sciences)
Friday 1st May @ 3pm – Cormac Gebruers (Head of National Maritime College of Ireland)
Tuesday 5th May @ 3pm – Dr Donna O'Shea (Head of Department Computer Science)
Wednesday 6th May @ 3pm – Don Crowley (Head of Department of Organisation & Professional Development)
Thursday 7th May @ 3pm – Dr Fred Creedon (Lecturer in the Department of Accounting and Information Systems)
Friday 8th May @ 3pm – Dr Donagh O'Mahony (Head of Department of Physical Sciences)
Monday 11th May @ 3pm – dr Martin Hill (Head of Department of Electrical & Electronic Engineering
Tuesday 12th May @ 3pm – Katherine Keane (Head of Department of Architecture)
Wednesday 13th May @ 3pm – Professor Ger Kelly (Head of Department of Mechanical, Biomedical and Manufacturing Engineering)
Thursday 14th May @ 3pm – CIT Access Office
Friday 15th May @ 3pm – Rose McGrath (Head of Department of Media Communications) and Trish Brennan (Head of Department of Fine Art & Applied Art)
Monday 18th May @ 3pm – Dr Cian O'Neill (Head of Department of Sport, Leisure & Childhood Studies)
Tuesday 19th May @3pm – Des Walsh (Head of Department of Civil, Structural & Environmental Engineering)
Wednesday 20th May @ 3pm – Moira Jenkins (Lecturer in the Department of Applied Social Studies)
Thursday 21st May @ 3pm – Dr Michael J. O'Mahony (Head of Department of Process, Energy and Transport Engineering)
Friday 22nd May @ 3pm – Dr Daniel Cahill (Head of Department of Construction)
Monday 25th May @ 3pm – Caroline O'Reilly (Head of Department of Management & Enterprise)