Cork Institute of Technology (CIT) Researcher Selected For Highly Cited Researchers 2020 List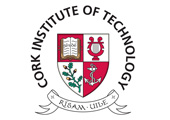 Published on: Thursday, 19 November 2020
Cork Institute of Technology's Dr Mubashir Husain Rehmani has been selected for inclusion on the annual Highly Cited Researchers™ 2020 list from Clarivate. Dr Mubashir's work focuses on wireless networks, blockchain, cognitive radio networks, and software defined networks. He has written over 100 peer-reviewed articles of which 12 feature among highly cited articles by Clarivate. His performance in this context features in the top 1% in the field of Computer Science. His research work has been recognized internationally and he is the recipient of several best paper awards.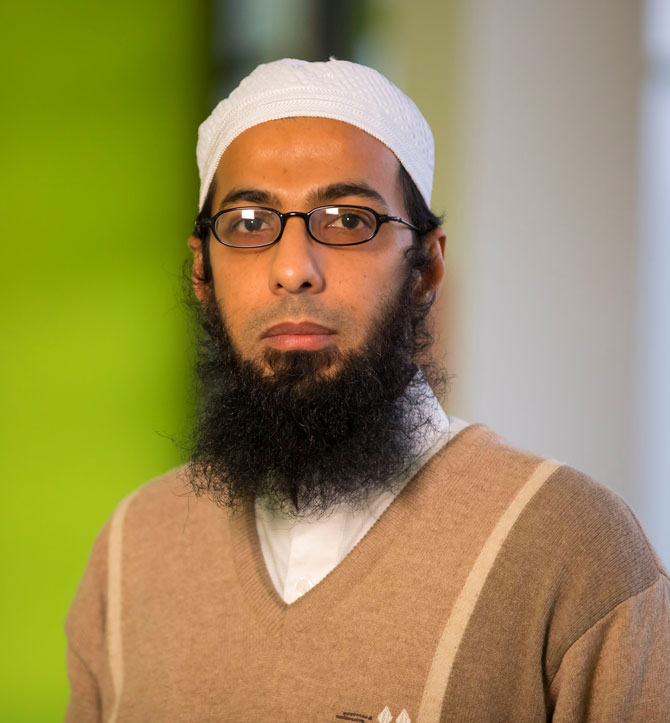 The highly anticipated annual list identifies researchers who demonstrated significant influence in their chosen field, or fields, through the publication of multiple highly cited papers during the last decade. Their names are drawn from the publications that rank in the top 1% by citations for field and publication year in the Web of Science™ citation index. The methodology that determines the "who's who" of influential researchers draws on the data and analysis performed by bibliometric experts and data scientists at the Institute for Scientific Information™ at Clarivate. It also uses the tallies to identify the countries and research institutions where these scientific elite are based.
Also included are 66 Citation Laureates™: individuals recognized by Clarivate, through citation analysis, as 'of Nobel class' and potential Nobel Prize recipients.
Some truly extraordinary Highly Cited Researchers appear in more than one ESI category. Of the researchers named as Highly Cited in the 21 ESI fields, nine researchers showed exceptional broad performance, recognised for being highly cited in three or more categories. They are a truly global group – in North America, Europe, Asia, and the Middle East.
David Pendlebury, Senior Citation Analyst at the Institute for Scientific Information at Clarivate said: "In the race for knowledge, it is human capital that is fundamental and this list identifies and celebrates an exceptional individual researcher at Cork Institute of Technology (CIT), Dr Mubashir Husain, who is having a great impact on the research community as measured by the rate at which his work is being cited by others."
The full 2020 Highly Cited Researchers list and executive summary can be found online here
#HighlyCited2020