Dept of Arts in Health and Education Webinar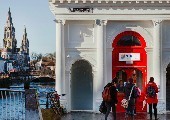 Published on: Tuesday, 02 March 2021
Department of Arts in Health & Education Webinar
Are you curious about how the arts connect us to others and the world?
Do you want to learn how to work with the arts to educate or transform?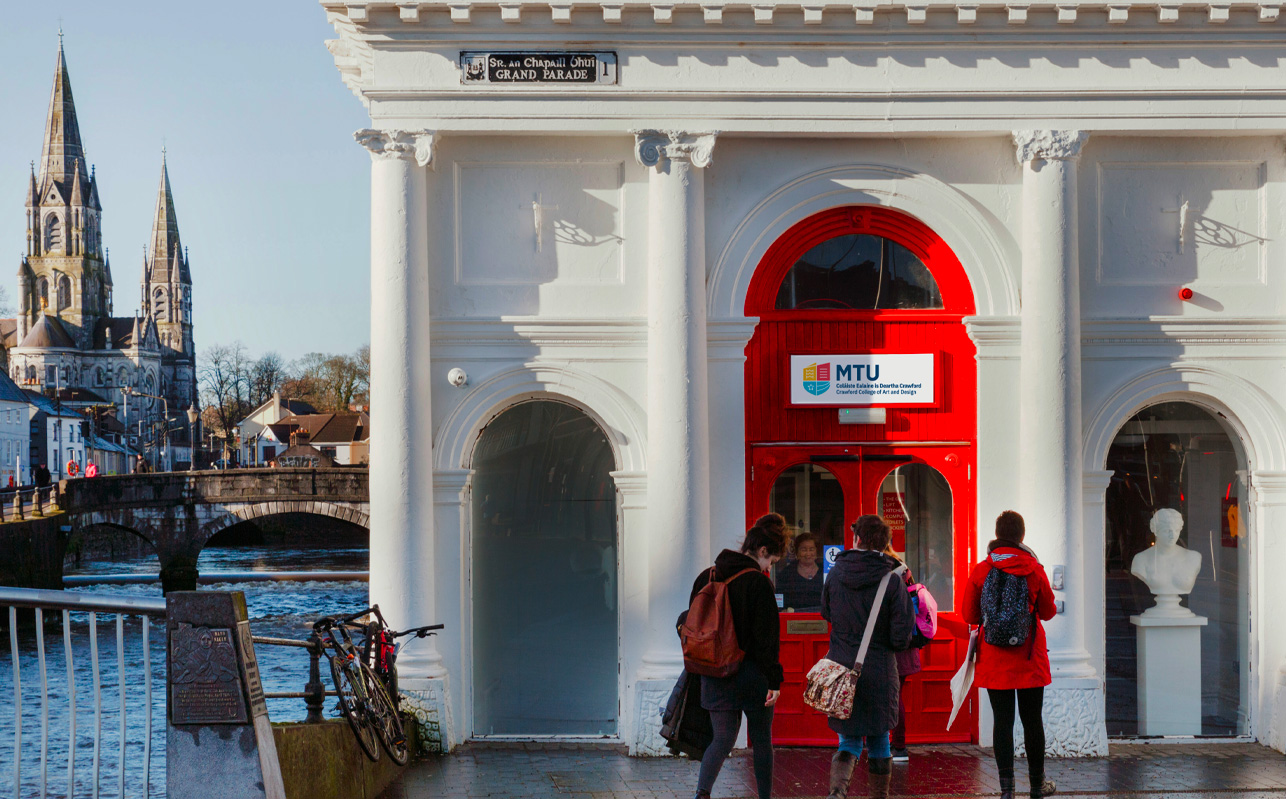 The MTU Crawford Department of Arts in Health & Education is hosting an online information session on Friday 12th March from 2.00-3.00pm. It is an opportunity to hear about our range of courses which model, explore and provide training in expressive ways of knowing, from art teaching to arts in health | wellbeing | social action to art therapy.
Our courses are aimed at:
Art practitioners interested in working in a health, education or community context
Health and/or Social care professionals seeking to develop their creative skills further and incorporate them in to their work
Educators in both the formal and informal learning sector looking for fresh ways to inspire learners
Individuals interested in exploring their creativity in a group context
Masters Programmes
MA Art Therapy
PME Art & Design Education
MA Arts & Engagement (in development)
Special Purpose Awards
Certificate in Creativity & Change
Certificate in Arts in Group Facilitation
Certificate in Principles of Art Therapy
Certificate in Socially Engaged Theatre (in development)
Certificate in Eco Arts Practice (in development)