Crawford Degree Shows 2021 Online Launch - Friday 11th June. Two exhibitions being launched at 6pm. Don't miss out!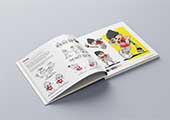 Published on: Thursday, 10 June 2021
Launch Friday 11th June at 6.00pm
Available to view on Facebook
Both exhibitions can be viewed online on our Degree Shows page following the launch.