MTU Open Days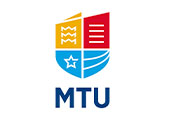 Published on: Thursday, 03 March 2022
MTU Open Evenings will take place on the MTU Bishopstown Campus on Wednesday 30th March (for Business and Humanities, 6pm – 8pm) and Thursday 31st March (for Engineering & Science, 6pm – 8pm).
MTU Crawford College of Art & Design Open Day takes place Wednesday 30th March (Sharman Crawford Street Campus 1pm- 4pm).
MTU Open Evenings are an ideal opportunity for prospective students and their parents/guardians, supporters and guidance counsellors to explore the wide range of courses and excellent facilities on offer.
MTU offers an extensive range of CAO courses. It is remarkably successful in producing award winners at national and European levels across its major disciplinary areas. In addition, MTU wins multimillion-euro research funding on an annual basis. Its connections with industry are exceptionally strong and heavily influence MTU course design and delivery. Work placement features strongly and graduate employment rates are very strong. During their studies, MTU students get the opportunity to gain skills for employment or to start their own businesses. The combination of all of these factors provides MTU students with major advantages.
These events will be helpful to students who have applied for MTU courses on their CAO application form and also to students who may be contemplating the "Change of Mind" option.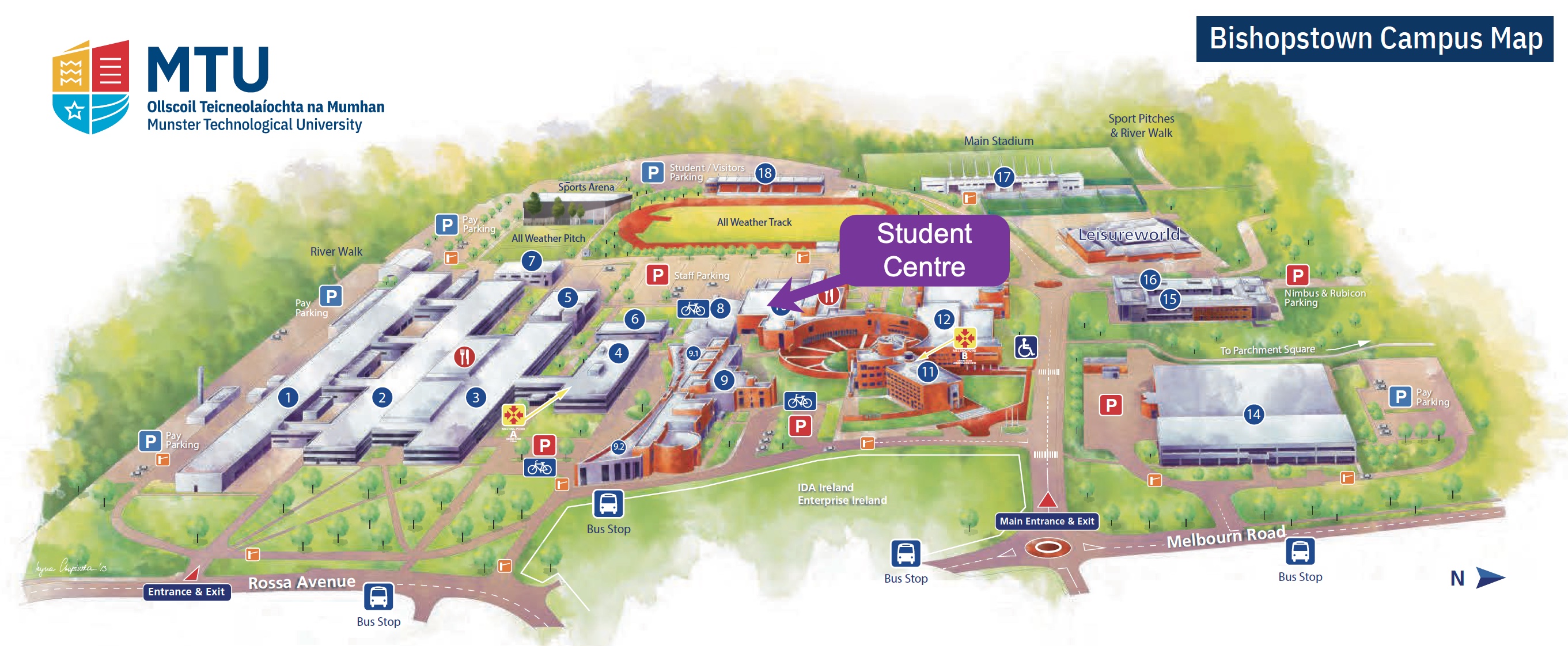 The main feature of MTU Open Evenings will be a Careers Exhibition hosted in the Nexus Student Centre on MTU's Bishopstown Campus. Those in attendance will have the opportunity to meet with lecturers and students, who will be delighted to answer their queries. In addition, current students will be on hand to recount their personal experiences of MTU and to offer advice. There will also be an opportunity for attendees to see the extensive facilities available in MTU as well as exploring extra-curricular activities. Organised tours of the MTU Bishopstown Campus will be provided and participants will be briefed in relation to student grants and accommodation, while also learning about student life at MTU. In addition, information on scholarships and the numerous student support services will be provided.
For students interested in attending MTU Crawford College of Art & Design, our Sharman Crawford Street Campus will open to visitors from 1-4 pm Wednesday March 30th, 2022 MTU Crawford College Open Day event will gives you an opportunity to visit the college, view facilities, meet staff & students to gain a full insight into the undergraduate programme options on offer within MTU Crawford College of Art & Design.
According to Prof Maggie Cusack, President of MTU, "In MTU, the student is at the centre of all of our work. During our Open Evenings, the MTU community of students, graduates, and staff will be available to provide first-hand insights into our courses, our care for students and our engagement with communities, society and industry. MTU is adding a range of fantastic new facilities for learning, sports and wellbeing, and looks forward to welcoming new entrants in 2022. While today's world faces many challenges, MTU is embarking on an ambitious journey of expansion which will build upon its fantastic track record in learning and teaching, research and innovation, and engagement. We welcome all students who would like to participate in this great journey with us."
According to MTU's Vice President for External Affairs, Michael Loftus, "MTU is open for business. While a number of restrictions are in place due to COVID-19, we have moved rapidly to new ways of working with our students, staff, industry stakeholders and the communities we serve. We are now providing opportunities for CAO applicants and their supporters to connect with us during our MTU Open Evening series, during which they can explore course options and have their queries addressed."
As attendance levels will be limited for each Open Evening event, advance booking will be essential.
Booking and further info available from: