CIT Students Come Together To Create and Innovate in Southampton, England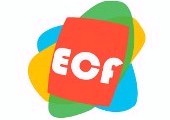 Published on: Monday, 25 January 2016
For further information: www.europeancreativefutures.eu

A group of students from CIT have just returned from Southampton, England after taking part in an innovative programme aimed at encouraging a culture of entrepreneurship among students from a range of disciplines.
Entitled 'European Creative Futures', this Intensive Programme was hosted by the Southampton Solent University to bring together students from five European countries with the aim of promoting business acumen and entrepreneurial know how among students intending to pursue careers in the creative industries.

This week long programme of intensive study and practical learning allowed 40 students to share experiences, points of view and learn together about entrepreneurship in the creative fields.
The thirteen CIT students, hailing from the Bishopstown campus, the CIT Crawford College of Art and Design and the CIT Cork School of Music, came from a wide range of courses of study including Public Relations, Fine Art, Multimedia, Agriculture, Music, Journalism, Business Information Systems and Business. They were joined by 27 students from similar backgrounds from Finland, Norway, UK and the Netherlands for the programme.
From the outset, the students worked in small multi-discipline, multinational groups generating business ideas with a view to developing new products and services in the creative industries sector. Students learned by doing through a series of interactive lectures, group discussions and workshops and live case assignment.

Some business ideas established in the limited time frame included: Safeaty- a smartphone app that reads the ingredients on food packaging to translate language and terminology such as E-numbers; Pocket Sunshine – a spray that produces healthy substitutes to energy drinks and shots; Bioall- a biofuel company that distributes biofuel which comes from algae; Skill IT - a smartphone that app that allows users to exchange and trade talents or skills they may have; Create – an attribute search engine that allows creative people to design their portfolio and Self brand; The Box - A haven of escapism away from the outside world. It is a place to relax and release stress. The Box is a soundproof space with relaxing environment.

Students were joined by staff members Gerard O'Donovan, Faculty of Business and Humanities; Emmett Coffey and Frank O' Donovan, Department of Media Communications, CIT; and Dr Breda Kenny, Hincks Centre for Entrepreneurship Excellence, CIT

Ensuring it wasn't all work, the UK hosts organised a full schedule of social and cultural activities for the students which included a 'Music Night ', 'Diner Pensant' and a trip to 'Sea City' Museum where the Titanic Southampton experience was enjoyed by all.

"It was a very positive experience for students that focused on learning by doing through workshops and assignments. The programme took them out of their comfort zone and gave them an understanding of their own creative capacity, working in an international team and the opportunities of collaborating with others across Europe in the future to start enterprises and build clusters" said Gerard O'Donovan, Head of Faculty of Business and Humanities, CIT.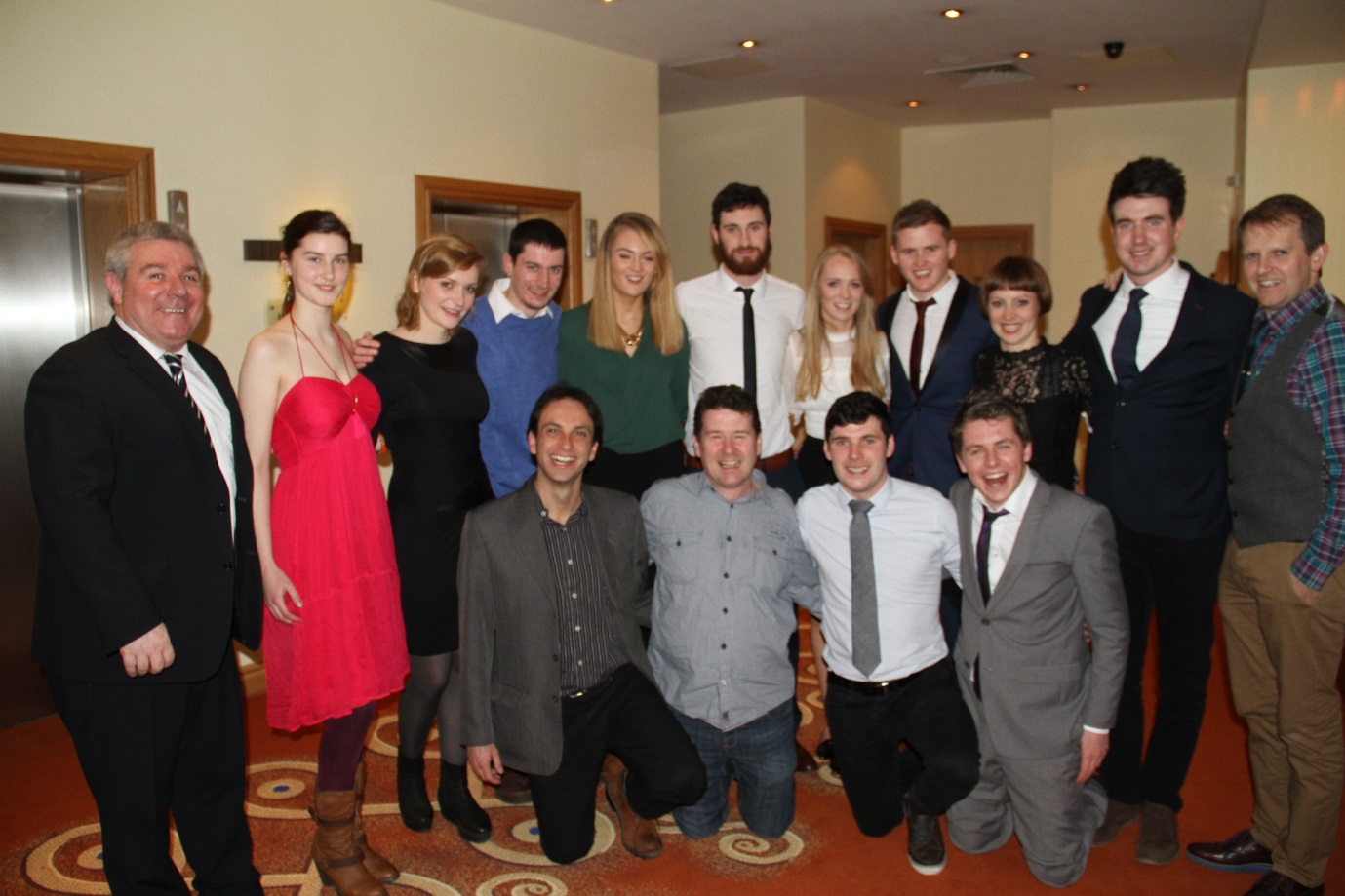 Standing (L-R) Gerard O Donovan, Head of Faculty of Business and Humanities, CIT, CIT Students: Amber Kaier, Stephanie Ernst, Gerard McCarthy, Lorna Gardiner, Jack Dee, Louise Guiney, Gerard Horgan, Alexis Bannerman, Stephen Quirke, Emmett Coffey, Department of Media Communications, CIT.
Front Row (L-R) – Will Tomao, Brian Twomey, Diarmuid O'Callaghan and Sean Cronin.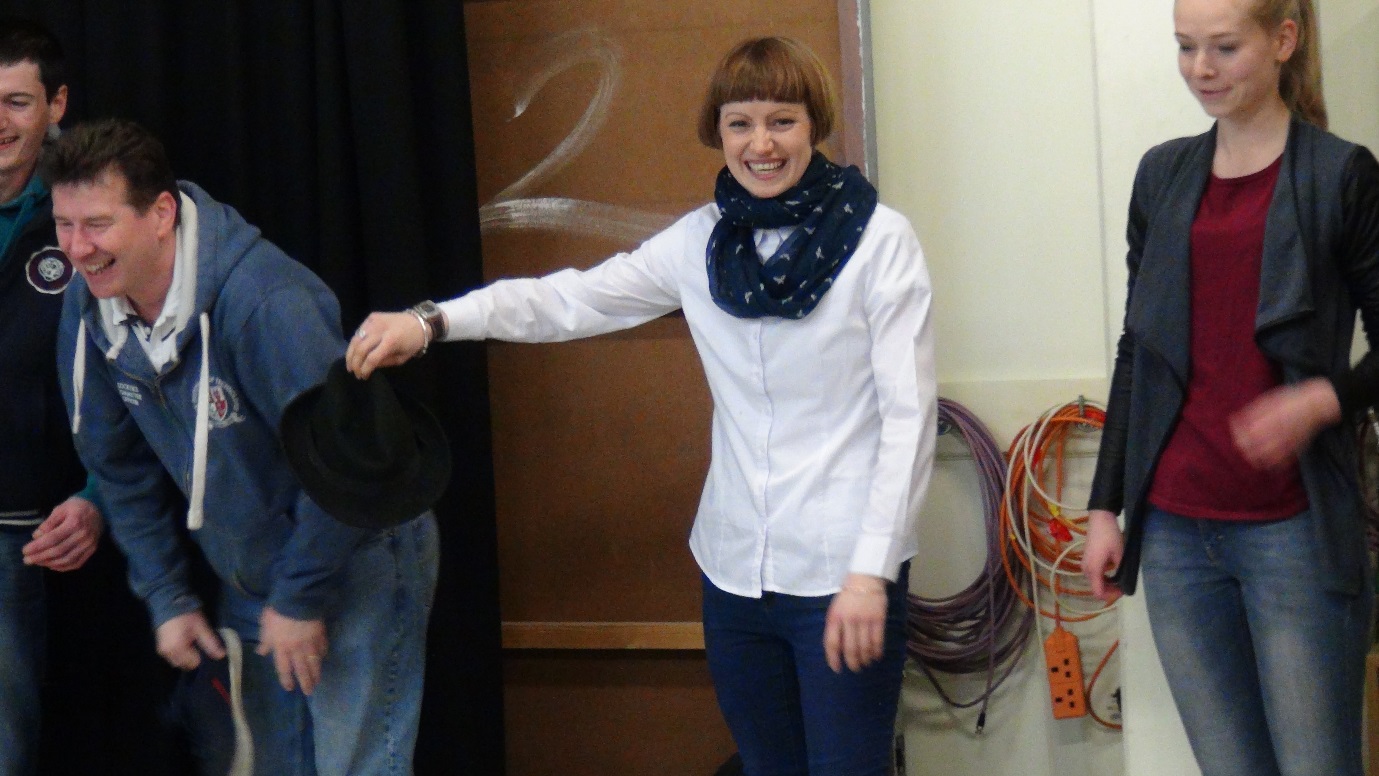 Alexis Bannerman, Fine Art Student and Brian Twomey, Business Administration Student enjoying the team building event.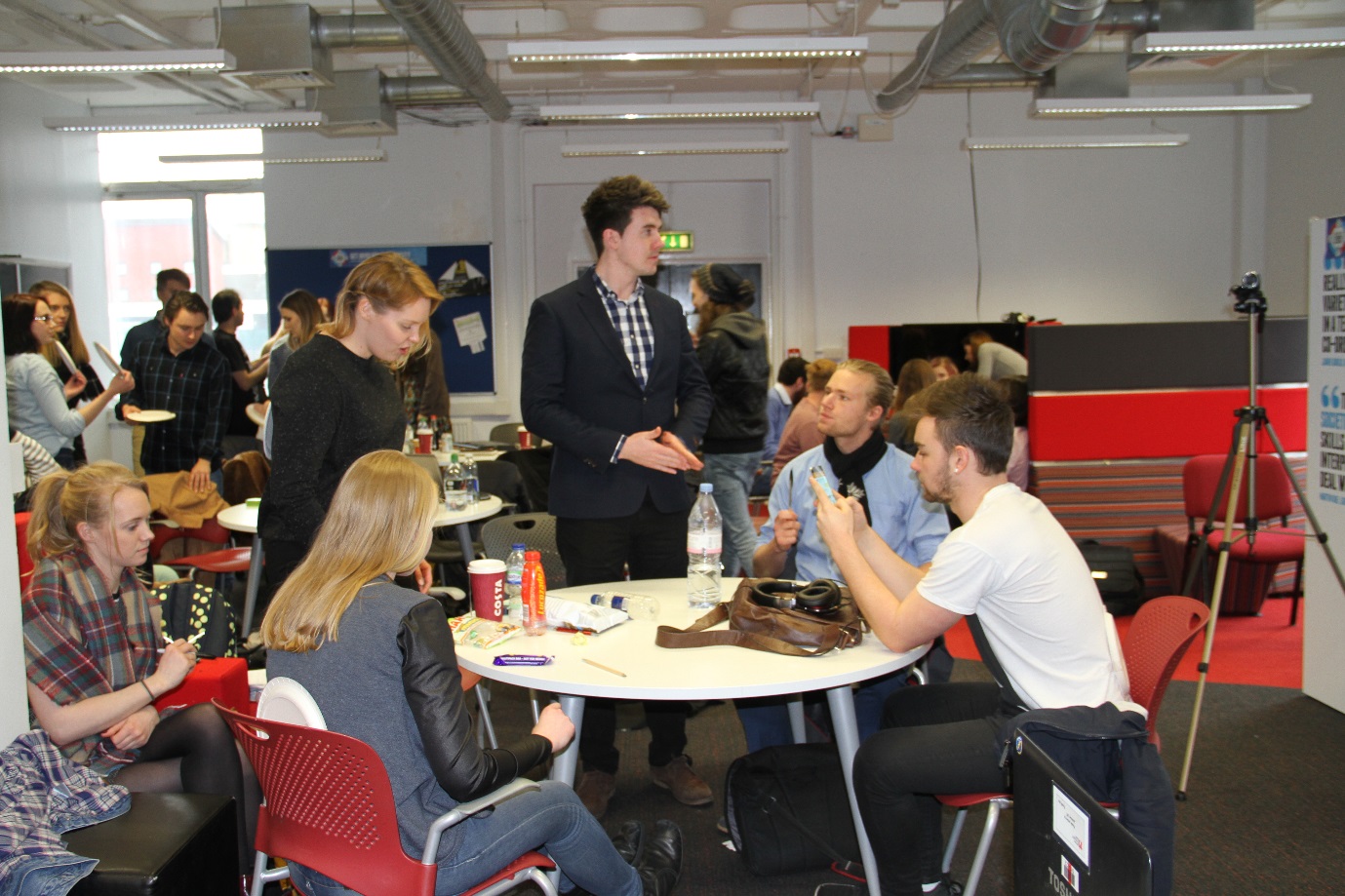 ECF students getting ready for their final presentations.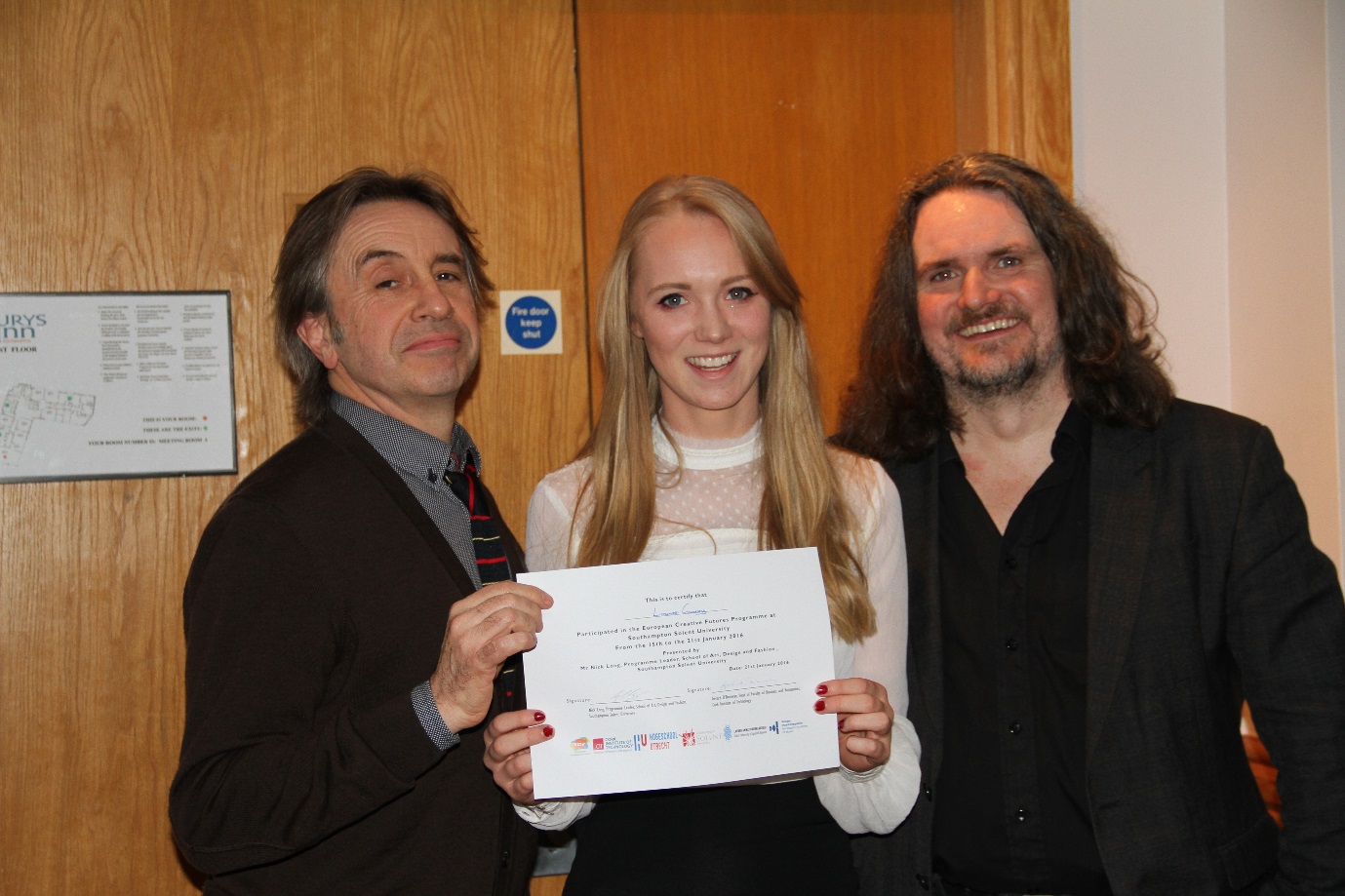 Louise Guiney, Journalism Student, CIT receives her ECF Graduation Certificate from Nick Long and Bob Burke, Southampton Solent University.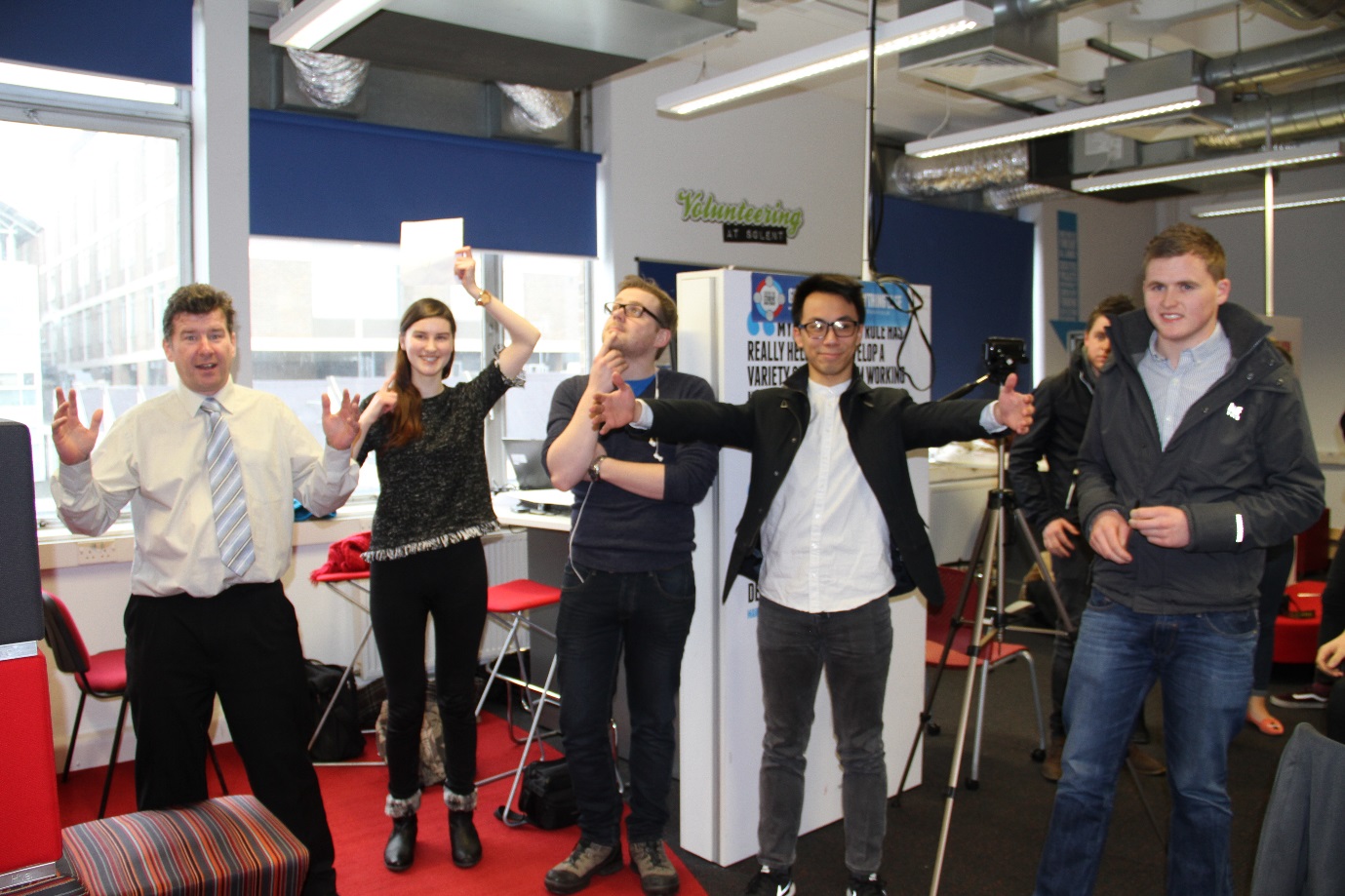 (L-R) ECF Students: Brian Twomey, Amber Kaier, Minh Hieu Doan, Andrius Rekasius and Gerard Horgan.